'Vibram Five Fingers' shoes with each fingertip separated like a tabi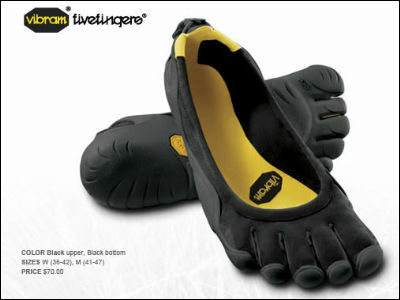 There are parts of each finger that are divided in the basement socks and socks, but this product came out to make such a thing with shoes. Even though it is a sneaker, my toes are separated. Because it is a form that I usually do not see much, I feel uncomfortable, but the comfort seems good.

the detail is right below.
Vibram Five Fingers: Discover the Barefooting Alternative
http://www.vibramfivefingers.com/

'FIVEFINGERS CLASSIC'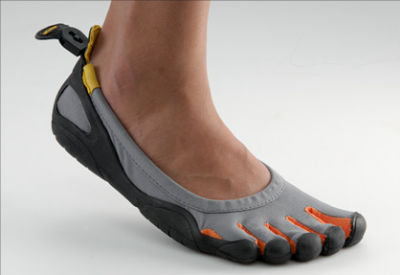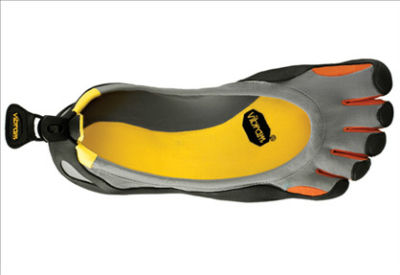 'FIVEFINGERS SPRINT'. It can be fixed at the instep.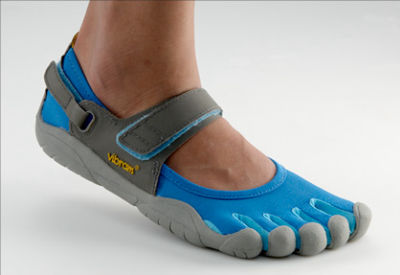 'FIVEFINGERS SURGE'. Three places are fixed together with the ankle part.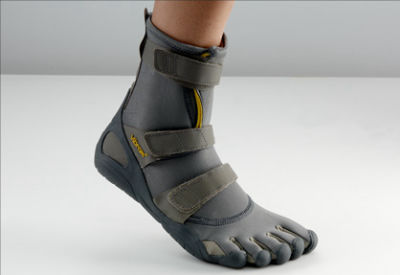 You can see this running in the following article. I am running quite lightly.

Internet Archive: Details: Vibram FiveFingers Review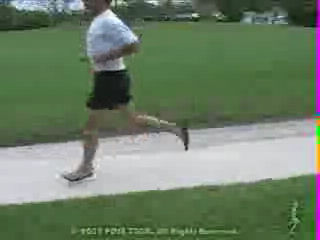 CLASSIC is $ 70 (about 8500 yen), SPRINT is $ 80 (about 9700 yen), and SURGE is $ 100 (about 12,000 yen). I just want to find something that fits my feet, but it seems to be difficult to wear.