"My Hitch" where you can use your hands freely by pulling your suitcase with your waist and walking without fatigue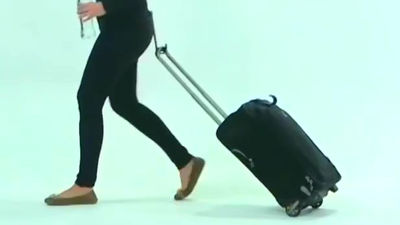 It is a bit tough to pull the suitcase at the time of traveling, but by connecting a suitcase to the waist, you can carry a suitcase without using your hand "My HitchIf there is, the travel of the trip seems to be pretty.

You can see how you use My Hitch from the following movie.

My Hitch-See full video - YouTube


When pulling the suitcase and moving it, the hands are always occupied. There are many people who draw suitcases in the same way at airports, etc. However, it is a difficulty to hit without failing to avoid passing each other securely.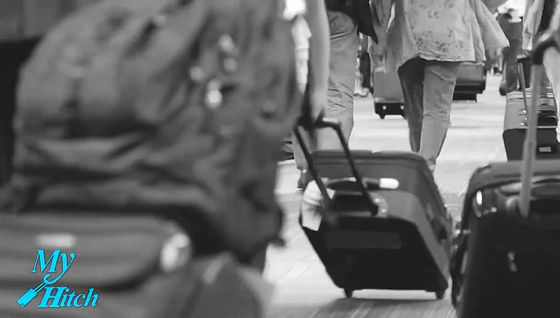 Then, "My Hitch" was devised. Extend the handle of the suitcase ......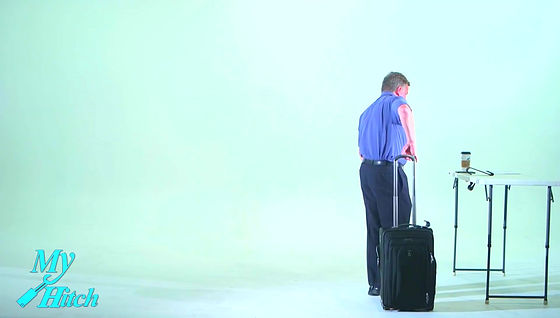 Hang My Hitch around the waist of the pants ... ...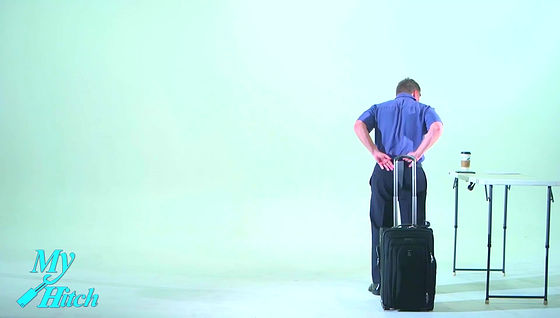 By hanging the handle of the suitcase with My Hitch, you can now draw a suitcase by walking.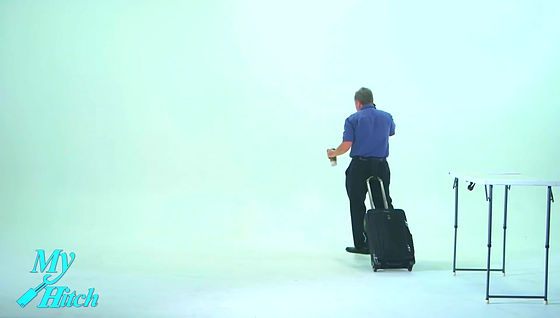 Without hes hitting the suitcase, I can pull it without stress. You can see that you can drink coffee or make a phone call while drawing a suitcase.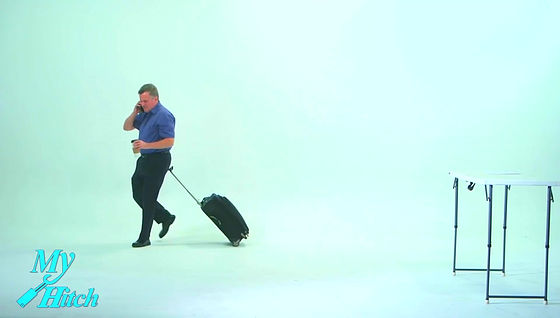 Just hooking the handle, it is easy to remove.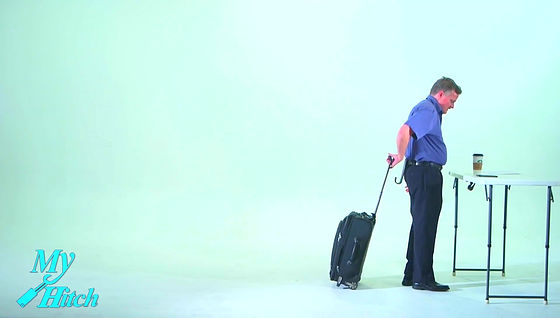 When a woman uses My Hitch like this, it seems that even a short person can use it without problems.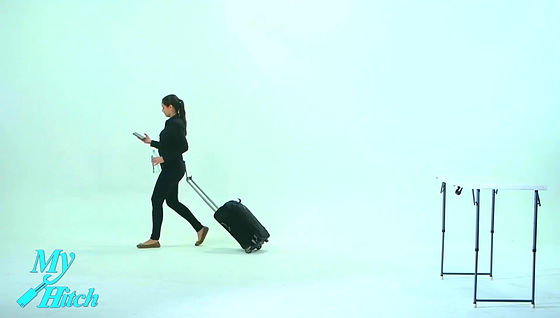 My Hitch has the following S shape shape.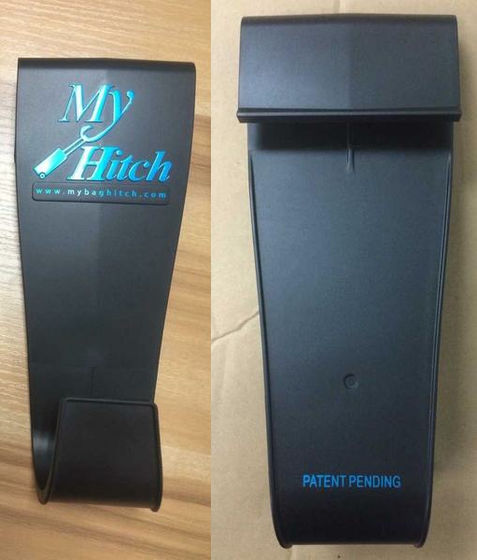 The price of My Hitch is $ 17.95 (about 1800 yen), and it is on sale on the following page.

My Hitch | My Hitch
http://www.mybaghitch.com/products/my-hitch