Suitcase that understands the weight of baggage "Self-Weighing Suitcase"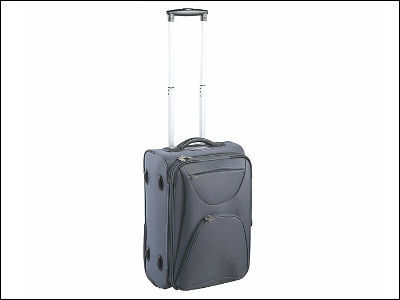 When we leave luggage with an airplane, we are overweighted and may be subject to an excess weight charge, but in order to prevent such a thing there is a measure that weighs the weight of the suitcase to the suitcase itself There seems to be something.

People who travel frequently may be useful because it is possible to take some measures if grasping the exact weight when you think it is a bit dangerous.

Details are from the following. This is the suitcase "Self-Weighing Suitcase" that can weigh the luggage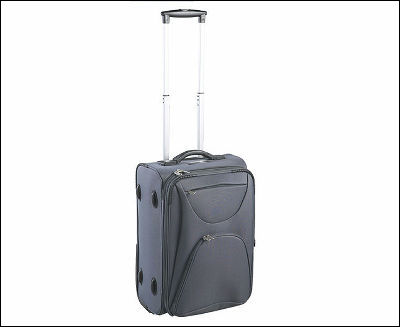 Usage is very easy. First, hold the handle on the top of the suitcase.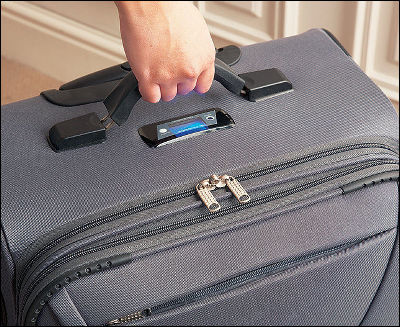 Then lift it up.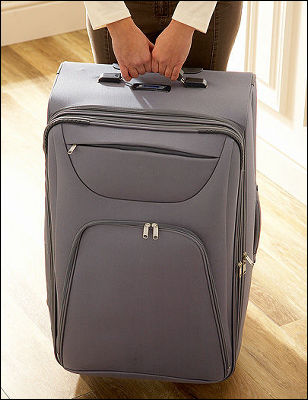 Then the weight is displayed on the display. In addition to the notation of kg (kilogram), the weight indication corresponds to 3 kinds of total of lb (pound) and oz (ounce).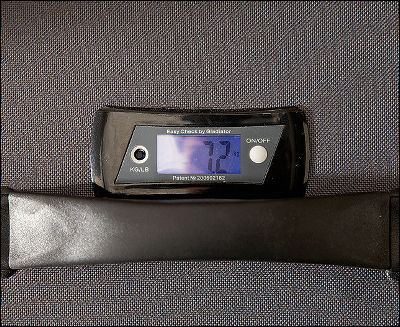 "Self-Weighing Suitcase" is sold at 69.95 pounds (about 10,000 yen) at the following site.

Self-Weighing Suitcase - Expert Verdict
in Note, Posted by darkhorse_log