Portable massager "C-REST" that can easily enjoy professional massage at home


Stiff shoulder is inevitable for office workers staring with PC for a long time. If you go to a massage shop it is also possible to unravel the cori, but you can taste professional massage easily at home by saying "It is realistically difficult to go to the shop every day", you can unravel your usual shoulder It stimulates the deep muscles of muscles and unravels "C-REST"is.

Relieve Pain + Get Weight off your Shoulder w / C-REST by Team Start Living - Kickstarter
https://www.kickstarter.com/projects/startliving/relieve-neck-pain-get-weight-off-your-shoulder-w-c

You can tell what kind of item C - REST is by watching the following movie.


For office workers facing a long time computer etc., stiff shoulder and neck stiffness can not be avoided.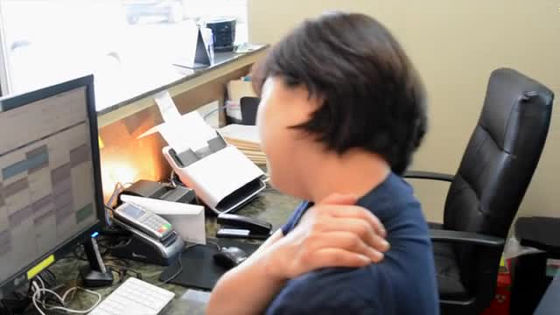 There should be people who are getting tension of the head and massage of neck / shoulder by massage etc.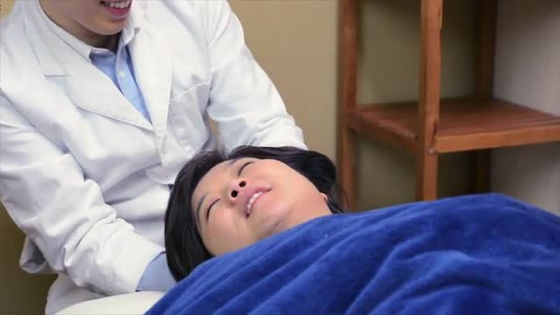 In addition to going to the PC, sitting for a long time, driving and operating the smartphone will also put a burden on the neck / shoulder.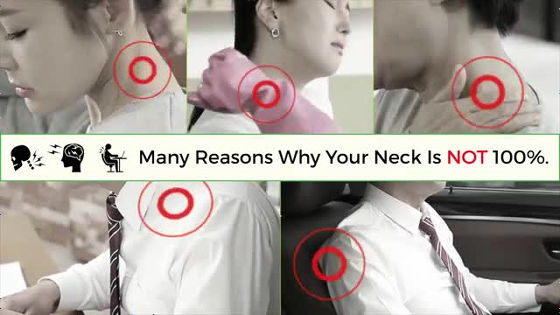 This is because the bones of the neck are kept without being in the right position.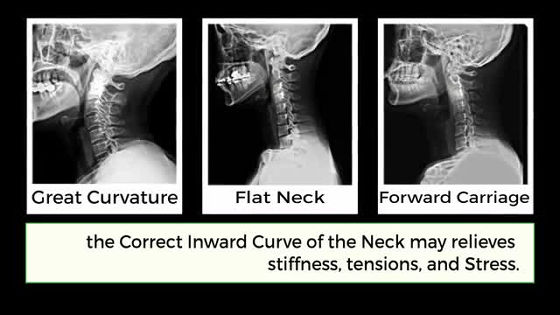 Some of the guests who come to the massage also ask, "Can not you do the same at home?"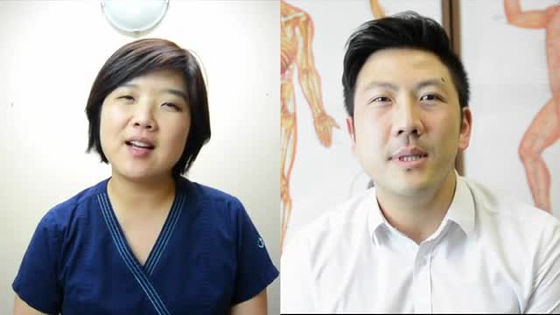 So, it was developed as an alternative to the massage ......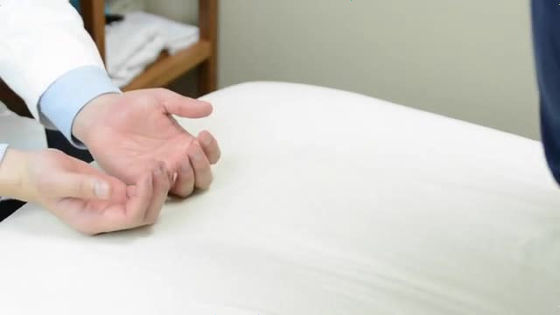 That's why it is C-REST.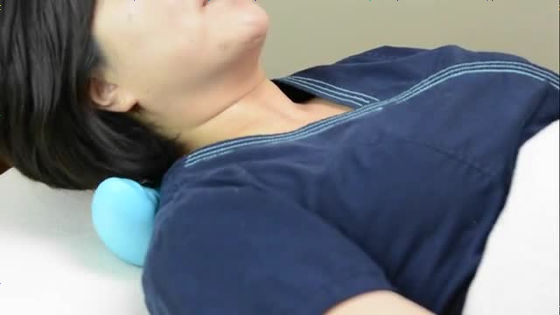 Usage is as follows, fit C-REST firmly from the shoulder to the base of the neck ... ...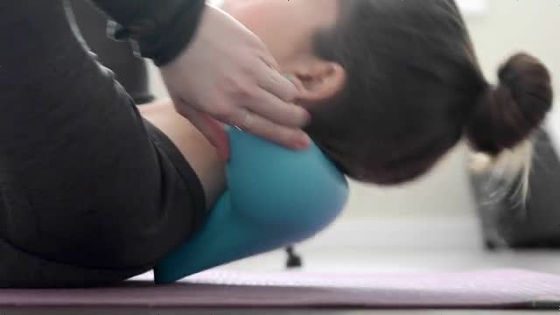 I will lie down.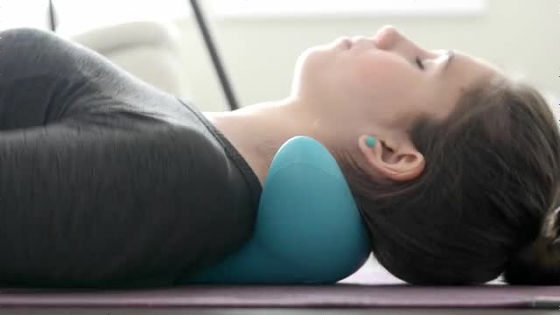 Afterwards if you move the neck slowly left and right OK.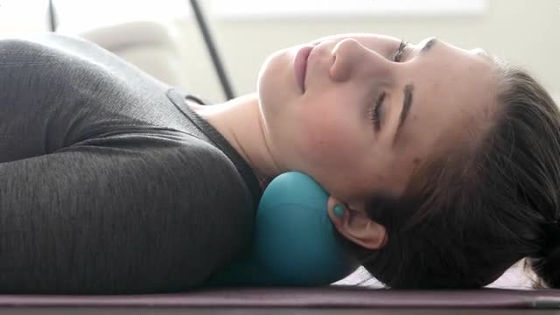 The main body has irregularities ... ...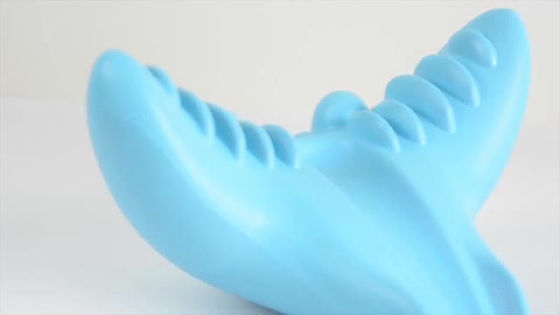 It is possible to stimulate the deep part of the muscles that can not be reached with your own hands, and if you move the neck for about 10 minutes, you will relieve tension in your neck and shoulder muscles and improve blood circulation.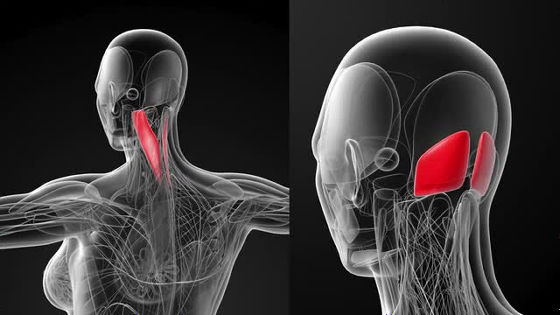 C-REST looks something like this. There are two protrusions to give irritation to the back of the head, muscles at the base of the neck, and the part that supports the neck has become a calculated curve to fit any person. The part that hits the shoulder makes making muscles relaxing.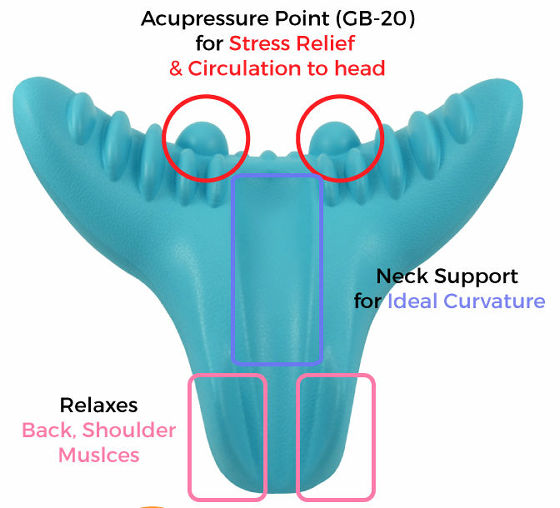 In addition, by moving the neck it is possible to get around the nape and the shouldersAcupuncture pointIt is made to be able to stimulate.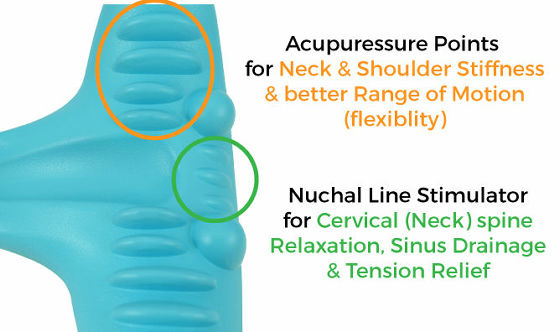 Like this, it functions as a substitute for a massage hand.



Although detailed size is not described, since it fits any person's shoulders other than children, the size is only one size and it is possible to carry it to the destination because it is portable.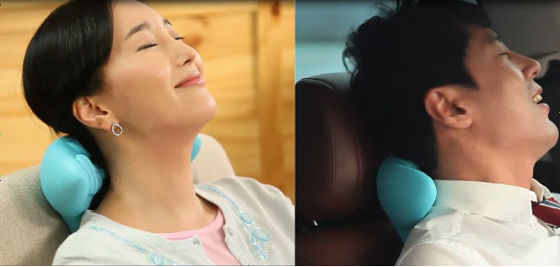 C-REST is a Kickstarter for Cloud Funding platform currently seeking investment for commercialization, with the target amount of 10,000 dollars (approx. 1,000,000 yen), at the point of leaving 20 days until the deadline I collect over 10 thousand dollars (about 13 million yen). To get C-REST, you need to invest over $ 59 (about 6000 yen), but there is a limited number of capital contribution "Early Backer Special" of 59 dollars. After all the 59 donor capital is filled up, you can get one C-REST by investment from 88 dollars (about 9000 yen), and it is possible to increase the number of C-REST which can be increased if the investment amount is increased . Please note that shipping fee will be charged separately $ 15 (about 1500 yen) for shipping to Japan.

The deadline is 21 o'clock on Friday, September 16, 2016 in Japan time.

Relieve Pain + Get Weight off your Shoulder w / C-REST by Team Start Living - Kickstarter
https://www.kickstarter.com/projects/startliving/relieve-neck-pain-get-weight-off-your-shoulder-w-c