How to upload 100 MB or more movies to Google Video


After acquiring YouTube, the presence has decreased sharply "Google VideoHowever, the only advantage is that it can be uploaded a huge file size movie or a long time movie.Google Video HelpAccording to, there is no restriction by file size and time, at all. Of course there are no restrictions on the number at the moment.

However, in order to upload more than 100 MB of file per one you need to use the official software "Google Video Uploader".

So, here's how to actually upload 100 MB or more files to Google Video.
Clicking "Learn more" under "2. Desktop Uploader" will show "Install Windows Uploader", so click on it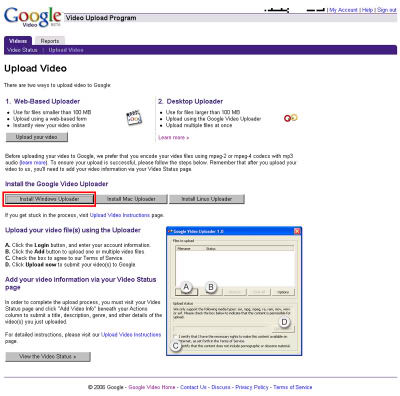 Execute the downloaded file




Click "Run"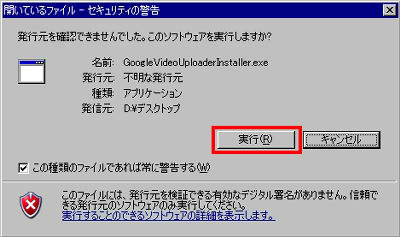 Click the left button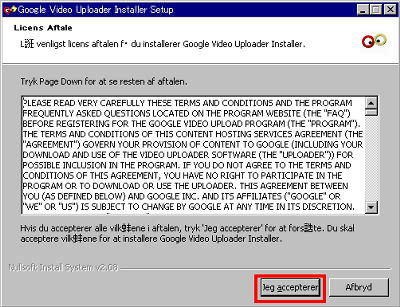 Click the middle button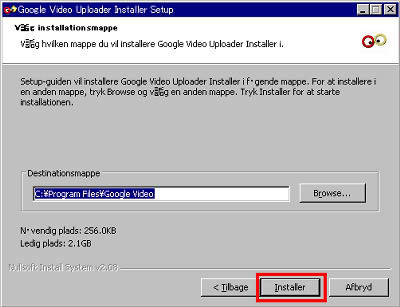 Click on the middle button to finish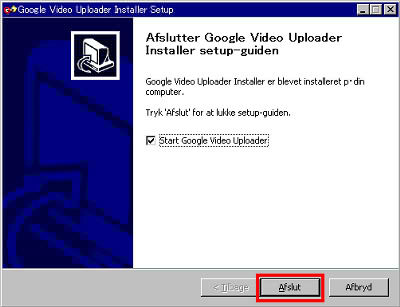 Click "Login" when it starts up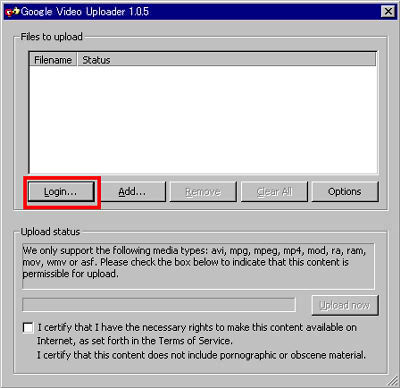 Enter your email address and password to log in to Google Video and click "Submit"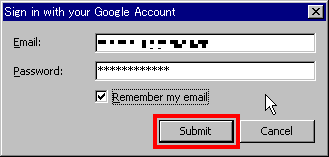 Click "OK"



Click "Add" and select the file you want to upload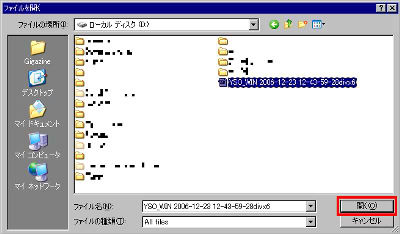 It will be like this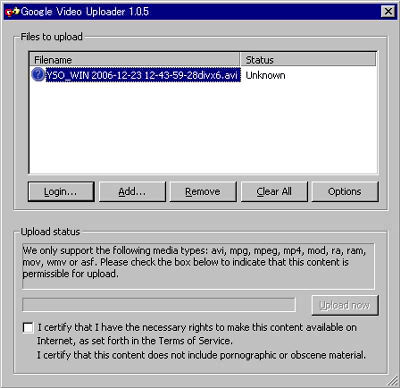 Click the checkbox below to check it and then click "Upload now"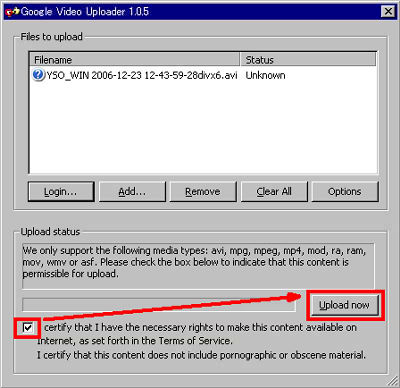 When the upload is completed, "Success" is displayed.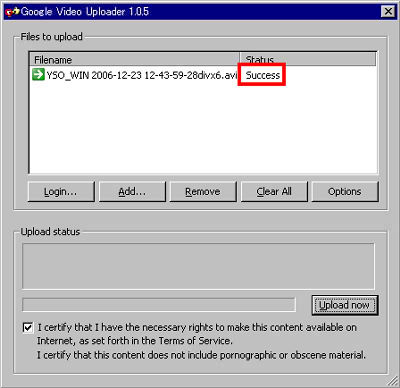 If you log in to Google Video after uploading and enter the description or title of the uploaded movie, it will be displayed normally.

Personally recommended way to use, 100MB or less is Microsoft's Soapbox of high image quality, 100MB or more is questionable answer and it feels like Google Video.