I will try making a real chocolate cake at about 500 yen


When I went shopping to a supermarket in the neighborhood, a real chocolate cake set "Montong Special" was on sale. Perhaps because Christmas is near, is this. The diameter is 16 cm, I feel like I can make a pretty big one. Or, I have never made a cake, but I wrote "Only 10 minutes before entering the oven", so it looks like it can be done quite easily.

So, I actually made it with courage to see how many quality cakes I can handle with this set of 500 yen. What will be created ......
This is a box.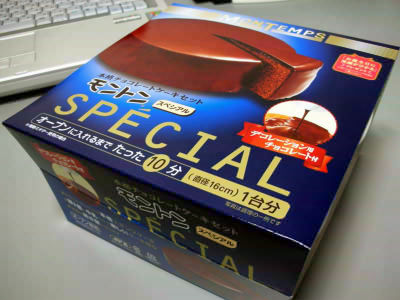 Approximately how to make this is like this. Two eggs and 50 cc of milk are necessary. So strictly it is about 600 yen ~ 700 yen? The procedure is simple and comparatively simple, just mix it, mix it, put it in a mold, bake it and apply chocolate. This seems to be possible.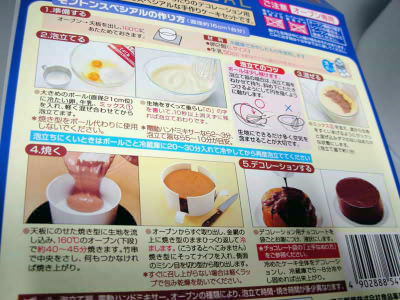 This is all that is in the box.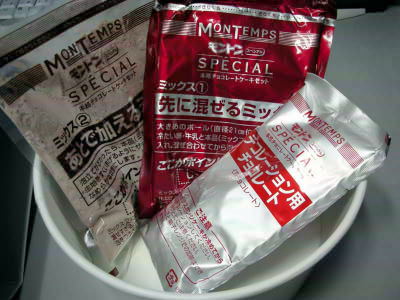 So, first of all, it mixes this much.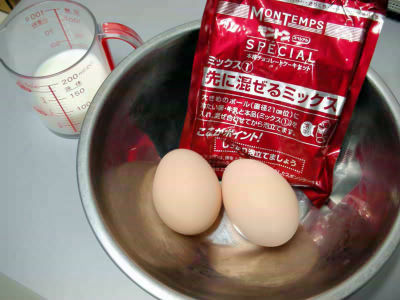 To put in all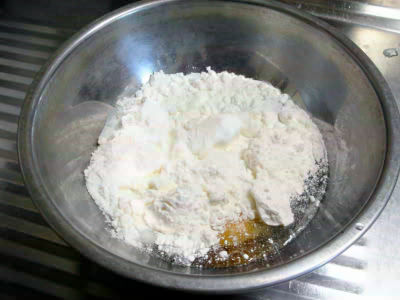 Mixed for 15 minutes and finished. I dropped a droplet and wrote a letter "__", which seems to have to disappear after about 10 seconds, but if it is manual work it takes time. By the way I bought this whisker at the 100 yen shop.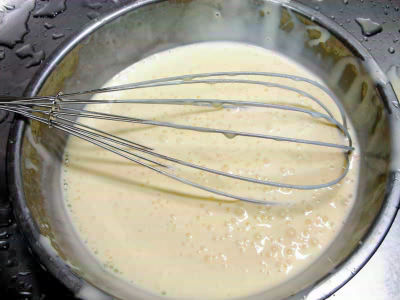 In, put the second bag. Mixing About 1 minute.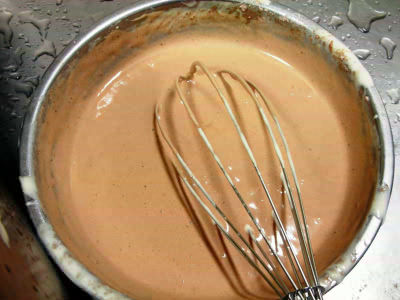 Pour into a mold ...... Drool.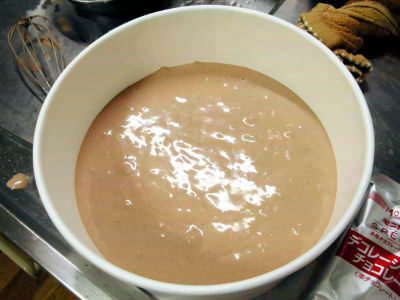 And 40 minutes in the oven. There is no problem at about 160 degrees. Depending on the oven range, it may be written that there is no need for residual heat, so be careful.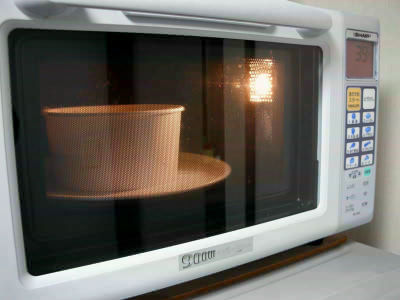 Completion. Put the knife in the side and separate it from the mold.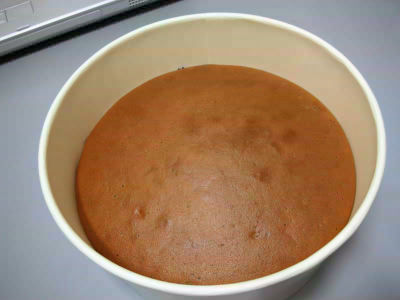 Perforations are included in the mold, so it can be easily removed with such a feeling.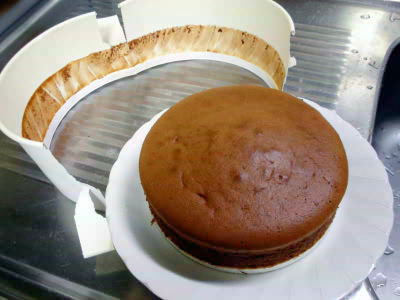 Then wrap the attached chocolate and warm it melted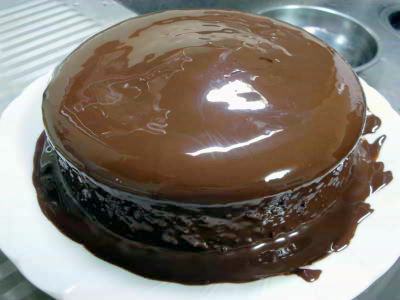 The side faces like this by scooping down and sticking down. Cheap


Then cool down in a refrigerator and solidify it, and cut it at the end. For the convenience of shooting this time I cut it with haste without hardening. It has become a raw chocolate flavor cake. Moreover, since the middle is warm, I feel like a hot cake with chocolate on ....



This is a remnant after being separated. Because chocolate is delicious, I scratched it off and ate it.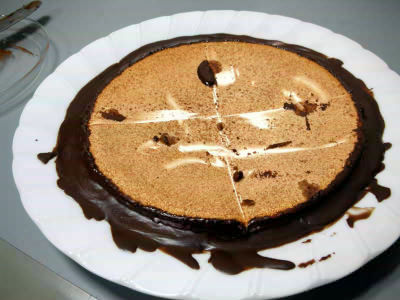 The taste is pretty nice, above the marketed chocolate cake, below the cake shop's cake level. It has higher cost performance than anything else. Procedures can be created if they are the same as the instructions on the back, and it is highly recommended. I think that it is truly one person to make with alone and eat alone, but if you eat with some people this is the best deals. You may buy a sponge cake and decorate with fresh cream, but it would be more deluxe to make this chocolate cake and decorate it ... ....