Oreo tower used for 36 creams that became a height that can no longer be gripped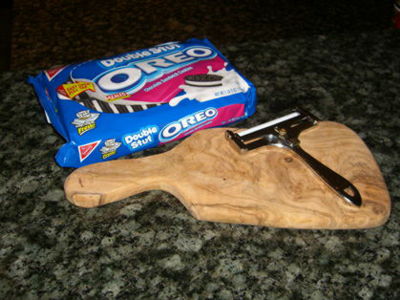 OreoSpeaking of cocoa and cream, the exquisite balance can not be said anything, while we eat cocoa cookies only after eating in the cream inside, but by collecting only the cream inside and huge oreo There seems to be someone who made a tower.

At first glance it looks less tasty, but it seems to be quite satisfactory to eat.

Pictures are as follows.
Duoseptuagenuple Stuf Oreo :: Jasongraphix

This is the only material and equipment to use.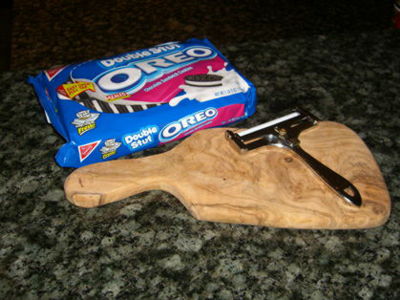 I will take cream one by one.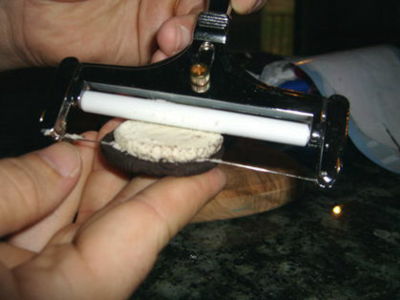 Completed by stacking cream.



Cocoa cookie that was not used next to it.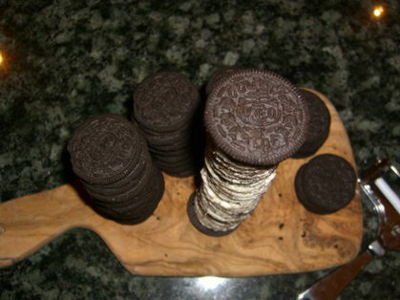 in Note, Posted by darkhorse_log