The nude scene top 20 that appears in international movies and overseas dramas in 2008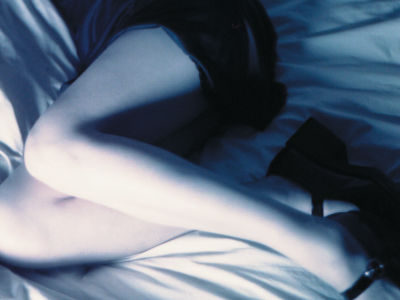 Top 20 selected from nude scenes appearing in foreign movies and overseas dramas that were broadcast in 2008. Although it seems that it was a year of nude harvest in 2007, it is not so much in 2008, the camera of shooting is not running It seems that there was not a chance.

In the ranked in, there are Kate Winslet, known as "Titanic", Milla Jovovich of "Resident Evil", Winona Ryder of "Age of Innocence / Immortal Love", Penelope of "Borbert
Details are as below.
Uncle Scoopy's Top 20 Nude Scenes, Year 2008 (Top Twenty Nude Scenes of 2008)

The first place:Anna Pakin,Drama"True Blood"



Anna Pakin released a movie "Piano · Lesson"Selected from among 5000 people, debuted and received the Academy Supporting Actress award at the age of 11. this is"Paper Moon"ofTatum O'NealYoung record after second. Showing the first nude scene with this drama "True Blood", he has won the Golden Globe Award Best Actress Award (TV Series / Drama Division).

No. 2:Marisa Tomei, The movie "wrestler"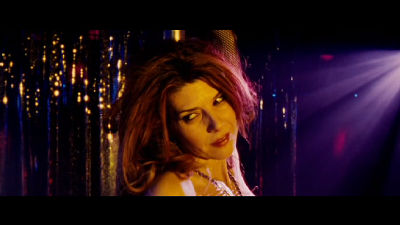 Marisa Tomei made his debut with a movie "Flamingo Kid" in 1984 and won the Academy Supporting Actress Award in 1992, the movie "Billy of the Cousin". "Wrestler" has also been nominated for the Academy Supporting Actress award.

No. 3:Elisa Dushk, The movie "Alphabet / Killer"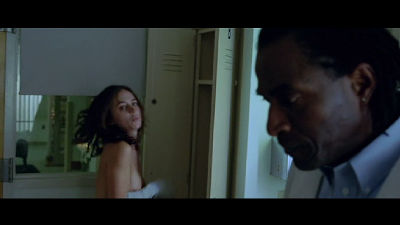 Eliza Duschuk debuted at the age of ten in 1992 in the movie "Ikoi ni Koi ni". An actress who grew up from a child role, I am showing off his first nude with this work.

No. 4:Lizzy Caprane, Drama "True Blood"
No. 5:Mary-Louise · Parker, Drama "Weeds ~ Mama's Secret" Season 4 Episode 13
No. 6:Mischa Barton, The movie "Waiting for the ring of that day"
No. 7:Daniel Harris, Drama "Ten Inch Hero"
# 8:Mina Suveri, Movie "stack"
# 8:Letizia · Customers, The movie "Born in '68"
# 10:Anna Farris, Movie "Bunny Girl"
# 10:Kate Groem Bridge, The movie "Virgin territory"
# 10:Tan Wei,movies"Last, Caution"
No. 13:Zoe Kazan,movies"Revolutionary Road Burnout"
No. 13:Teliza Palmer, The movie "Restraint"
No. 13:Penelope Cruz,movies"Elegy"
No. 13:Nave Campbell, The movie "I Really Hate My Job"
No. 13:Marisol Nichols, The movie "Feron"
No. 13:Kate Winslet,movies"People who read love"
No. 13:Jess · Wake Slur, The movie "Teeth"
# 20:Sophie Monk, The movie "Sex And Death 101"
# 20:Winona Rider, The movie "Sex And Death 101"
# 20:Mila Jovovich, The movie "point 45"
# 20:Cynthia · Nixon,movies"Sex and the City"
# 20:Sandra Hepburn,movies"Hellride"
# 20:Angelina Jolie,movies"Wanted"
# 20:Amy Smart,movies"Millers"

By the way, in 2007 I was ranked No. 1 in the movie 'Black Snake Morn'Christina RicciNude scenes are chosen.

Uncle Scoopy's Top 20 Nude Scenes, Year 2007 (Top Twenty Nude Scenes of 2007)