Project-manageable online Japanese word processor "solodox"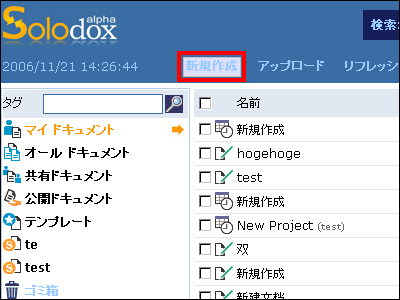 Currently it is an alpha version so it is offering free. Main functions include word processor function, simultaneous multi-user editing collaboration function, blog posting function, file download / upload function, project progress management function, document management function and so on. Available languages ​​are Japanese · Chinese · English. Not only does Japanese pass properly, but also when exporting, Japanese can not be changed, so in that sense it can be used quite well for Matumo.

So, I actually tried using it.
Solodox
http://www.solodox.com/

Click on "Try here" on the top page to use it by trial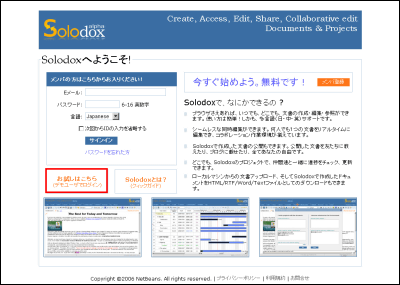 Click "Create New"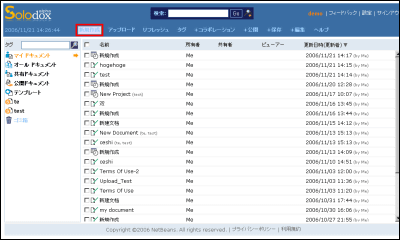 After entering the name, click "confirm"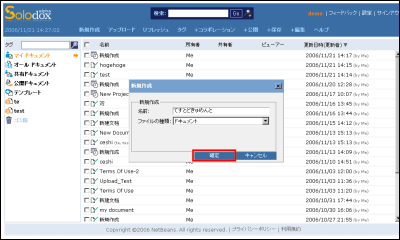 It is possible to create documents like this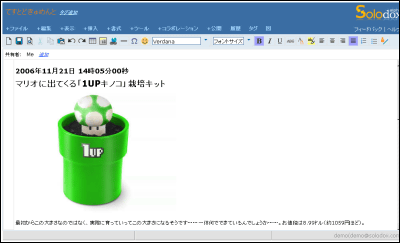 In addition to saving the created page online, you can download it as HTML file, RTF file, word file, text file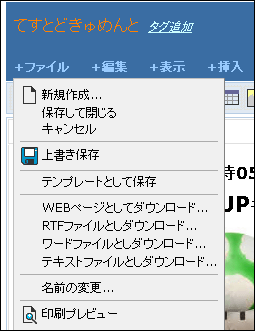 You can undo, search and replace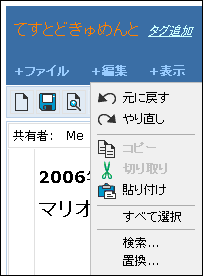 The display can be controlled with this feeling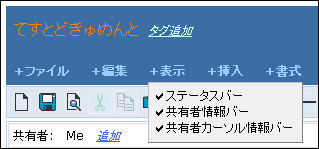 You can also include tables, diagrams, links, etc.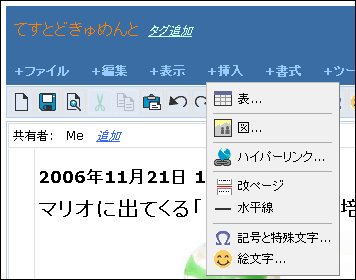 The format can also be changed



What is the deletion of tag formatting ...?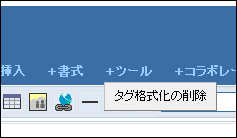 Share setting is possible from here. You can edit at the same time.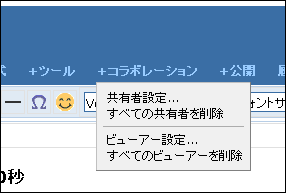 It can also be opened to the public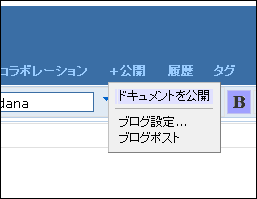 Also, you can post it on your blog as it is, so you can use it as a blog editor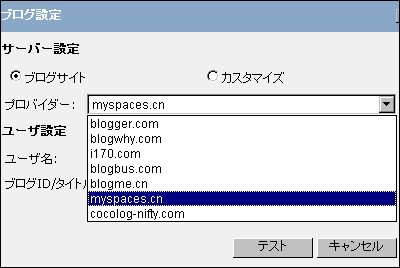 Blogger API and various APIs are also available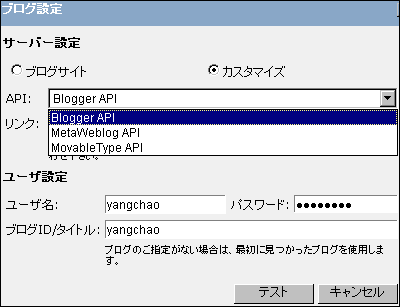 The editing history appears on the list with such feeling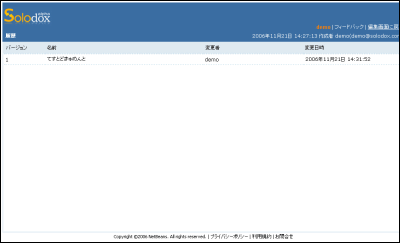 We can add tags around Web 2.0 like it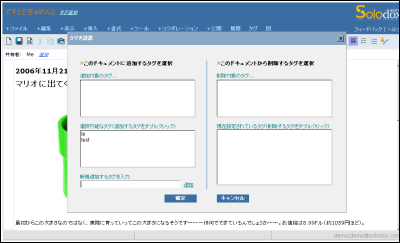 You can also insert various diagrams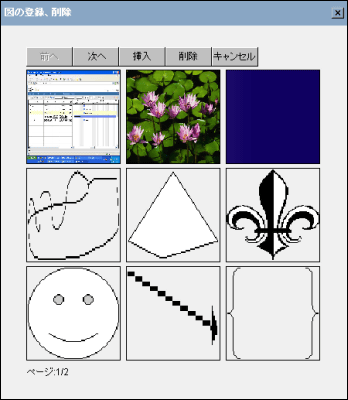 When this is completed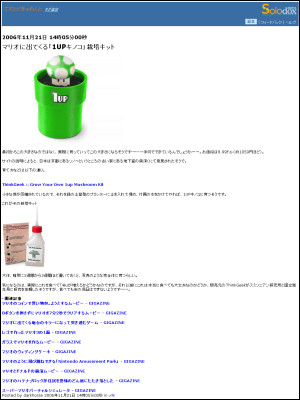 In addition, it is possible to manage it like task management by choosing a project when creating a new one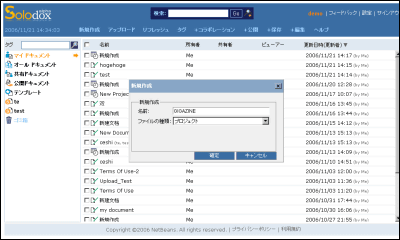 The part visible to the left can be edited in the same way as spreadsheet such as Excel, and the bar visible to the right will expand and shrink according to the numerical value.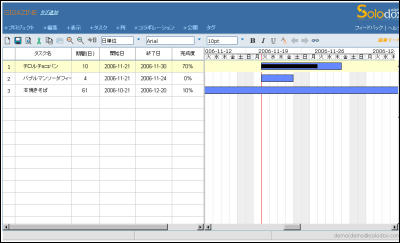 Font and character size can be changed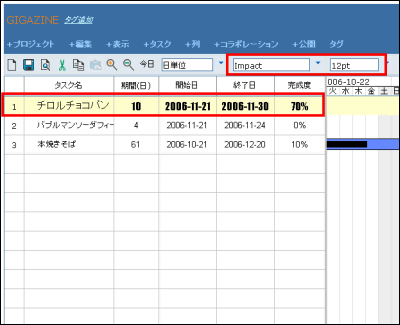 You can also fine-tune the display unit



Project can be output as Excel file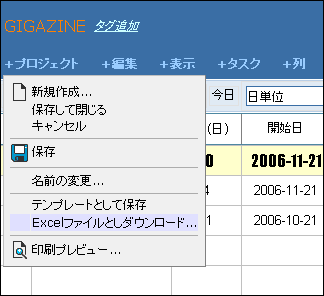 Downloading starts by designating the period



Here is an example that this is actually output. I do not speak Japanese.