A class action lawsuit is filed by Google for 'wasting 260MB of mobile data every month'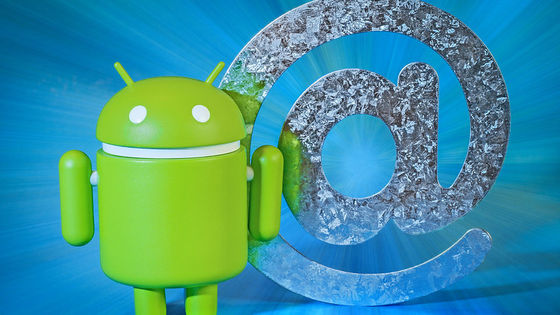 by
Blogtrepreneur
Many people who have checked the amount of communication while paying attention to the mobile data usage fee should have been surprised that the application pre-installed by the OS or manufacturer is using the communication capacity unexpectedly. An American Android user has filed a class action proceeding against Google, saying that 'Google wasted the communication capacity of the smartphone.'
CLASS ACTION COMPLAINTJURY TRIAL DEMANDED
(PDF file) https://regmedia.co.uk/2020/11/13/taylor-v-google.pdf
New lawsuit: Why do Android phones mysteriously exchange 260MB a month with Google via cellular data when they're not even in use? • The Register
https://www.theregister.com/2020/11/14/google_android_data_allowance/
The Register, a British IT news site, reported on November 14, 2020, 'Google was indicted on November 12 for grabbing the communication capacity of Android users' smartphones.' The proceedings were filed by a total of four plaintiffs in Illinois, Iowa, and Wisconsin against the Northern District Court in San Jose, California. In the indictment, the plaintiff alleges that 'Google consumes limited communication capacity to collect personal information without the permission of Android users.'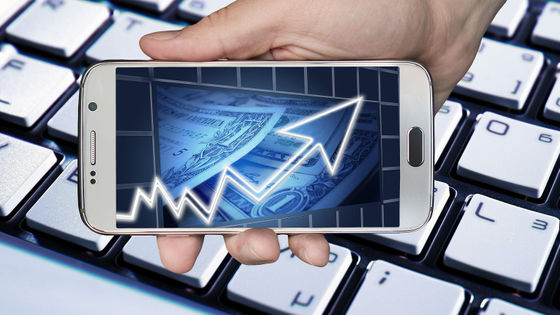 The plaintiffs are not concerned with the data sent and received via Wi-Fi or the data of the apps used by the users, but 'the apps running in the background performed via mobile data, intended by Android users. It is 'not communication'.

In order for Android users to use smartphones, it is necessary to agree to four terms such as terms of use and privacy policy, but the plaintiff said, 'In any agreement, background communication is performed using the user's communication capacity. It is not specified. '

To support this claim, the plaintiff actually logged in to a Google account with a brand new
Samsung Galaxy S7
and left it without a Wi-Fi connection, saying, 'Smartphones send and receive 8.8MB of data per day, 94 of that communication. % Was between Google and your smartphone. ' This means that 'a total of 260MB of data communication occurs a month even if you are not using your smartphone at all.'
In this experiment, all apps were in an
idle state
, but it was said that data transfer occurred between Google's server and terminal about 16 times an hour and about 389 times in 24 hours. .. In addition, as a result of examining the communication content, it was found that the data collected by Google was log files recording network strength etc. and data related to OS
metrics
.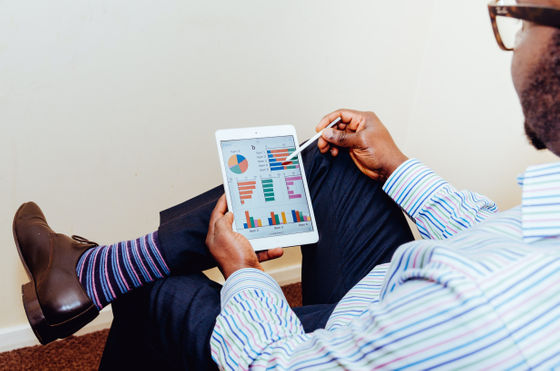 Plaintiffs have accused these data of 'Google collects user-identifying data for our advertising business and sendspreloaded ads that are profitable even if they aren't displayed.'

The Register interviewed Google, but Google declined to comment. In addition, Mark Goldberg, Chief Revenue Officer of Method Media Intelligence, an ad monitoring service, said, 'Even though preload ads are not displayed, advertising expenses are counted as a billable event. In response to The Register's question, 'Is it possible?', He answered, 'Yes, it is possible.'

In the proceedings, plaintiffs are seeking 'recovery of the amount of communication capacity Google has used for its own benefit,' which dates back to the last few years when the practice in question began. It is estimated that the total amount will reach more than $ 5 million (about 523 million yen).