Court rejects Google's summary judgment request to refute allegations that it collects user information even in privacy mode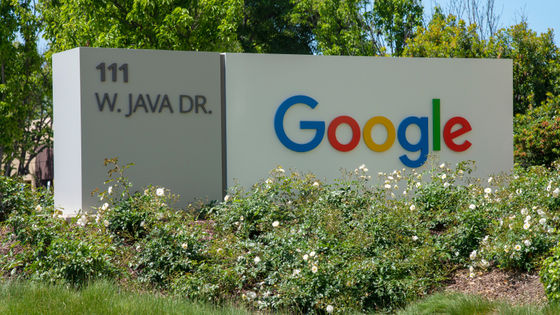 On August 7, 2023, a California judge denied Google's request for
summary judgment
in a lawsuit filed by users alleging that Google had unlawfully violated the privacy of millions of people. Those suing Google allege that Google tracked users while they were browsing the web in 'privacy mode.'
$5 billion Google lawsuit over 'incognito mode' tracking moves a step closer to trial - The Verge
https://www.theverge.com/2023/8/7/23823878/google-privacy-tracking-incognito-mode-lawsuit-summary-judgment-denied
In June 2020, a class action lawsuit was filed against Google and its parent company, Alphabet, alleging that Google tracked personal Internet usage information through web browsers in privacy mode. The plaintiff's problem is that Google tracks user data using tools such as 'Google Analytics' and 'Google Ad Manager' and that it did not specify that such data will be tracked during privacy mode. We are seeking damages of $ 5 billion (about 720 billion yen) against Google.
A class action lawsuit seeking damages of about 540 billion yen against Google, ``Google collects personal information also from browsing in privacy mode,'' the plaintiff claims-GIGAZINE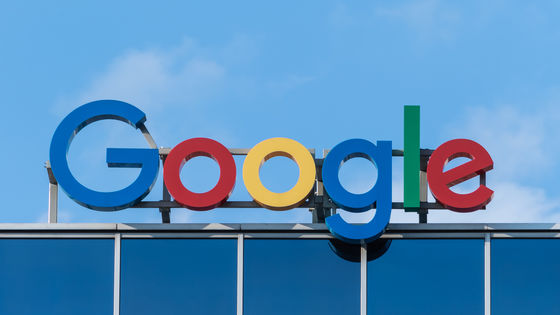 Google has argued about this matter, ``As stated every time you open a new incognito tab, websites may be able to collect information about your browsing activity during a session,'' but the lawsuit filed as the first hand was dismissed. The claim has been dismissed in March 2021.
Google fails to dismiss damages of over 500 billion yen, over the problem of collecting personal information even in Chrome's 'secret mode' - GIGAZINE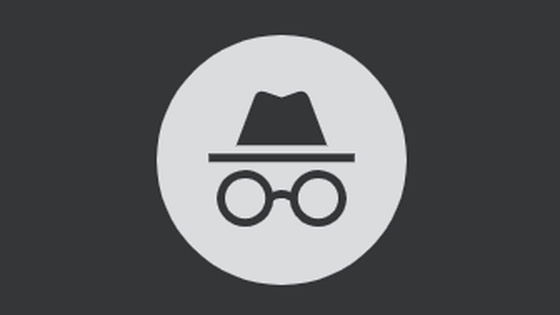 Google sought a summary judgment to avoid the time and cost of the trial, but Judge Yvonne Gonzalez Rogers of the United States District Court for the Northern District of California dismissed this. We have reviewed the descriptions of privacy modes in Chrome's privacy policy, help pages, etc., and found that 'taken as a whole, we are not sure whether these statements create an enforceable promise not to collect user data. , there is an admissible issue,' he said.
In response to the ruling, Google spokesperson Jose Castañeda said, ``We strongly disagree with these allegations and defend ourselves vigorously against them. You can browse the Internet without saving your activity on your device, but websites may be able to collect information about your browsing activity during your session, as we state each time you open a new incognito tab.' said.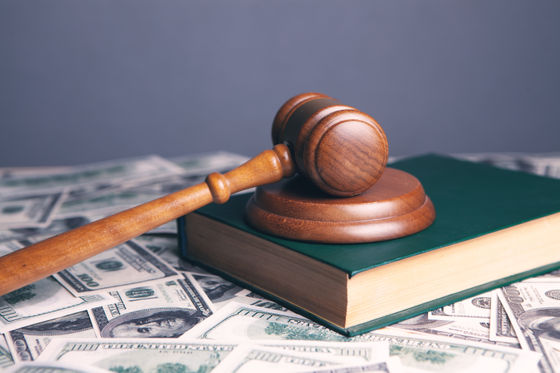 Another issue the judge mentioned was that 'Google stores users' regular and private browsing data in the same log' and 'combines them to send personalized ads to users.' The plaintiff has evidence of the use of logs, and that even if the individual data points collected are anonymous by themselves, when aggregated, Google is able to identify the user with a high degree of probability. There is

Including such evidence, Google will be required to provide a specific explanation regarding this matter in a later trial.