Apple agrees to pay a settlement of 11.7 billion yen on the issue of 'degrading the performance of the old iPhone'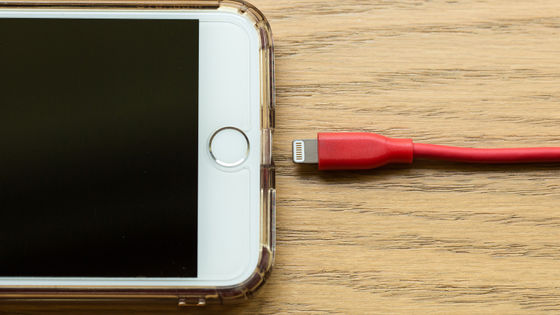 It was announced that Apple has agreed to pay a total of $ 113 million (about 11,748,490,000 yen) for the '
battery gate
' problem that intentionally reduced the performance of the iPhone whose battery is old and deteriorated I did. In addition to the '
a settlement of about 2700 yen per iPhone
' that Apple has been accepting applications for since July 2020, this settlement will be used to fund multiple consumer protection surveys in the United States. It is what is paid.
Apple will pay $ 113 million for batterygate slowing of iPhones --The Washington Post
https://www.washingtonpost.com/technology/2020/11/18/apple-fine-battery/
Apple Agrees To Pay $ 113 Million To Settle'Batterygate' Case Over iPhone Slowdowns: NPR
https://www.npr.org/2020/11/18/936268845/apple-agrees-to-pay-113-million-to-settle-batterygate-case-over-iphone-slowdowns
Apple will pay $ 113 million for throttling older iPhones in new'batterygate' settlement --The Verge
https://www.theverge.com/2020/11/18/21573710/apple-battery-gate-throttle-iphones-settlement-amount
This time Apple will pay a $ 113 million settlement, the so-called 'battery' that was
discovered
in December 2017 that 'Apple was intentionally slowing down an old iPhone with a battery.' The 'gate' problem started. Replacing the battery restores the
degraded iPhone performance
, and this problem, which surfaced due to
benchmark statistics
, quickly
developed into a class action proceeding
. Consumers have been involved in a trial demanding Apple to pay a total of over 100 trillion yen.
Apple, which intentionally reduced the performance of the old iPhone, is required to pay more than 100 trillion yen in a class action lawsuit --GIGAZINE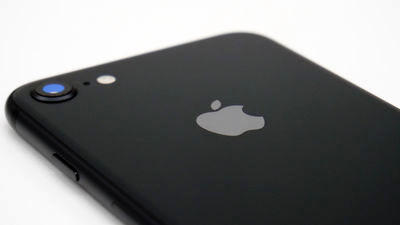 After that, Apple
agreed
to pay a total of 500 million dollars (about 54 billion yen at the rate at that time) in March 2020. In July 2020, we opened a site that accepts a charge of $ 25 (about 2700 yen) per damaged iPhone, and
implemented
a battery replacement program that discounts the battery replacement cost of the iPhone.
It is now possible to receive a settlement of about 2700 yen from Apple due to a problem that deteriorated the performance of the old iPhone --GIGAZINE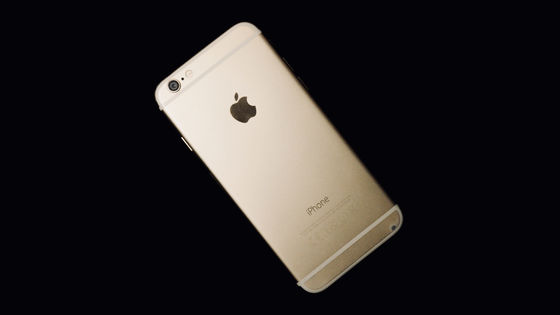 Even after Apple agreed to pay $ 500 million, a total of 34 states, including Arizona, Arkansas, and Indiana, were still working on the issue. A court document filed in Arizona court said that 'Apple's trick to slow down the iPhone's performance is to make users think,'The only way to get performance back is to buy a new iPhone from Apple.'' As a result, the company has begun to commit unfair and fraudulent practices to sell millions of devices annually, 'accusing Apple.
And on November 18, 2020, Arizona's Attorney General, Mark Brnovich, released a report summarizing the results of a joint investigation by 34 states. 'The states have agreed to receive a total of $ 113 million from Apple, which has undergone a battery gate investigation, as a settlement to secure'financial penalties and legal liability',' he said. did.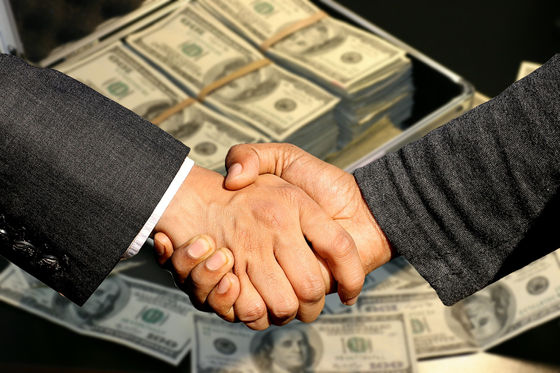 The $ 113 million settlement will be distributed in the states participating in the survey. Arizona plans to use Apple's settlement to fund attorneys' fees and fund future consumer protection investigations.

In addition to financial penalties, states are also requiring Apple to clarify 'battery status and power management practices,' both online and on devices. In addition, Apple has implemented a function that can check the battery status and disable performance adjustment in the iOS update implemented in 2018.

'Major IT companies must stop manipulating consumers and reveal all the truth about their practices and products to consumers,' Brunovich said in a statement. We've made sure that if the IT giant hides the truth from its users, they have to take responsibility for it. '

On the other hand, IT news site The Verge said, 'The state side'decreased the performance of the iPhone', keeping in mind that Apple claimed that' the performance was reduced to prevent an unexpected shutdown '. It's because they want to buy a new iPhone, 'Apple denies. The settlement means that Apple has stopped black-and-white in court to see if Apple's misconduct actually took place. '