Apple has to pay France a fine of 3 billion yen for `` degrading the peak performance of the iPhone '' to France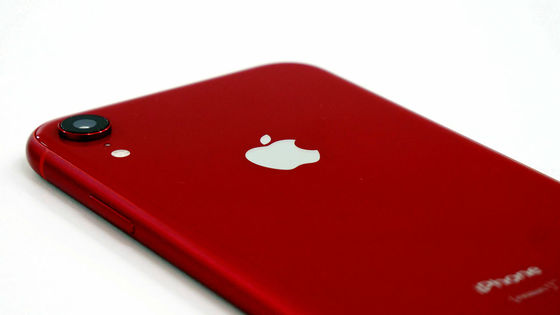 France has ordered Apple to pay a fine of 25 million euros (about 3 billion yen) after Apple intentionally dropped the peak performance of older iPhones.

Transaction avec le groupe APPLE pour pratique commerciale trompeuse | economie.gouv.fr

https://www.economie.gouv.fr/dgccrf/transaction-avec-le-groupe-apple-pour-pratique-commerciale-trompeuse
Apple fined $ 27 million in France for throttling old iPhones without telling users | TechCrunch
https://techcrunch.com/2020/02/07/apple-fined-27-million-for-throttling-old-iphones-without-telling-users/
At the end of 2017, an Internet user reported that ``
replacing the battery of an old iPhone made the terminal lighter
'', it is suspected that there is a relationship between iPhone CPU performance and battery performance It is now Therefore, when benchmark software Geekbench compared the benchmark score of iPhone, it turned out that
CPU performance was intentionally reduced by
updating the OS on old iPhone. This was a function included by Apple to protect the iPhone from unintentional shutdown etc., but it was a global problem because Apple did not notify users that peak performance was dropped .
Apple officially admits that `` the iPhone starts to lose performance as soon as one year later ''-gigazine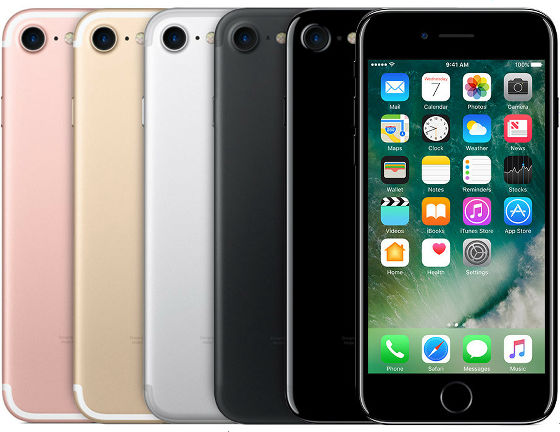 The decline in iPhone peak performance has also been a problem in France, and a study by the
Competition, Consumption and Fraud Prevention Directorate
(DGCCRF), the country's consumer protection policy leader.
And in 2019, the DGCCRF submitted a report to the Paris Prosecutor's Office that Apple's failure to disclose information to the consumer was 'a misleading commercial practice.' DGCCRF pointed out that 'iPhone users cannot downgrade iOS' and 'There is no way to avoid specifications that reduce peak performance.' In addition, he criticized Apple for saying that 'don't tell consumers that peak performance is dropping is a misleading and misleading business practice.'
In addition, with the consent of the Prosecutor's Office, the DGCCRF has announced that it will order Apple to pay a fine of € 25 million. In addition, Apple is required to maintain a statement on the website for one month. Apple has settled with the DGCCRF side a 25 million euro fine and a statement on its official website admitting its misconduct.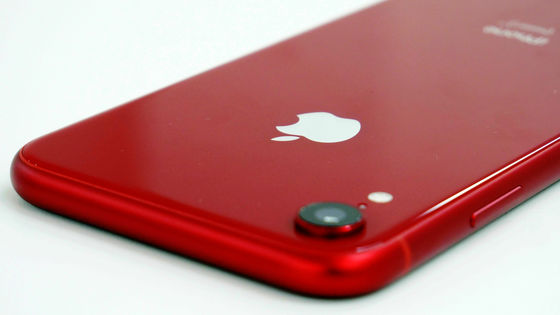 In addition, Apple apologized for dropping the peak performance, and added a function called 'battery state' to iOS so that the maximum capacity of the battery and the peak performance performance can be checked at any time.

A function that can check battery status & manage performance appears in iOS 11.3 beta-gigazine