Father sentenced to 60 days in prison for guilty of wrapping a child with a bubble sheet for packing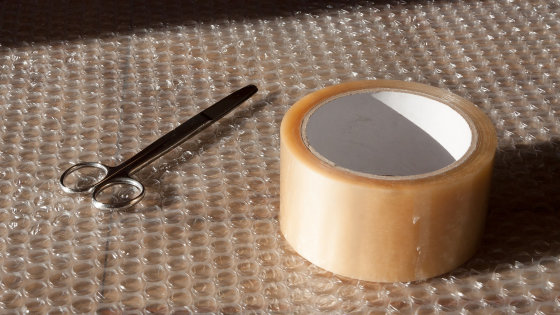 by
stux
The priest was sentenced to 60 days in prison for attempting to confine illegally for 'wrapping a teenage child in a wrapping foam sheet.'
Michigan priest Brian Stanley accused of wrapping teen in plastic
https://www.freep.com/story/news/local/michigan/2019/08/22/coloma-michigan-father-brian-stanley-priest/2083435001/
Michigan priest gets 60 days in jail for bubble wrapping boy
https://www.freep.com/story/news/local/michigan/2020/01/27/priest-gets-jail-bubble-wrapping-boy/4587603002/
Priest Gets 60 Days in Jail for Encasing Teen in Bubble Wrap
https://www.newsweek.com/priest-jail-teen-bubble-wrap-1484281
Father Brian Stanley, who lives in Michigan, USA, was sentenced to prison in the trial. In 2013, Father Stanley was charged with wrapping the boy in a wrapping foam sheet in St. Margaret's Church's janitorial room. The boy's parents asked Father Stanley to counsel the boy, but instead of the counseling, the boy was wrapped in packing material from head to toe, with eyes and mouth covered with tape, 30 minutes It was said that it was left for a while.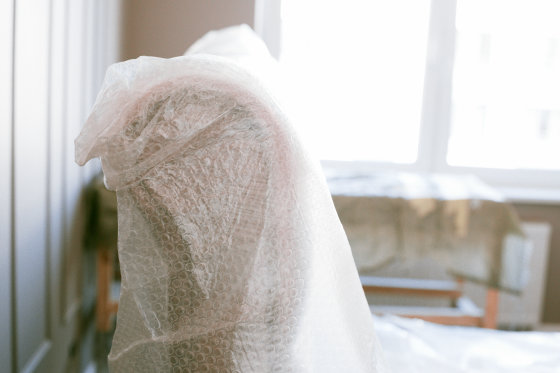 by
La Miko
He told his parents what happened to him when he returned home, and they reported the incident to the Kalamazoo parish. Father Stanley is on leave while the parish is conducting an investigation. The child-packing case was also reported to the child protection service, which also contacted the Ozigo police via the child protection service.
Ozigo police chose not to sue, and Father Stanley then returned to his former position. However, a similar incident occurred again in 2017, and the parish again took Father Stanley out of business.
The incident came to light in October 2018 when Michigan police went to the Catholic dioceses of seven states and found numerous documents on various abuses. As a result, seven priests, including Father Stanley, have been charged.
Father Stanley's lawyer, Michael Hill, said that while Stanley did not speak in court, he was regrettable about his actions. According to Attorney General Dana Nessel, Father Stanley has been treated since the 2013 incident, and as a result of this treatment, he noticed that he was projecting the trauma of his life to others. Attorney Attorney Nessel argued that Father Stanley's name would be included in the state's list of sex offenders for 15 years, as Father Stanley's actions were sexually motivated.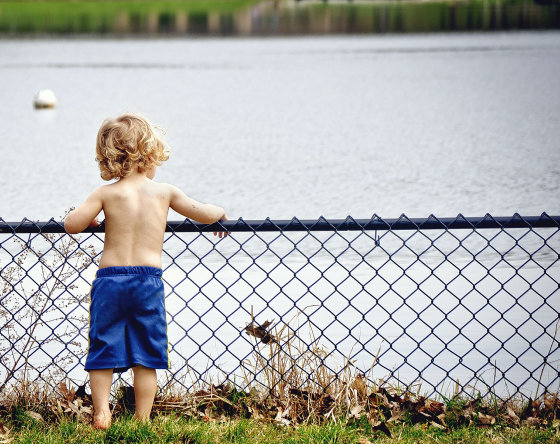 by RachelBostwick

Hill said, 'There is no evidence for this, and I oppose the listing of Father Stanley on the public register.' Fr. Stanley, on the other hand, could have been sentenced to 15 years in prison, but the accusation was dropped when he condemned him and agreed to be registered as a sex offender.

Apart from the case of Father Stanley, documents from seven parishes revealed by police indicate that there was a lot of damage. Gretchen Whitmer, Governor of Michigan, has a history of sexual abuse and is prioritizing prosecution of such cases. In 2019, Whitmer called on Michigan to allocate a $ 2 million budget to investigate Catholic parish abuse. Although it was reduced, the state legislature has allocated a budget of $ 635,000 (about 70 million yen).

in Note, Posted by logq_fa