Google's official page reveals that Pixel 8 and Pixel 8 Pro will continue to have a protrusion on the back and will also come in pink color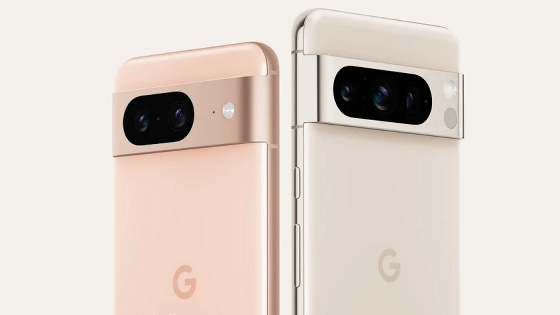 Google has released an announcement page for ' Pixel 8 ' and ' Pixel 8 Pro '. On the announcement page, it is revealed that the Pixel 8 and Pixel 8 Pro will continue to have a camera bar on the back, and some of the color lineups will be available. In addition, it was also revealed that Google is planning to hold a new product announcement event on October 4, 2023.

Pixel 8 & Pixel 8 Pro coming 10/4 - Google Store

https://store.google.com/magazine/google_pixel_8
Google has revealed that the Pixel 8 and Pixel 8 Pro will be 'announced soon.' The announcement page published by Google shows a pink Pixel 8 and a beige Pixel 8 Pro.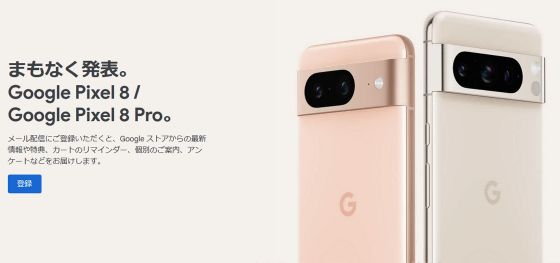 The back of Pixel 8 looks like this. It seems that the 'camera bar' installed in the Pixel series starting from the Pixel 6 series will continue to be used. If you look closely at the image, it seems that there are two cameras installed.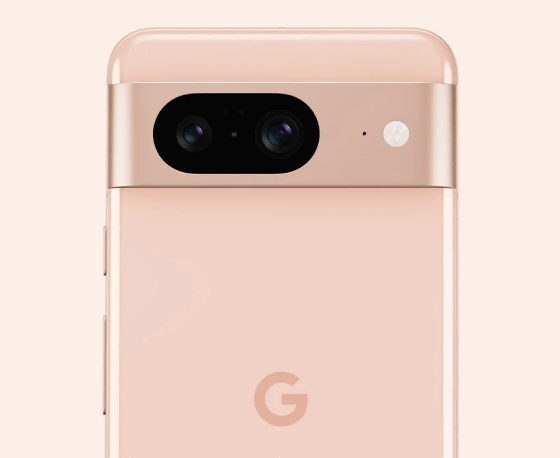 Pixel 8 Pro has three cameras. According to Google, the Pixel 8 and Pixel 8 Pro will be equipped with 'the highest-performance camera in Google Pixel history.'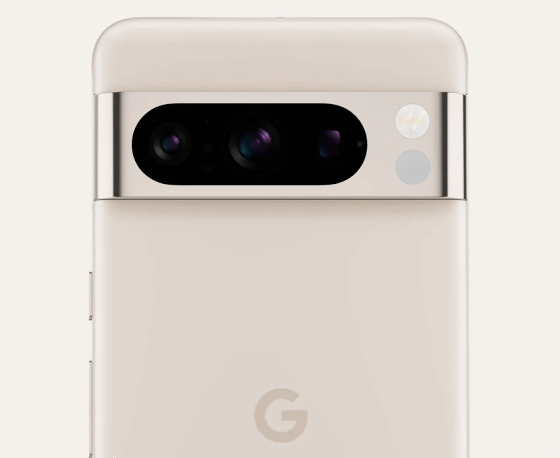 Furthermore, an image of the smart watch 'Google Pixel Watch 2' is also posted on the announcement page.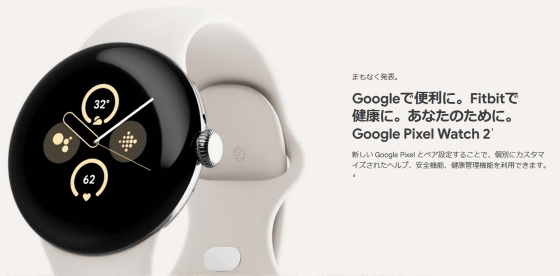 Google is scheduled to hold a new product announcement event for the Google Pixel series on October 4, 2023 at 23:00. In addition to the Pixel 8 Pro and Google Pixel Watch 2 , the event announcement page also includes images of what appears to be completely wireless earphones.