Google will hold announcement event for 'Pixel 7', 'Pixel 7 Pro' and 'Pixel Watch' on October 6, 2022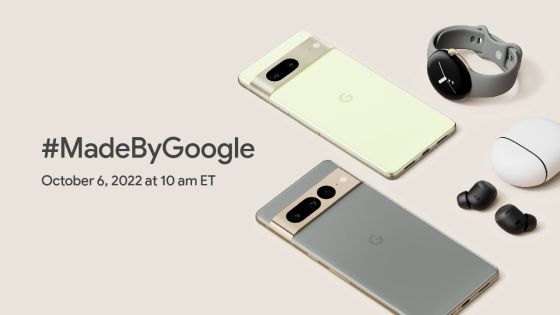 Google has announced that a new product launch event will be held on Thursday, October 6, 2022 at 23:00 Japan time. At the event, details of the
new smartphones 'Pixel 7' and 'Pixel 7 Pro'
and
Google's genuine smart watch 'Pixel Watch'
will be announced.
Made by Google launch event announcement
https://store.google.com/intl/en/ideas/articles/google-fall-launch-event/
The devices 'Pixel 7', 'Pixel 7 Pro' and 'Pixel Watch', whose details are scheduled to be revealed at the new product launch event, will be revealed at the developer event '
Google I/O 2022
' held in May 2022. It was a thing, and the rough appearance and specifications have already been summarized on the official page. The outline of each device is as follows.
◆Pixel 7
The "Pixel 7" has a protruding shape around the rear camera like the "
Pixel 6
" that appeared in 2021, and is available in three colors: "Obsidian", "Lemongrass" and "Snow". . In addition, the processor is equipped with Google's proprietary 'Tensor', and it is said that functions related to photos, movies, security, and voice recognition have been enhanced.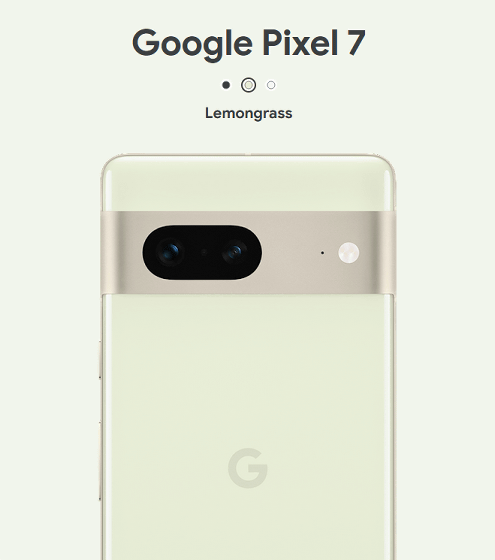 ◆Pixel 7 Pro
The Pixel 7 Pro has one more camera than the Pixel 7. There are three colors, 'Obsidian', 'Hazel' and 'Snow', and like 'Pixel 7', 'Tensor' is used for the processor.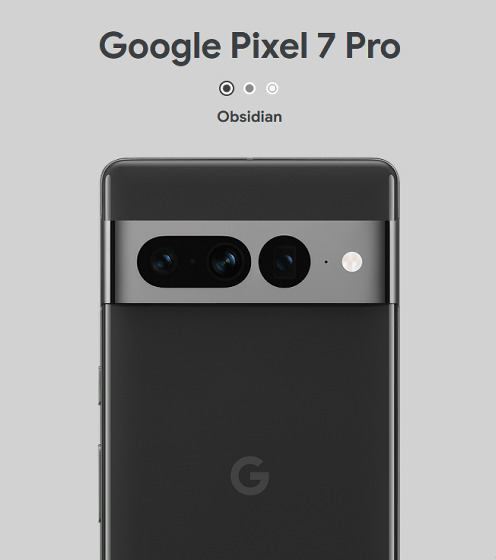 ◆ Pixel Watch
'Pixel Watch' is Google's first genuine smart watch, with a circular body and a button 'tactile' that looks like the crown of a wristwatch. Also, the main body and band can be removed. OS 'Wear OS' for smart watches made by Google is adopted as the OS.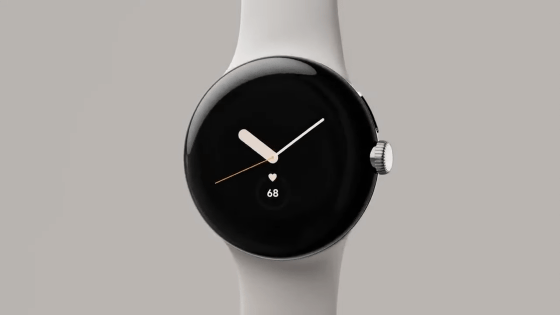 In addition, Google Japan's official Twitter account tweeted, '#GooglePixel7 and #GooglePixelWatch are coming to Japan this fall,' appealing that the three types of devices will also appear in Japan.

/
This fall, #GooglePixel7 and #GooglePixelWatch will come to Japan????
\

The latest Google hardware products will be unveiled at the #MadeByGoogle launch in New York from 23:00 on October 6th (Japan time)✨

Click here to watch on the day (English only) ⏩ https://t.co/aUDFruIzjF https://t.co/r7Nuf8Na6o

—Google Japan (@googlejapan) September 6, 2022


In addition, the new product launch event scheduled to start at 23:00 on Thursday, October 6, 2022 Japan time will be live-streamed at the link below.

Made by Google Event-YouTube