Elon Mask announces a new policy that does not take a fee for revenue sharing to creators of X (formerly Twitter), and announces that Apple's fee will also be negotiated with CEO Tim Cook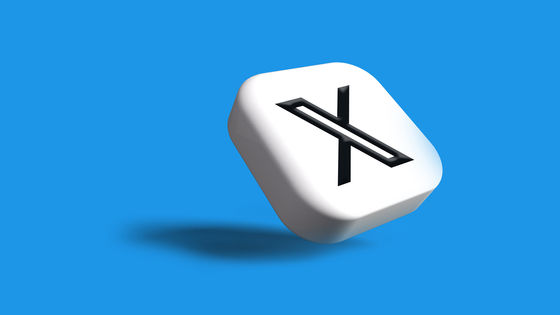 From July 2023, X (formerly Twitter) will start distributing advertising revenue to
Twitter Blue
users of the paid subscription service. Regarding the revenue distribution on August 2, 2023, Elon Musk reported, ``We will not charge a fee until we exceed a certain threshold,'' and furthermore, regarding the App Store fee of 30%, ``Tim I will talk to Cook CEO.'
Elon Musk says he'll ask Tim Cook to lower App Store fees for X subscriptions
https://www.engadget.com/elon-musk-says-hell-ask-tim-cook-to-lower-app-store-fees-for-x-subscriptions-223952210.html


Elon Musk says he's going to talk to Tim Cook about adjusting the Apple tax - The Verge

https://www.theverge.com/2023/8/2/23817821/elon-musk-twitter-tim-cook-apple-tax
Elon Musk Wants Apple to Lower Fees for 'X' Creators - MacRumors
https://www.macrumors.com/2023/08/02/elon-musk-app-store-lower-fees/
In July 2023, X launched a program to distribute part of the revenue from the advertisement displayed in the reply column of the post to the creator who posted it. It has been reported that some of the creators who have earned income have reported that they have received distributions of several million yen.
Twitter starts distributing advertising revenue to Twitter Blue users, some people receive millions of yen - GIGAZINE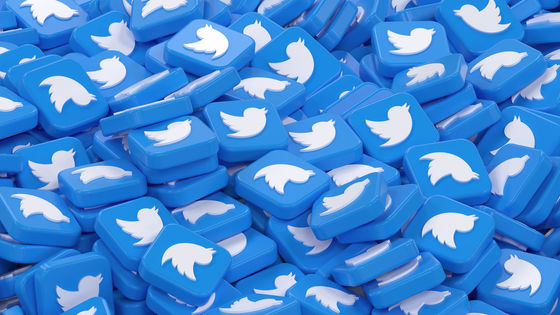 After that, on July 28, 2023, X announced that it would expand its advertising revenue sharing program worldwide, including Japan.
X (formerly Twitter) advertising revenue sharing program will be deployed in Japan, the number of impressions required for monetization will triple than before - GIGAZINE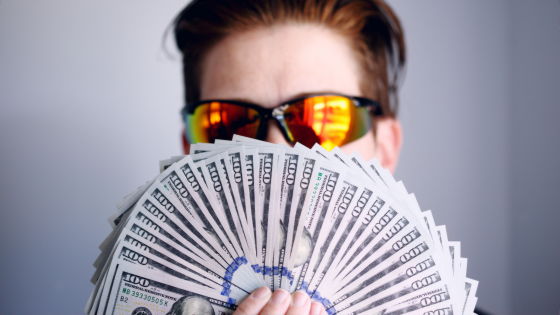 Regarding the advertising revenue sharing program, Mr. Musk said on August 2, ``We do not charge fees from creators whose advertising revenue distribution does not exceed $100,000 (14 million yen). We have corrected it to collect 10% of the amount.'
Super Important to Support Creators!

If you can afford it, please subscribe to as many creators on this platform as you find interesting.

People from every corner of the world post incredible content on ????, but often live in tough circumstances, where even a few hundred…

— Elon Musk (@elonmusk) August 2, 2023


According to Mr. Mask, the fee in the advertising revenue sharing program so far has been uniformly collected at 10% regardless of the amount of distribution.

In addition, it is reported that the new fee collection method of the advertising revenue sharing program will be free for the first 12 months after distribution is started, as with the conventional method.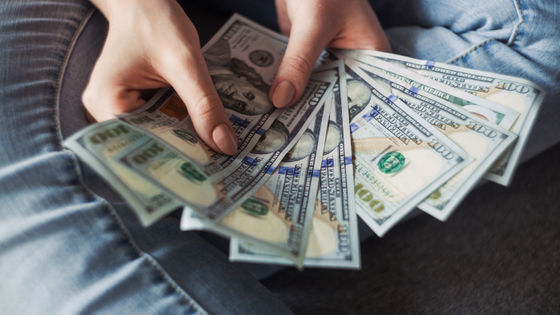 In addition, Mr. Musk mentioned that Apple's App Store 'App Store' must pay Apple a fee of 30% of sales, saying, 'I will talk to Tim Cook and see if the fee can be adjusted. I will."

Mr. Mask has often criticized the App Store, ``The fees that the App Store collects from third-party apps are too high.''

Elon Musk criticizes the App Store fee as a ``virtual global tax on the Internet''-GIGAZINE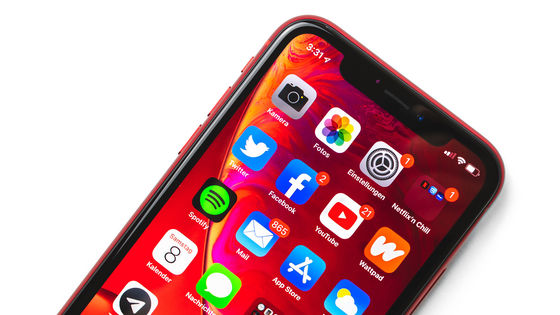 It was also reported that Mr. Mask delayed the deployment of Twitter Blue to avoid App Store fees.

Elon Musk will not resume Twitter Blue until he finds a way to avoid Apple's fees - GIGAZINE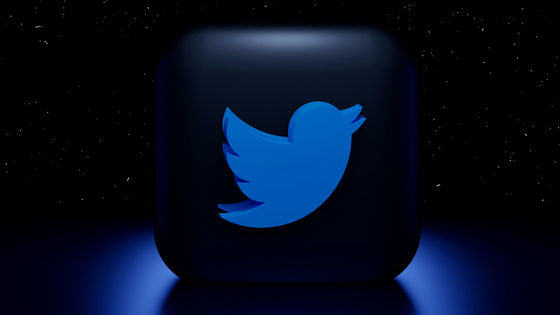 In the post, Musk told Apple to take 30% of the 10% commission from creators who make more than $100,000 in distributions, instead of 30% of what all creators earn on X. I am requesting you to

On the other hand, overseas media MacRumors said, ``Apple has never made exceptions to the rules on fees,'' and it is unclear whether the adjustment of fees requested by Mr. Mask will be successful.