Apple's MR headset uses a removable battery with a cable & reports that it adopts a USB-C port for data transfer


Bloomberg's Mark Garman, who handles Apple-related leak information, has revealed new details about the
mixed reality
(MR) headset that Apple is expected to announce at
WWDC23
scheduled to be held in June 2023.
Gurman: Apple headset attaches required battery pack via magnetic connector, separate USB-C port for data transfer - 9to5Mac
https://9to5mac.com/2023/04/23/gurman-apple-headset-usb-c-magnetic-charging-port/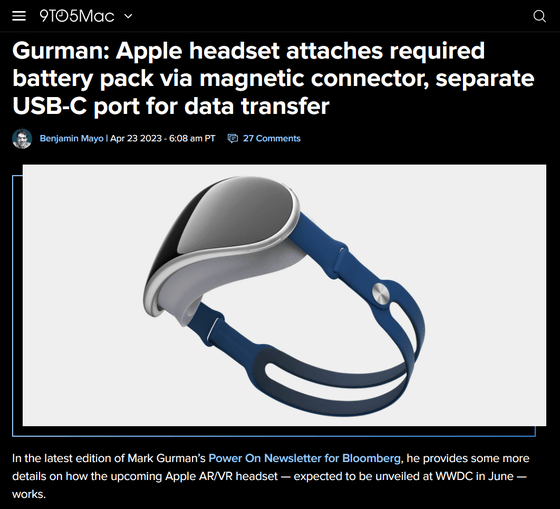 Magnetic connector will attach tethered battery to Apple headset
https://appleinsider.com/articles/23/04/23/apples-mr-headset-to-use-magnetically-attached-tethered-battery
According to Garman, Apple's MR headset will have two ports, one is a USB-C port for data transfer and the other will be a unique magnetic port for attaching a battery pack.
The MR headset requires a battery pack for operation, and this battery pack seems to be similar in size and shape to
the MagSafe battery pack
. In addition, it seems that the MR headset can be used for about 2 hours with this one battery pack.


One of the reasons for making the battery pack removable is to make the MR headset body lighter. This makes it more comfortable to wear. However, when using the MR headset, it seems that an unsightly cable (cable for connecting the battery pack and the main body) will extend from the main body. Therefore, it is expected that the user will probably put the battery pack in the pocket of the clothes and use the MR headset.

According to Mr. Garman, the magnetic connector that connects the battery pack and the main body has a rounded tip, and it is possible to fix the cable and battery so that they do not come off by rotating after connecting to the battery pack. Therefore, it seems that it is designed so that the trouble of the battery cable coming off when the MR headset is attached does not occur. Also, if you prepare multiple battery packs, you can use the MR headset for a long time.

Regarding the design around this battery, Apple-related media Appleinsider pointed out, ``For Apple engineers who prefer a cable-free design, it is clear that the MR headset with a cable was a controversial decision.'' Regarding Apple's MR headset, there are reports that CEO Tim Cook is forcing the release, ignoring warnings from the company that it is ``insufficient preparation''.

It is reported that Apple's MR headset will be released after Tim Cook's designer's ``insufficient preparation'' warning - GIGAZINE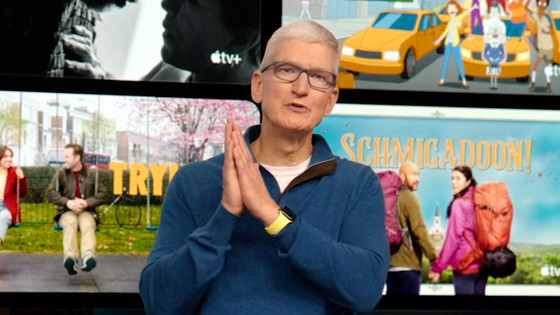 In addition, Apple's MR headset uses materials such as glass and carbon fiber for the housing part, and is equipped with two 4K displays, about 12 sensors and cameras, and gesture operation and eye tracking are also possible. It is rumored that it will be. In addition, it is expected that the M2 series chip, which is a proprietary silicon for Mac, will be adopted at the heart.

Apple announces next-generation SoC 'M2 Pro' and 'M2 Max', new MacBook Pro & Mac mini also appeared - GIGAZINE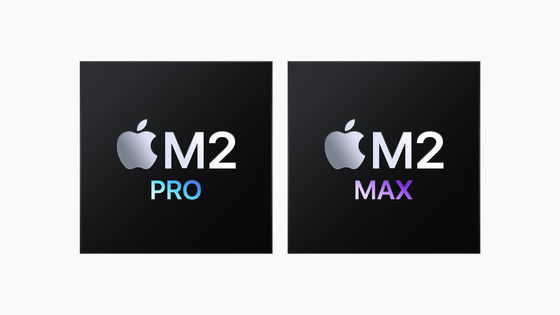 The sales price of the MR headset, which is rumored to be under development by Apple, is estimated to be about 3000 dollars (about 400,000 yen), and the product name is expected to be ' Reality Pro ' from the trademark application.