The world's largest virtual currency exchange 'Binance' guides Chinese users to 'how to avoid regulations of the Chinese government'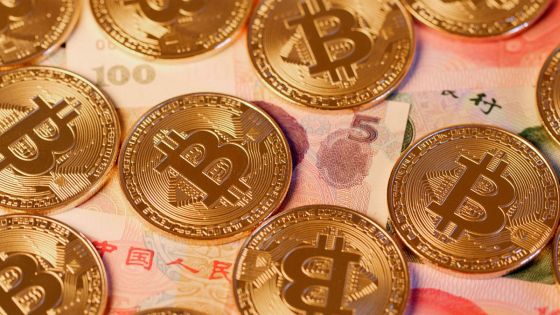 China prohibits virtual currency transactions such as Bitcoin by law, but there are a large number of Chinese users on the world's largest virtual currency exchange 'Binance'. As a result of overseas media CNBC infiltrating the Binance community, it became clear that Binance employees and volunteers were teaching Chinese users how to disguise their residence.

Binance employees, volunteers tell users how to evade China crypto ban

https://www.cnbc.com/2023/03/23/binance-employees-volunteers-tell-users-how-to-evade-china-crypto-ban.html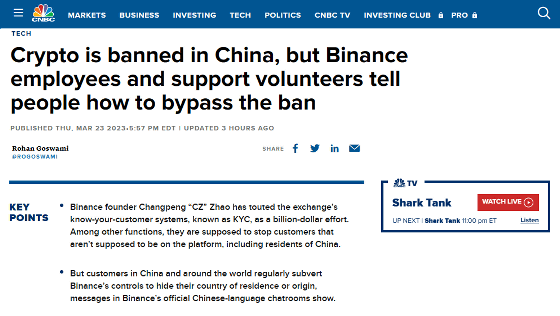 In June 2021, the Chinese government instructed private companies to ban the handling of virtual currencies, and in February 2022, the Supreme People's Court of China said that ``
virtual currency transactions are regarded as illegal financing
''. It is showing a stance of strictly cracking down on virtual currency transactions, such as making decisions. In China, cryptocurrency mining is also illegal, and around July to August 2021, the total amount of mining in China was practically zero. However, there are many people in China who do virtual currency trading and mining by circumventing regulations, and it is reported that the total amount of mining in China will increase to the second largest in the world in 2022. I'm here.
In China, where virtual currency mining is completely illegal, ``dark mining'' has increased and China's mining market share has risen to second place in the world-GIGAZINE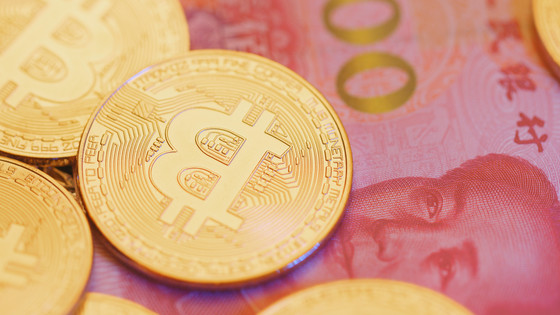 As mentioned above, China is actively trading virtual currencies while evading regulations, and Binance, the world's largest virtual currency exchange, has many Chinese users. Binance CEO Changpong Zhao has revealed that he has invested $ 1 billion (about 130 billion yen) in the identity verification system, but Chinese users avoid the strict identity verification system and use Binance. It means that
Just checked. Binance spent more than $1 billion on Compliance efforts, with a high % pass rate. It's fine. Binance 's market share increased, not decreased.

— CZ ???? Binance (@cz_binance) August 1, 2022


However, as a result of CNBC infiltrating the Discord server and Telegram community operated by Binance, it is clear that Binance class members and volunteers called 'Angels' are teaching Chinese users how to bypass the identity verification system. became.

Below is an example of a conversation that took place on Binance's Discord server. Mr. yaya , an employee of Binance, responded to the inquiry, 'How do people who live in China register as users?' We guide you on how to disguise your residence, such as avoiding impersonating Hong Kong residents and using foreign mail systems such as Outlook, Gmail, and Proton Mail.




After CNBC asked Binance for comment on the above findings, a Binance spokesperson said, ``Binance employees have made it clear that they will instruct and assist users in how to circumvent local laws and regulations. If this rule is violated, the employee will be subject to dismissal or audit,' denying the fact of the guidance on how to circumvent the regulation.


in Note, Posted by log1o_hf