The bankruptcy of Silicon Valley Bank was already foreseen as of 2022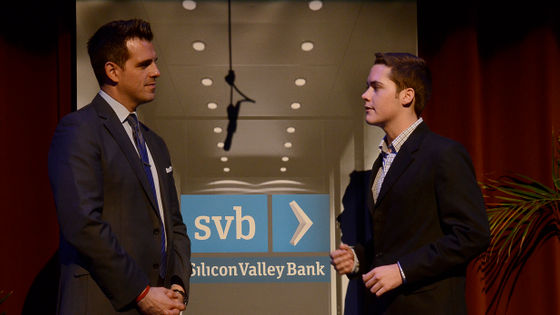 by
McFerrin Center for Entrepreneurship
Regarding the bankruptcy of Silicon Valley Bank in the United States on March 10, 2023, it was reported that some venture capitalists were aware of the crisis several months before the bankruptcy.
Greenoaks Capital VC Firm Warned Founders About SVB Last Year - Bloomberg
https://www.bloomberg.com/news/articles/2023-03-10/greenoaks-capital-vc-firm-warned-founders-about-svb-last-year#xj4y7vzkg
On March 10, 2023, the US Silicon Valley Bank, which had many transactions with technology companies, suddenly went bankrupt and came under the control of the Federal Deposit Insurance Corporation (FDIC).
Silicon Valley Bank announced in its financial results announced on March 8, 2023 that it would sell virtually all of its securities and raise $2.25 billion (about 300 billion yen). Above, we announced that we have signed a contract to receive a $ 500 million (67.2 billion yen) funding contract from investment fund General Atlantic. Following these announcements, distrust spread among investors, who feared the bank's management, and accelerated the movement to sell shares and withdraw deposits. As a result, the bank's funds are said to have run out.
What kind of bank is 'Silicon Valley Bank' and why did it fail? -GIGAZINE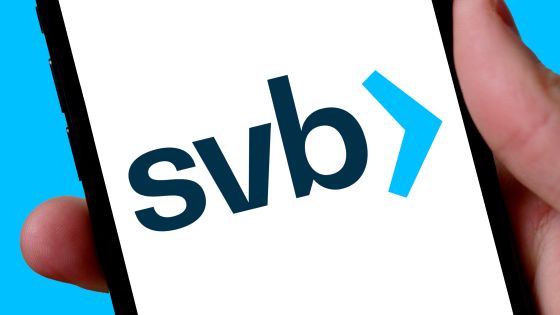 by
Focal Foto
Silicon Valley Bank seems to have collapsed in a short period of time, but venture capital firm
Greenoaks Capital
warned startup founders of potential problems months before it announced it would sell its assets. It has been found that
According to Bloomberg, in an email Greenoaks Capital sent to startup founders in November 2022, managing partner Neil Mehta said, ``Some banks, including Silicon Valley Bank, have taken steps to protect the U.S. Federal Reserve. 'Following a series of rate hikes by the Governing Council, we will have to offer higher interest rates to our customers and risk losing them to our rivals,' he said. Mehta knew that these banks were making large amounts of long-term, low-interest loans and were unable to pay the high interest rates.
In fact, as of December 2021, the interest paid on Silicon Valley bank deposits was $62 million (about 8.3 billion yen), but by December 2022, it will reach $862 million (about 115.5 billion yen). It was inflated. One investor
predicted
it will reach nearly $8 billion by the end of 2023.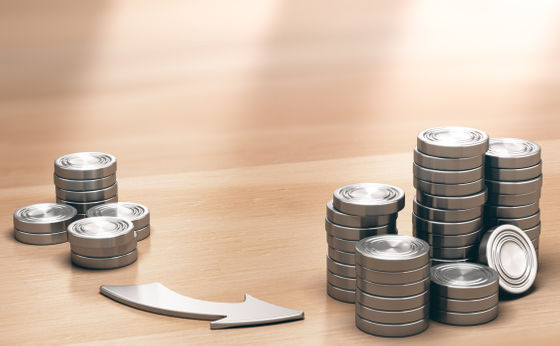 According to a person familiar with startup deals, more than 10 companies listened to Mr. Mehta's warning and withdrew an estimated $ 1 billion (about 130 billion yen) from banks in the months before the bankruptcy. Mr. Mehta warned in an email that `` First Republic Bank is also at risk,'' but the bank did not comment when asked by Bloomberg about this.

There are people other than Mr. Mehta who pointed out the management crisis of Silicon Valley Bank. Seeking Alpha, which provides analytical information for investors, pointed out in December 2022 that there is a potential loss in the portfolio of Silicon Valley Bank, and the funding that Silicon Valley Bank is carrying out for startups It was analyzed that it was putting pressure on the bank's deposits.

In addition, it is also reported that the president and other executives sold many shares of the bank just before the bank's collapse.

BREAKING: Before the collapse of Silicon Valley Bank, executives sold a lot of their shares.

Gregory Becker, CEO, sold 11% on Feb 27, 2023.

Michael Zucker, General Counsel, 19% on Feb 5.

Daniel Beck, CFO, sold 32% on Feb 27.

Michelle Draper, CMO, sold 25% on Feb 1.

Unusual.pic.twitter.com/SFMmpG5dhm

— unusual_whales (@unusual_whales) March 11, 2023


In the email, Mehta encourages startups to do business with big banks that don't carry the same risks and can offer higher yields in some cases. In addition, Mr. Mehta evaluated that the possibility of serious problems occurring at Silicon Valley Bank and First Republic Bank was 'extremely low', but since bankruptcy actually occurred, Mr. Mehta's foresight was highly evaluated. It has been.