Microsoft will end sales on the official website of Windows 10 on January 31, 2023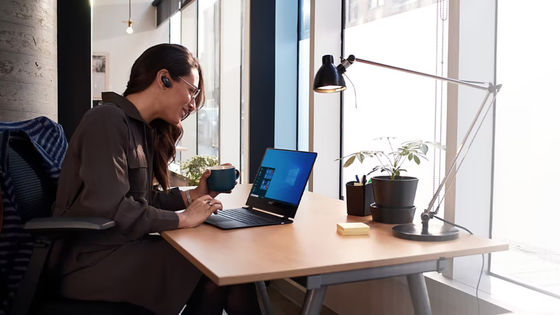 It turns out that Microsoft will stop selling the download version of Windows 10 at the end of January 2023. The end of support is two years later, on October 14, 2025.

Microsoft Will End Sale of Windows 10 Licenses to Consumers This Month | Tom's Hardware

https://www.tomshardware.com/news/windows-10-microsoft-ends-license-sales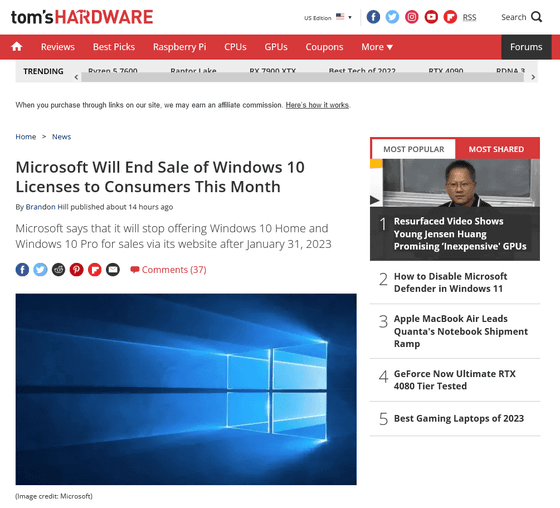 Microsoft will officially release Windows 11 in October 2021. I am in the process of upgrading from Windows 10.


Finally the official release of 'Windows 11' started, free upgrades from Windows 10 will be provided sequentially - GIGAZINE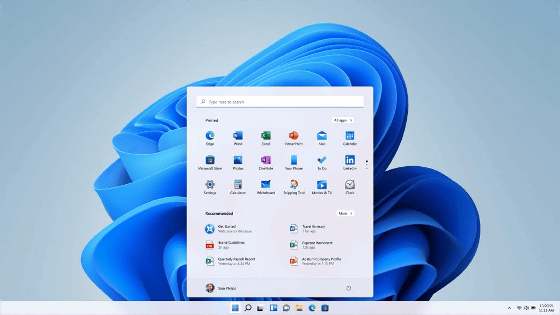 On the other hand, we have continued to sell Windows 10, but on January 31, 2023, the sale of the download version on the official website will finally end.

Download Windows 10 Home | Microsoft

https://www.microsoft.com/ja-jp/d/windows-10-home/d76qx4bznwk4?activetab=pivot: overview tab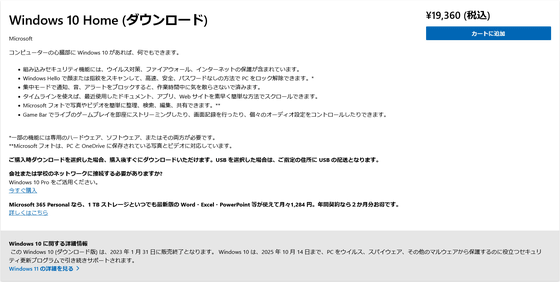 A notice of the end of sales is posted in the detailed information column of the sales page.




Not just Windows 10 Home, but Windows 10 Pro as well.

Buy Windows 10 Pro for Business - Microsoft
https://www.microsoft.com/ja-jp/d/windows-10-pro/df77x4d43rkt?activetab=pivot: overview tab

The news site Tom's Hardware pointed out that the supply stop for OEM partners may not always be at the same time. He states that Windows 10 will not be available immediately, as there are DVD versions sold by Amazon and retailers on how to obtain Windows 10.

Windows 10 support will continue until October 14, 2025.