Possibility that 50% of iPhone will be produced in India by 2027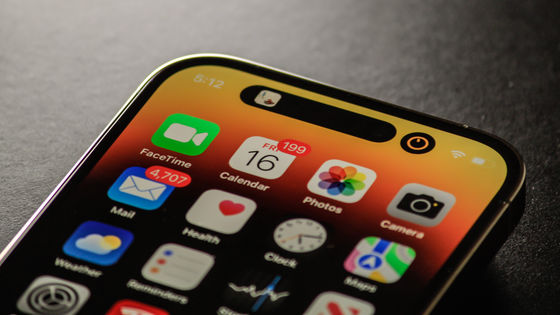 Apple could produce 50% of its iPhones in India by 2027, reports the
South China Morning Post
, a daily newspaper in Hong Kong. According to reports, Chinese suppliers have been affected by Apple's efforts to move production out of the country, and Vietnam could also benefit from the plan.
Tech war: Apple looks to India, Vietnam as iPhone maker's supply chain comes under the spotlight in US-China decoupling | South China Morning Post
https://www.scmp.com/tech/big-tech/article/3206759/tech-war-apple-looks-india-vietnam-iphone-makers-supply-chain-comes-under-spotlight-us-china
Half of all iPhones could be made in India by 2027
https://9to5mac.com/2023/01/16/half-of-all-iphones/
Apple's flagship product, the iPhone, is produced by electronics contractors such as
Foxconn
. However, since many of these companies' factories are located in China, where labor costs are low,
the number of iPhone shipments dropped sharply when the new coronavirus pandemic occurred
. It is estimated that the disruption of the iPhone production line due to the pandemic of the new coronavirus caused Apple to lose
$ 1 billion (about 130 billion yen) per week
.
With the risks of concentrating production in one place becoming clear, and the impact of the trade war between the United States and China, Apple plans to expand production beyond China. It is reported that
Apple plans to expand production bases outside of China - GIGAZINE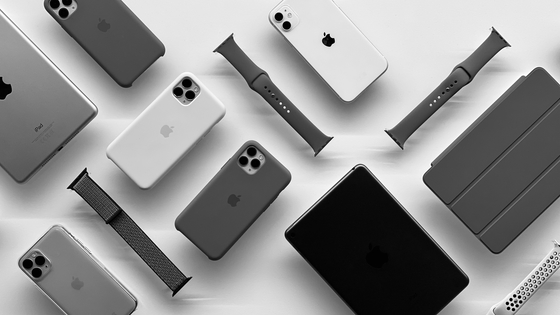 India is already Apple's second largest iPhone production base at the time of writing. In 2022, Apple had set a goal to start assembling the iPhone 14 in factories in China and India, but in the end it seems that this attempt could not be achieved. However, production of the iPhone 14 has started in India in September 2022, and it is expected that the production of the iPhone 15, which is scheduled to appear in 2023, will start simultaneously in China and India.
According to a Bloomberg survey, the percentage of Apple suppliers at the time of writing the article is in the order of the United States, China, Japan, Germany, the United Kingdom, Taiwan, France, South Korea, and India, with India accounting for only 2.27%. However, South China Morning Post analyst Luke Lin said, ``India may produce one in two iPhones in the world by 2027. However, the current situation is less than 5%. This forecast is more aggressive than JP Morgan's forecast that India will assemble 25% of all iPhones by 2025, but is consistent with India's rapidly growing share of iPhone deliveries. I will do it, "he said, predicting that Apple will move its production base to India. He also pointed out that iPhone production in India is steadily increasing, citing that the number of iPhone shipments in India from April to December 2022 has doubled compared to the same period of the previous year.
In addition, Mr. Lin said that the share of the Vietnamese factory, which is responsible for the production of Apple's MacBook and AirPods, is definitely increasing, and he predicts that the production volume of Apple products in Vietnam will increase further. .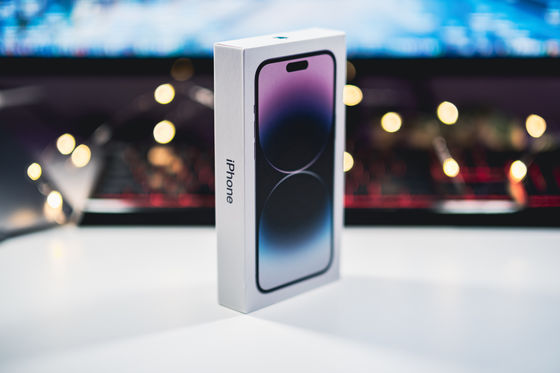 One piece of information that supports these predictions is the 2022 earnings forecast for Goertek, a Chinese company responsible for the production of Apple's AirPods. The company has reduced its 2022 revenue forecast by 60% year-on-year, explaining that the reason is ``a major overseas customer has requested to stop producing smart acoustic devices.'' Goertek did not name its major overseas customer, but it is expected that this will be Apple and that the AirPods Pro will be the discontinued product.

Apple has worked incredibly closely with its Chinese suppliers to maintain high quality standards. Alan Day, a UK-based supply chain consultant, said: 'Apple has been working with suppliers in China for years, but this is not going to happen overnight. No. Removing this 'drive to perfection' from the market can lead to standards slippage within the supply chain.'