``TikTok ban bill'' is submitted to Congress, aimed at preventing data delivery to the Chinese Communist Party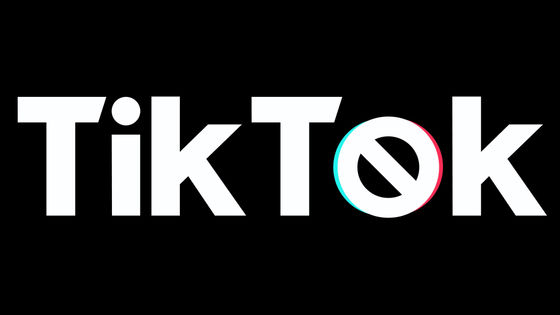 A bipartisan group of U.S. Republican Senators Marco Rubio has announced that he has submitted a bill to Congress to ban TikTok from operating in the country, the Anti-Social CCP Act . did. There are concerns that ByteDance, the Chinese company that runs TikTok, will hand over user data to the Chinese government.

Rubio, Gallagher Introduce Bipartisan Legislation to Ban TikTok - Press Releases - US Senator for Florida, Marco Rubio

https://www.rubio.senate.gov/public/index.cfm/press-releases?ID=D1C2E147-3A23-4F49-AC27-268572AABDCD
Lawmakers unveil bipartisan bill that aims to ban TikTok in the US
https://www.cnbc.com/2022/12/13/lawmakers-unveil-bipartisan-bill-that-aims-to-ban-tiktok-in-the-us.html
TikTok has
long been regarded as a problem
for its adverse effects on children, and in recent years, it has been banned from use by government agencies in several states in the United States, especially due to concerns about entrusting user data to Chinese companies.
TikTok is sued for ``exposing children to drugs and adult content,'' and there is also a movement to ban use due to concerns about data leakage to the Chinese government-GIGAZINE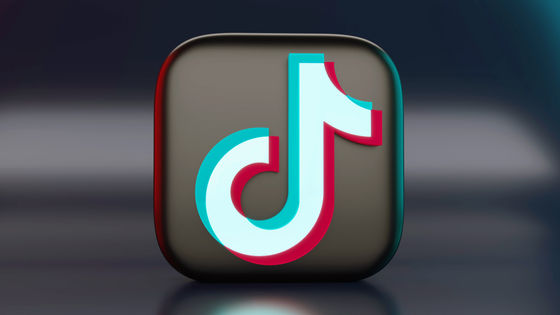 The bill submitted this time ``
(PDF file) Law to avoid national threats of Internet surveillance, oppressive censorship and influence exercise by the Chinese Communist Party, and algorithm learning '
', commonly known as `` anti-social Chinese Communist Party law '' is one step further By stepping in and banning TikTok from operating in the United States or doing business with American companies, it limits the use of TikTok not only by government agencies but also by Americans broadly.
'TikTok's Chinese parent company, ByteDance, is under Chinese law to transfer data from its app to China,' Senator Rubio, who co-sponsored the bill with Republican Rep. Mike Gallagher and Democrat Rajah Krishnamurti, said in a statement. It must be submitted to the Communist Party (CCP).' 'This law is intended to protect Americans by banning all transactions with or under the influence of Chinese, Russian and other foreign social media companies of concern. It's from.'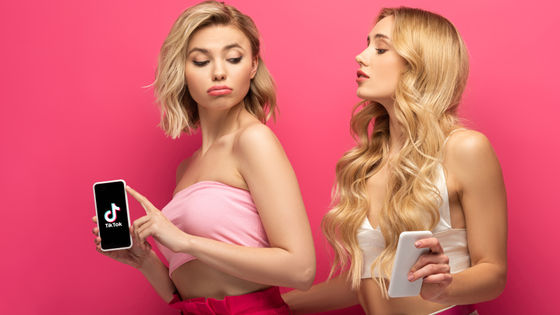 In response to the indication that the data will be submitted to the Chinese government, TikTok claims that ``the data of American users is stored outside of China, so the authorities will not reach it,'' but the anxiety is relieved. It has not reached At a House Homeland Security Committee hearing in November 2022, FBI Director Christopher Wray said, ``From the FBI's perspective, [TikTok] has national security concerns, and TikTok I am very concerned about his activities in the United States .'

In response to the bill, a TikTok spokesperson said, ``Some lawmakers have decided to push for politically motivated bans that do nothing to advance America's national security. It's a problem,' he commented.