Apple and Google are under pressure from the US Congress to 'erase TikTok from the store now'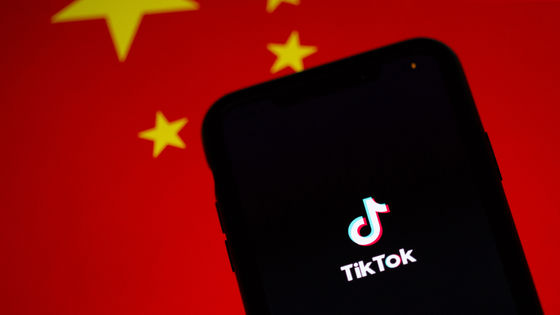 by
Solen Feyissa
US Senator
Michael Bennett
sent a direct letter to Apple CEO Tim Cook and Google CEO Sundar Pichai on February 2, 2023, requesting that TikTok be removed from the app store immediately. In the background are national security concerns over the Chinese app TikTok.
Bennet Urges Apple, Google to Remove TikTok from App Stores | Press Releases | US Senator Michael Bennet
https://www.bennet.senate.gov/public/index.cfm/press-releases?id=F0E5599B-C7E4-47DC-8C9D-7AD46BC3EF93
TikTok opened a transparency center as it faces renewed threats of government bans - Vox
https://www.vox.com/recode/2023/2/2/23582202/tiktok-headquarters-press-accountability-ban-trump
In a letter sent to Apple and Google, Senator Bennett said, ``Like most social media, TikTok collects vast and sophisticated data, including your face and voiceprint. There is a unique concern that no other social media platform has: TikTok's parent company, ByteDance, is obligated by Chinese law to 'support, assist and cooperate with the activities of state intelligence agencies.' pointed out.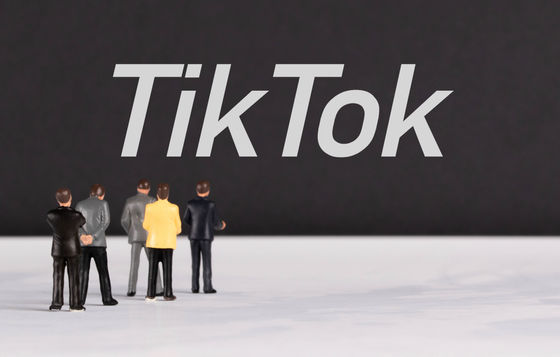 by Marco Verch Professional Photographer

TikTok is reportedly America's third most popular social media app, with over 100 million Americans using TikTok for an average of 80 minutes or more a day. Therefore, Senator Bennett said there are strong concerns about TikTok collecting personal information of citizens.

On top of that, Senator Bennett said, ``It is clear that the Chinese Communist Party could turn TikTok into a weapon against America. In light of these serious concerns, we ask that TikTok be removed from each company's app store immediately,' Apple said. and Google requested the prompt removal of TikTok.

Senator Bennett isn't the only one feeling threatened by TikTok. In October 2022, it was revealed that ByteDance was planning to track the location information of Americans on TikTok, and after that, ByteDance employees actually investigated the IP address of an American journalist. It turned out that it was trying to determine the location by In response to such problems, 27 state governments have passed bills to fully or partially regulate TikTok, and in December, a bill was proposed to ban the use of TikTok on government smartphones. has been passed by Congress.

However, many of these regulations are only for terminals of government agencies, so the general public in the United States can use TikTok. Therefore, at the end of 2022, the ``TikTok Ban Bill'' was submitted to Congress to expand the scope of regulation to all Americans and completely ban TikTok.

``TikTok ban bill'' is submitted to Congress, aimed at preventing data delivery to the Chinese Communist Party-GIGAZINE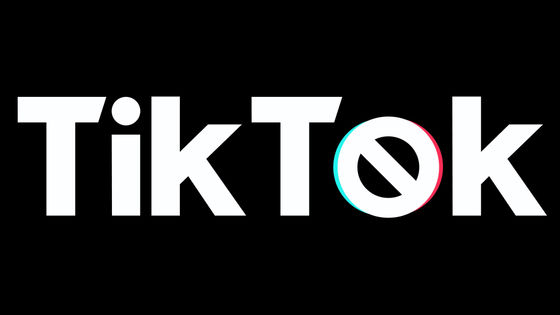 TikTok will lose a huge market if it is deleted from the Apple and Google app stores, so the company invested $ 1.5 billion (about 193 billion yen) to soften the attitude of the US government. We are appealing the safety of

As part of these efforts, TikTok invited journalists to its Los Angeles headquarters on January 31, 2023 for a 'Tour of the Transparency and Accountability Center.' At this event, in partnership with Oracle, a major IT company based in Texas, we were introduced to 'Project Texas' to move American user data to an American server, and we plan to separate part of our American business from China. was also explained.

However, the event did not go far enough to allay journalists' concerns, with TikTok executives avoiding mentioning China in front of reporters. 'TikTok's new Transparency and Accountability Center provided reporters with details of its lackluster recommendation algorithm and specific examples of how the app manages content, but it doesn't make things clearer,' Vox said. There was nothing to talk about,' he said.