I tried ``Nissin's Donbei Tokumori Spicy Kitsune Curry Udon'' where spicy curry sauce seeps out from an oversized bowl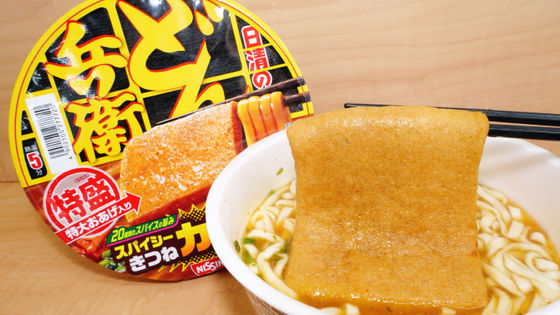 From September 26, 2022 (Monday), ' Nissin Donbei Tokumori Spicy Kitsune Curry Udon ' has been added to the 'Nissin Donbei' series. The combination of `` oversized fried rice × curry '', which is the first time since its release in 1976, is characterized by the sweetness and juiciness of 20 kinds of spiced curry soup soaked into plump fried rice. I was wondering what kind of taste it was, so I actually tried it.

``Nissin Donbei Tokumori Spicy Kitsune Curry Udon'' (released on September 26) | Nissin Food Group

https://www.nissin.com/jp/news/10955
This is 'Nissin Donbei Tokumori Spicy Kitsune Curry Udon'.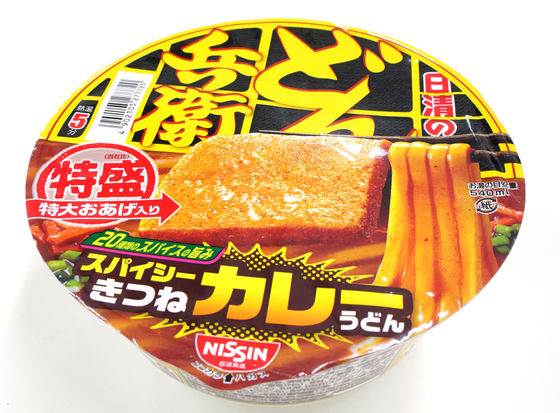 In the raw material column, ``fried tofu with flavor'' is described as a quick one, and ``onion powder'', ``creaming powder'', ``tomato powder'', ``curry powder'', ``bonito seasoning'', etc. are used for soup. I was.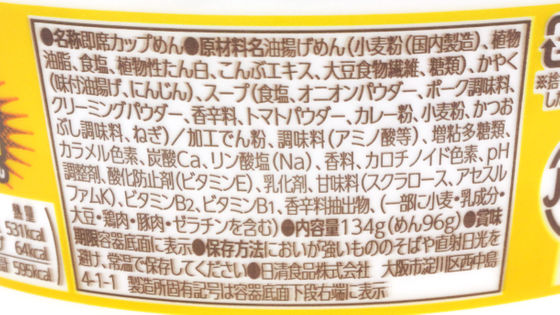 The calorie is 595kcal per 134g per meal.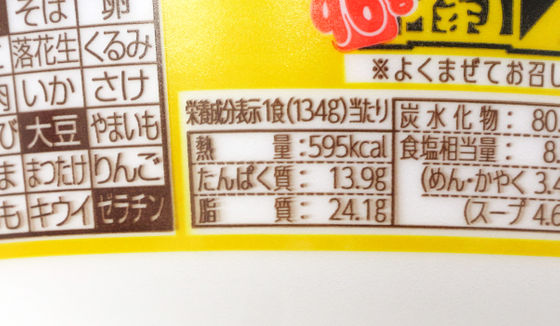 The calorie breakdown is 531 kcal for noodles and 64 kcal for soup.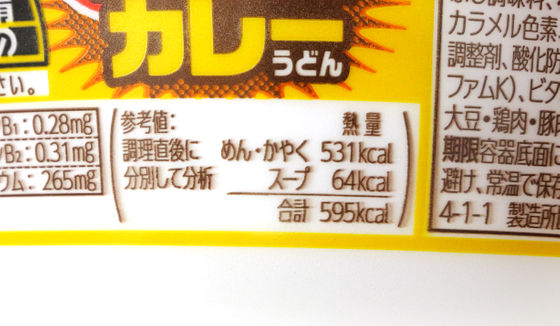 When I opened the lid, there was a bag of powdered soup.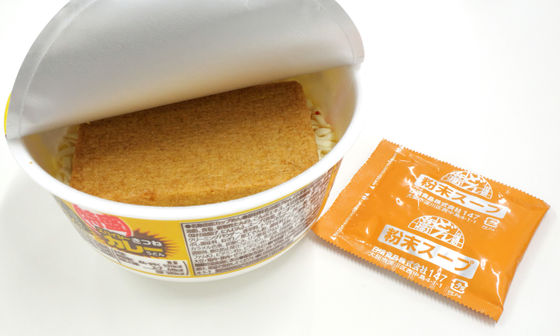 Add the powdered soup, add hot water from the top of the tofu to the inside line of the cup, and set the timer for 5 minutes.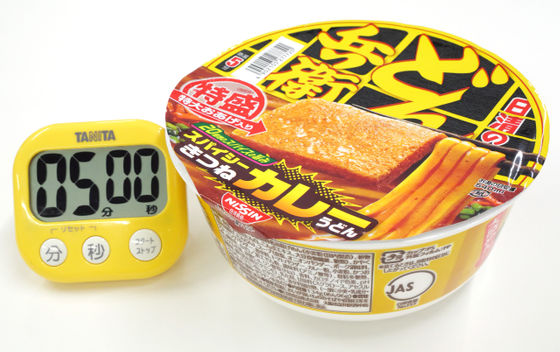 When you open the lid after the timer rings, you can see the oversized fried rice sitting in the cup.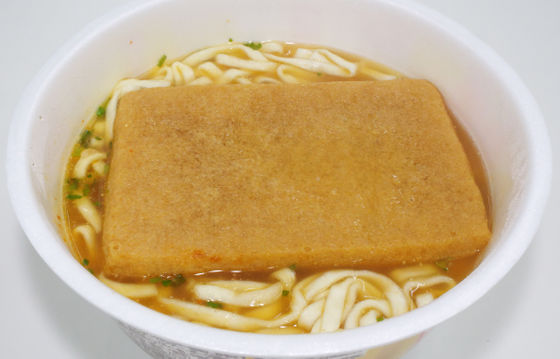 Curry soup has the scent of spices such as cumin, but since it is sweet, even editorial staff who are not good at spicy food were able to enjoy the rich curry flavor without any problems.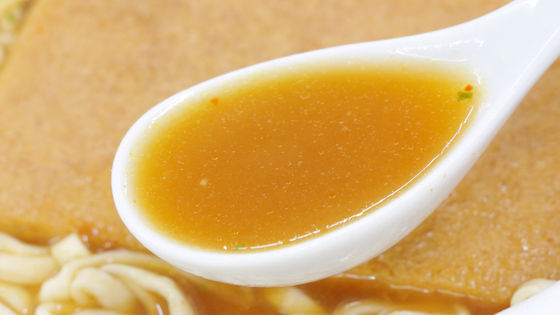 The chewy noodles are often entwined with the slightly thick soup.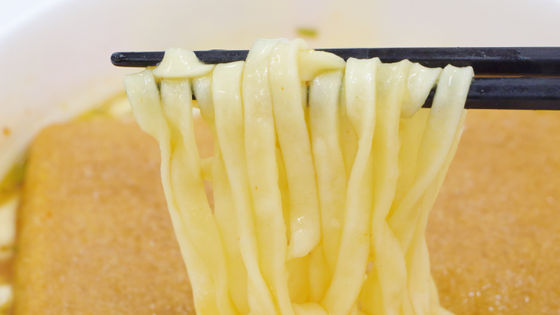 When you eat the oversized fried rice you want, the delicious taste of the fried rice and the sweet and spicy curry sauce will burst into your mouth. It was a curry udon with a high degree of satisfaction after eating, as it was full of plump noodles and spicy rich curry sauce.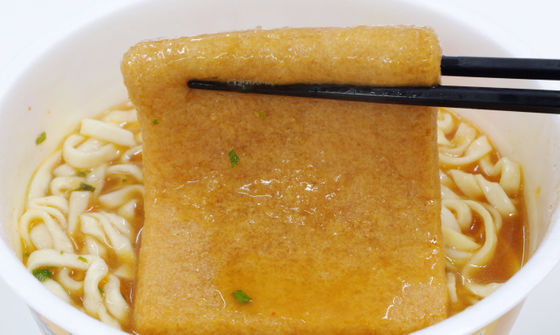 'Nissin Donbei Tokumori Spicy Kitsune Curry Udon' can be purchased nationwide from September 26, 2022 (Monday), and the price is 276 yen excluding tax.