A surge in users reporting that old photos stored in Google Photos are broken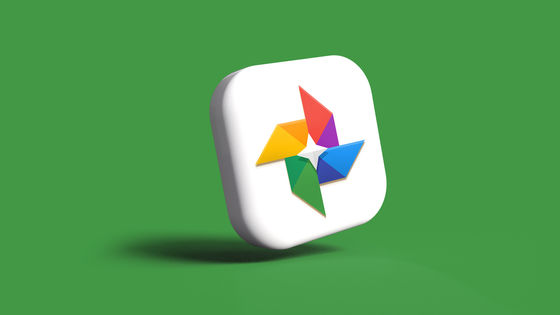 On September 25, 2022, a problem was posted on the official forum of Google's cloud service 'Google Photos' that 'the data previously uploaded to Google Photos is corrupted', and after that many similar reports began to be made. rice field.

Corrupted photos - Google Photos Community

https://support.google.com/photos/thread/180787712/corrupted-photos
Scott Miller 8444
posted several photos on a forum that he said were uploaded to Google Photos around 2014, saying, ``I was looking back at the photos and found that some of the photos were broken. , this problem occurred even though it was saved.'
One of the photos posted by Scott Miller 8444 is below, and you can see that some of the photos have lines like seams.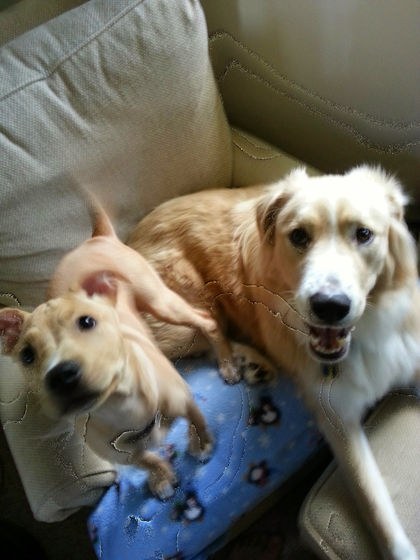 by Scott Miller 8444

This post received nearly 30 replies from users, and several users reported that ``
This happened to me'' and
``
It's the same with photos from around 2002.
''
Some people, such as
MikeO7817
, speculate that 'Google is automatically editing old photos.' The photo posted by MikeO7817 is as follows, and you can see that the photo is also damaged.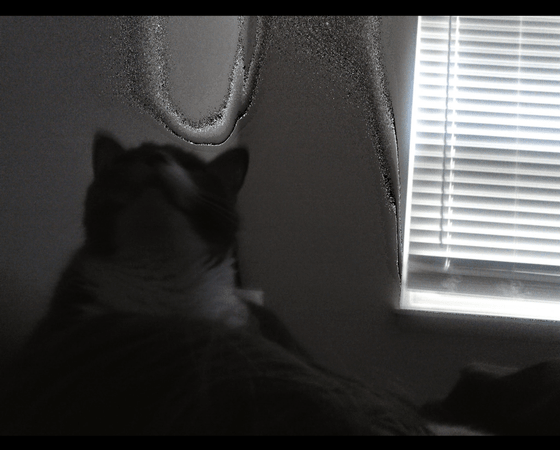 by Mike O7817

However, when MikeO7817 edited the photo with the Google Photos app for smartphones, the image corruption was restored.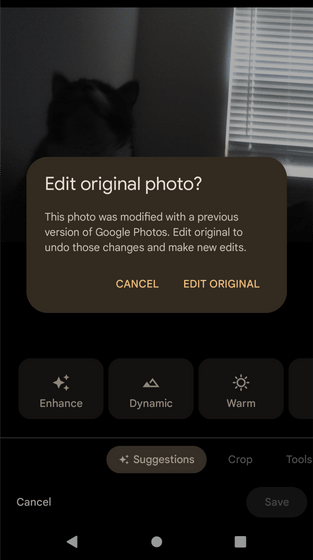 by Mike O7817

At the time of writing the article, there was no official response from Google.