Tesla, which has abolished remote work, lacks parking lots and desks for employees, Wi-Fi is also unusable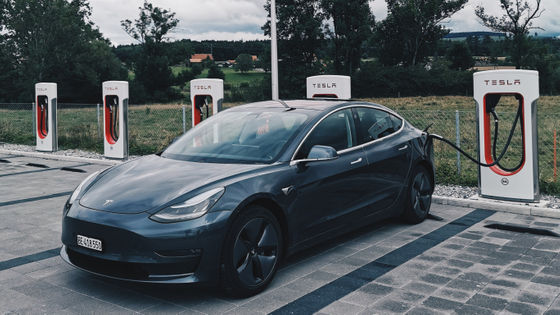 Elon Musk's CEO, Tesla, an electric vehicle giant that became a hot topic when he gave an
ultimatum
to employees saying, 'If you don't go to the office, you'll be considered to have quit.' It is reported that there is a shortage of parking lots and desks.
At Tesla, Returning to the Office Creates New Problems — The Information
https://www.theinformation.com/articles/at-tesla-returning-to-the-office-creates-new-problems
Tesla reportedly doesn't have enough desks after Musk threatens to fire remote employees --The Verge
https://www.theverge.com/2022/6/27/23184695/tesla-elon-musk-remote-employees-fire
In an email sent to Tesla employees on May 31, 2022, Tesla CEO Musk said, 'You must stay in the office for at least 40 hours a week or leave Tesla. I instructed him to stop working remotely and go to work.
Elon Musk ultimatum tells Tesla employees, 'If you don't go back to the office, quit.' --GIGAZINE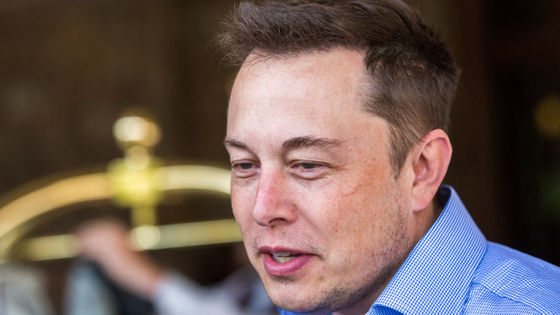 by
Thomas Hawk
However, Tesla was not ready to accept employees who came to work, according to reports from overseas media, The Information. An active Tesla employee told The Information that many people who commute by car to the Fremont campus in California had a hard time finding a parking lot. Some people had to park their car at a nearby station and then go to work by bus.
In addition, some people finally got to the office but had no place to sit. In Tesla's office, where the number of people has decreased due to the pandemic, the space is being used for other purposes, and it was not expected that many employees would come. In addition, even if I manage to secure a place to sit, the Wi-Fi at work is slow and I can not get to work, so some managers tell their subordinates to work from home, effectively ignoring the instructions of CEO Mask The Information reports that it has even reached out to people.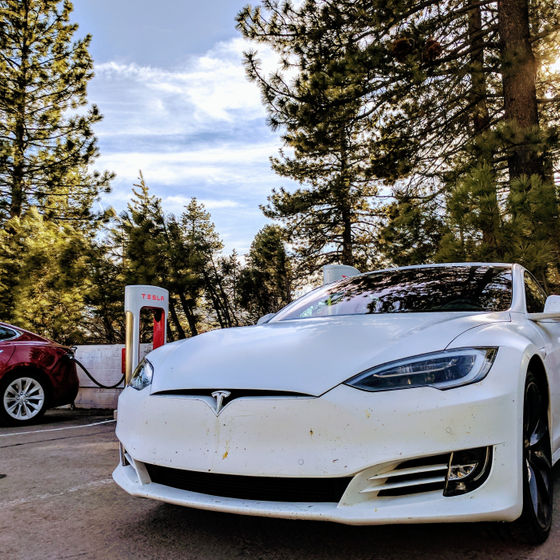 According to The Information, Tesla has 99,210 employees, doubling from 2019. It's unclear how many of these employees work in the office and how many work in the factory, but most of the Freemont campuses, which have office buildings and factories on the premises, until remote work is abolished by Mr. Musk's command. Employee was working from home. As a result, at the Fremont Campus, where few employees had previously attended, we believe that the parking lot, desks, and network equipment were inadequately prepared for employees to work, which was doubled compared to before the pandemic. Will be.

The Verge, an IT news site that took up this case, said, 'Mr. Musk is in the process of acquiring Twitter, but he has already revealed the idea of remote work on Twitter, and he is working from home. Only good people are good. Twitter employees should be prepared. '

in Ride, Posted by log1l_ks