Will Twitter release a new feature 'Twitter Notes' for long posts in the next few weeks?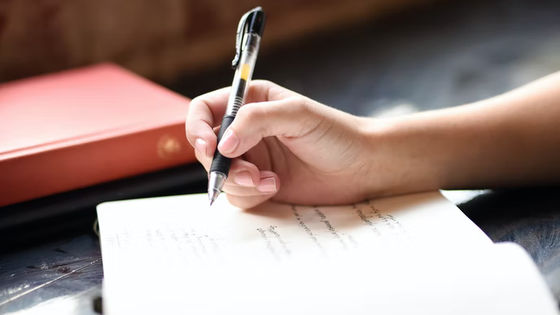 It is expected that the release of the function that can post long sentences exceeding 140 full-width characters (280 half-width characters) on Twitter, which has been reported to have been functionally tested for some time, is near. This feature was originally called 'Twitter Article' and is expected to be released under the name 'Twitter Notes'.

Twitter to expand into long-form content with upcoming Twitter Notes feature | TechCrunch

https://techcrunch.com/2022/06/21/twitter-to-expand-into-long-form-content-with-upcoming-twitter-notes-feature/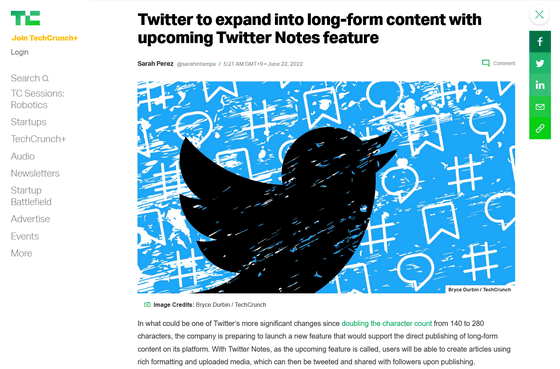 Twitter used to have a limit of 140 characters for both tweets and direct message functions, but in August 2015, the DM limit was lifted.


Twitter DM finally abolishes 140 character limit-GIGAZINE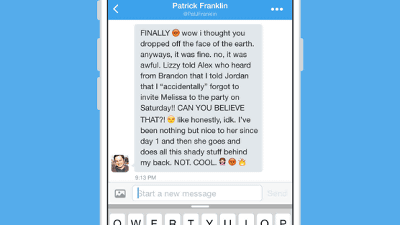 After that, the character limit for tweets was expanded to 280 characters other than Japanese, Chinese, and Korean.


Twitter finally expands character limit to 280 characters-GIGAZINE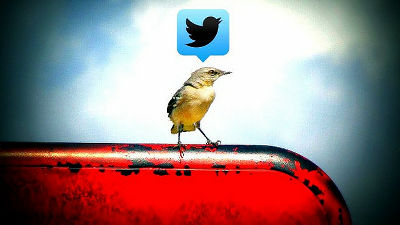 By
Uncalno Tekno
The limit on the number of characters in a tweet could be extended to 10,000 characters, which is the same as DM, but this has not been achieved.
Twitter could extend the character limit for tweets from 140 characters to 10,000 characters-GIGAZINE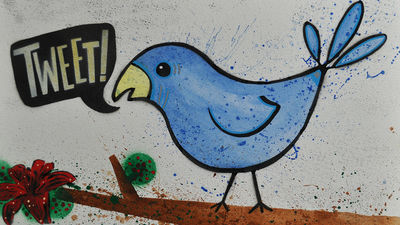 By id-iom

Introduced as an alternative is the thread function that can connect multiple tweets. The thread function is widely used, and hundreds of thousands of threads are posted on Twitter every day.

Twitter released a thread function to combine multiple tweets and actually used it --GIGAZINE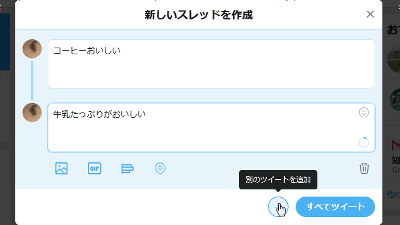 On the other hand, since the thread function is awkward to handle, there is also a culture of writing a long sentence with another memo application and attaching the screenshot to the tweet and posting it.

However, the content of the text pasted as an image is not treated as a tweet, so it is very different from the content that was tweeted normally, and the merit of Twitter as a platformer is small.

Therefore, it seems that it was considered to provide a function to post a long sentence directly to Twitter. Some app researchers discovered that this feature had already been tested between April and May 2022. The function is named 'Twitter Articles', and there is a list that can manage the written articles as draft saved / published.

#Twitter keeps working on the Twitter Article feature. This is gonna be the list of your articles. Https://t.co/K2lD65xbAz pic.twitter.com/FyIzzMuliH

— Nima Owji (@nima_owji) April 8, 2022


The state of actually creating the article is like this.

Twitter Article looks pretty polished at this stage pic.twitter.com/oAc6LXCKOy

— Jane (@wongmjane) May 4, 2022


You can see that you can also embed images.

The Twitter Article Composer now comes with a "Focus Mode" (that button on the top-right) that expands the composer to the full screen, hides away the side bars pic.twitter.com/oOhyM1IIWs

— Jane (@wongmjane) May 4, 2022


This feature is expected to be released as 'Twitter Notes' in the coming weeks.

On the other hand, by being able to post long sentences that are not 'threads with short sentences' on Twitter, which was basically a short sentence posting platform, the battle with blog services such as WordPress and Medium will start. News site TechCrunch points out. Medium is being developed by Twitter co-founder Evan Williams.