Microsoft agrees not to oppose the formation of Activision Blizzard unions, a breakthrough in the United States where companies can legally interfere with unions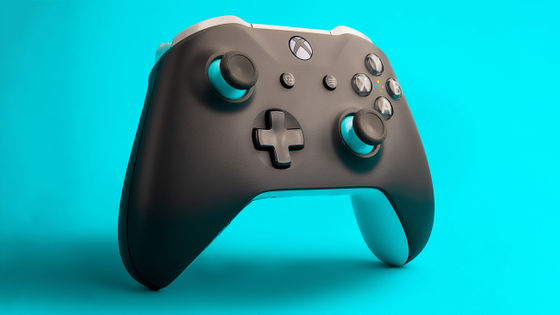 It turns out that Microsoft has signed a ' Labor Neutrality Agreement ' with the union, which admits that it will not interfere with the formation of a union at Activision Blizzard after the acquisition is completed. Unlike Japan, where the formation of a trade union is stipulated by
law
as a worker's right, it is a groundbreaking agreement in the United States, where federal law allows companies to oppose the formation of a trade union.
CWA, Microsoft Announce Labor Neutrality Agreement | Communications Workers of America
https://cwa-union.org/news/releases/cwa-microsoft-announce-labor-neutrality-agreement
Microsoft reaches deal with Activision Blizzard employees on union efforts --Puget Sound Business Journal
https://www.bizjournals.com/seattle/news/2022/06/13/microsoft-activision-union-neutral-agreement.html
The Communications Workers of America (CWA), a trade union organized in the US communications and media industry, said on June 13, 2022, 'CWA and Microsoft have signed a groundbreaking trade union neutrality agreement.' Announced. The agreement applies to Activision Blizzard 60 days after Microsoft completes the acquisition. CWA has signed this agreement on behalf of Raven Studios, a subsidiary of Activision Blizzard.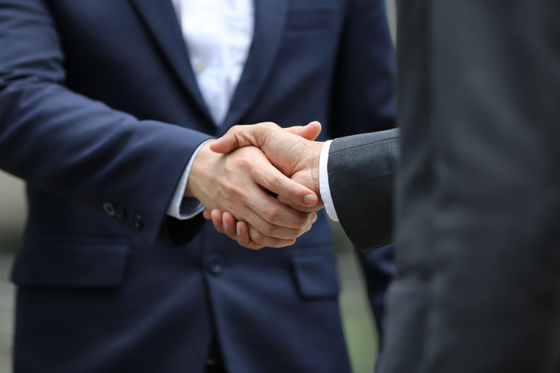 CWA President Chris Shelton said of the union neutrality agreement signed with Microsoft: 'This agreement is a way for Activision Blizzard employees to exercise their democratic right to collective bargaining after the acquisition by Microsoft is complete. It is an indication of what an employer should be in the gaming industry. '

Shelton then said in an agreement with Microsoft that the acquisition of Activision Blizzard was a worker of the company, with this binding Microsoft pledge to allow employees to sit in the negotiating table. We are committed to benefiting the entire labor market of the video game industry, which in turn wipes out our previous concerns about the acquisition, so we will work with Microsoft after the acquisition is complete. I'm looking forward to working. '

The union neutrality agreement signed by Microsoft this time specifically consists of the following five clauses.
-Microsoft should not be involved in anti-union tactics to discourage employees who are interested in joining the union.
· Microsoft encourages employees to discuss and share information about joining with other employees and union representatives.
• Employees have access to techniques that streamline the process of joining a union.
• Employees can keep the confidentiality and privacy of their choice of joining or not joining the union.
-If there is a disagreement between CWA and Microsoft, the two organizations should discuss promptly, and if no agreement is reached, move to prompt arbitration proceedings.

'Microsoft's gentle approach to union activity is in stark contrast to two Washington-based giants, Amazon and Starbucks,' said the business news site The Business Journals. Did.

Amazon has been vehemently opposed to forming unions by employees for many years, including hiring anti-union lawyers, and Starbucks has also sent executives to stores to monitor trade union formation. We are taking measures.

Amazon is sending 'union crushers' spies to the scene to monitor workers and unions-GIGAZINE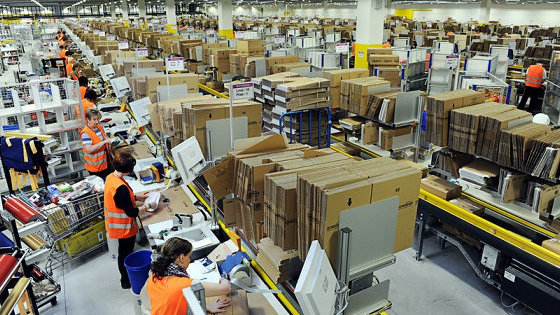 by Scott Lewis

We also know that a similar move at a major tech company is that Apple held a mandatory meeting for employees, the so-called 'trapped audience meeting,' where they listened to a speech against the union. , Microsoft's efforts to effectively help Activision Blizzard form a trade union are unusual.

'Earlier this month, we announced a set of principles that guide our approach to labor groups, and the acquisition of Activision Blizzard is one of these,' Microsoft President and Vice Chairman Brad Smith said in a statement. This is the first opportunity to put the principles into practice. We are grateful for CWA's cooperation in reaching this agreement and consider this agreement to be a way to innovate and grow together. '

in Game, Posted by log1l_ks