What are Microsoft's four principles that 'you don't have to set up a union to talk to your company'?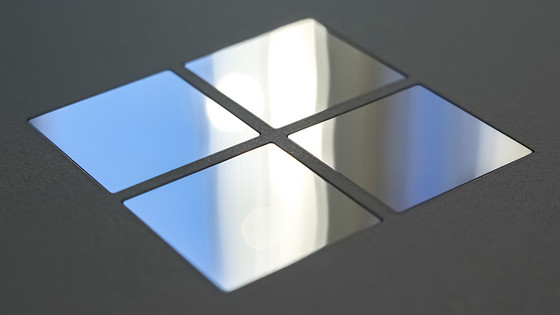 On June 2, 2022, Microsoft President and Vice Chairman Brad Smith published the ' Principles for Organizing Employees and Trade Union Engagement ' on their official blog. 'You don't have to organize a trade union to interact with Microsoft leaders,' Smith said, recognizing the right to organize employees, but by taking an 'open and constructive approach.' ..

Microsoft adopts principles for employee organizing and engagement with labor organizations --Microsoft On the Issues
https://blogs.microsoft.com/on-the-issues/2022/06/02/employee-organizing-engagement-labor-economy/


Our employees do not need to organize to have a dialogue with Microsoft's leaders. But we also recognize the workplace is changing. That's why we are sharing principles to guide our approach with labor organizations.

— Brad Smith (@BradSmi) June 2, 2022


'The relationship with trade unions isn't new to Microsoft, but we know there's a lot to learn. Many other industries have far more experience and knowledge than we do,' said Smith. Over the last few months, we have been talking to and learning from prominent labor, business and academia leaders. Talks with foreign labor committees and trade unions were in the 1990s. I experienced it when I was in charge of European companies and legal affairs, but I understand that in most cases the future will learn more than the past. '

"The right approach for Microsoft can be different from the best approach for others. Different industries and companies. We are important and innovative for our employees in developing and adopting new technologies. We are deeply aware of our role and are addressing these issues, focusing on listening, learning and evolving together, especially on the key issues of the rapidly changing world. It relies on a shared corporate culture based on the Growth Mindset . '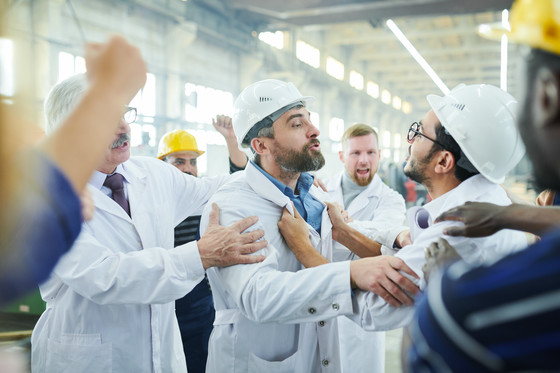 In addition, Smith said Microsoft employees receive the best service through an 'open and constructive approach' based on four principles:

1: Microsoft believes in the importance of listening to employee concerns.
Microsoft has an open door policy that invests in listening systems and employee resource groups to understand what works and where it should be improved. However, I also understand that some employees in some countries want to form a trade union.

2: Microsoft recognizes that employees have the legal right to form or choose to join a trade union.
Microsoft respects employees' right to form and join trade unions and resists the efforts of legitimate employees to participate in protected activities so that employees and other stakeholders in the company can do so. I don't think it will be profitable.

3: If an employee wishes to exercise their rights and presents a particular proposal, Microsoft will work on a creative and collaborative approach with the union.
In most cases, employee unionization proposals are an agreed process for employees to exercise their rights through personal contracts, opening up opportunities for Microsoft to work with existing unions. Microsoft is a collaborative approach that makes it easier, rather than difficult, for employees to make informed decisions and exercise their legal right to choose to form or join a union. Is working on.

4: Microsoft is committed to maintaining close relationships and shared partnerships with all employees, including union representatives, based on global work experience.
For decades, Microsoft has worked closely with trade unions around the world and around the world. We recognize that Microsoft's continued leadership and success requires learning and adapting to the ever-changing labor-management environment.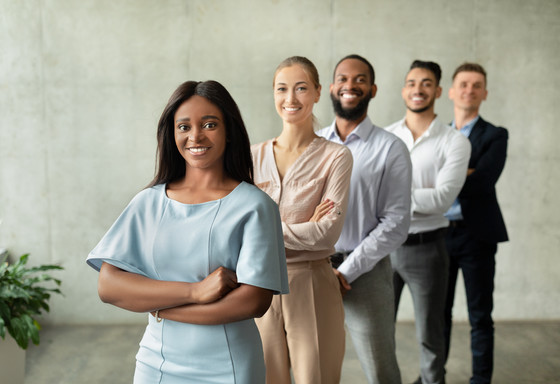 'None of us knows exactly what the future will bring, but a company that listens to its employees and works well with them is likely to win. That's it. '

GeekWire, an IT news site, points out that there may be a problem with Activision Blizzard, which was acquired in January 2022 for about 8 trillion yen, behind the sudden declaration of the labor union by President Smith. It was reported that Activision Blizzard has developed into a strike of about 200 people due to a clash between the company and the labor union due to sexual harassment of employees and discrimination issues.

Activision Blizzard employees go on strike for an indefinite period of 200 people-GIGAZINE



'The Activision Blizzard issue is clearly part of the issue we're looking at, and so are many others,' Smith told GeekWire. The four principles announced are Activision Blizzard. Will definitely apply if becomes part of Microsoft. '

in Note, Posted by log1i_yk