Amazon's drone delivery service 'Amazon Prime Air' has finally started over 10 years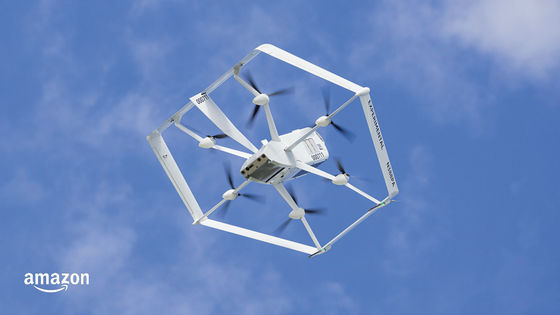 It turns out that Amazon is preparing to launch the long-tested autonomous drone delivery service, Amazon Prime Air .

Amazon Prime Air prepares for drone deliveries

https://www.aboutamazon.com/news/transportation/amazon-prime-air-prepares-for-drone-deliveries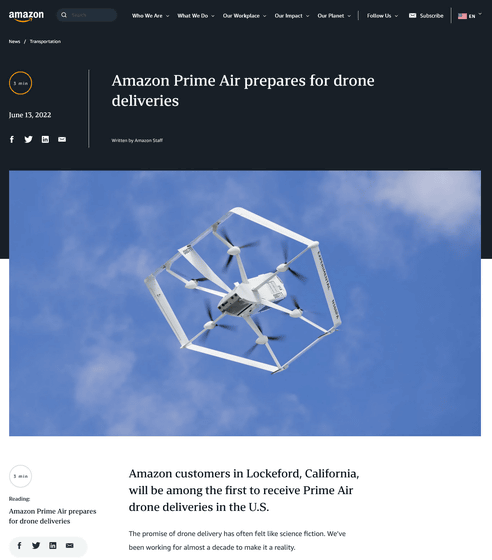 Amazon to deliver packages by drone, after a decade of promises --POLITICO

https://www.politico.com/news/2022/06/13/amazon-deliver-packages-by-drone-00039156
'Amazon Prime Air' is a service where the drone delivers the product within 30 minutes of ordering. The service will be launched in Lockeford, California, and will be systematically expanded to many customers in the coming months and years.
The concept of 'Amazon Prime Air' was revealed in 2013. The service requires Federal Aviation Administration (FAA) approval, and Amazon initially announced that it would be put to practical use as early as 2015.
Summary that you can understand well 'Amazon Prime Air' that Amazon will deliver to your home by unmanned aerial vehicle in 30 minutes from ordering --GIGAZINE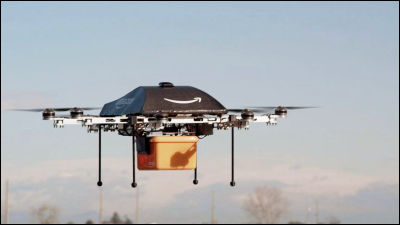 In 2015, it was said that 'it will not be long before the service starts' ...


Amazon's delivery drone that realizes delivery within 30 minutes has dramatically evolved, the latest movie release such as landing method --GIGAZINE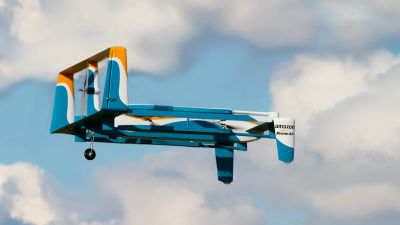 Amazon's Paul Meisner told journalists in 2016 that the FAA review did not proceed and that 'there is a good chance that the service will be launched in other countries first.'


Amazon's drone delivery 'Prime Air' hits Amazon vice president directly --GIGAZINE


FAA approval has been delayed until 2020.

FAA approves 'Prime Air', a drone delivery service that Amazon delivers packages 'from the sky' and 'within 30 minutes' --GIGAZINE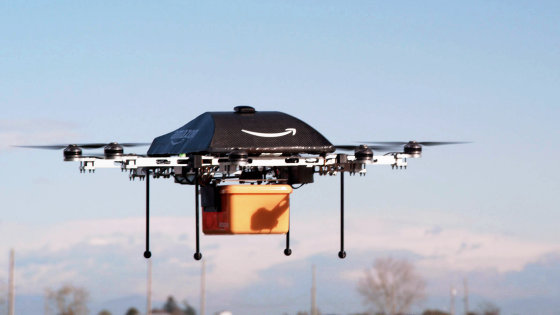 However, it was reported that the Amazon Prime Air business in the United Kingdom was in a collapsed state in 2021 after struggling to put the service to practical use.


Amazon's drone delivery service 'Amazon Prime Air' dark clouds, more than 100 employees retired and the project is on the verge of collapse-GIGAZINE