Twitter shareholders sue Elon Musk and Twitter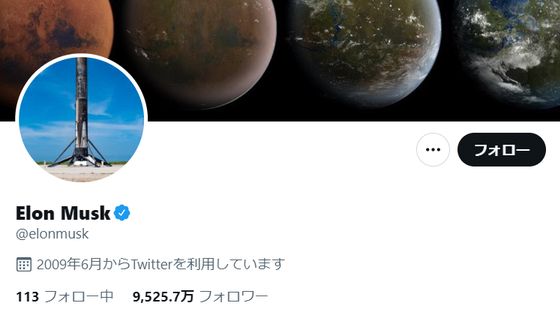 Twitter shareholders have sued both Musk and Twitter for the ongoing disruption to Elon Musk's acquisition of Twitter, which has caused significant stock price fluctuations that are detrimental to shareholders.

Twitter shareholders sue Elon Musk and Twitter over chaotic deal

https://www.cnbc.com/2022/05/26/twitter-shareholders-sue-elon-musk-and-twitter-over-chaotic-deal.html
Elon Musk sued by Twitter investors for delaying disclosure of stake | Elon Musk | The Guardian
https://www.theguardian.com/technology/2022/may/26/elon-musk-twitter-investors-sue
Lawsuit: Musk manipulated Twitter stock price in attempt to renegotiate sale | Ars Technica
https://arstechnica.com/tech-policy/2022/05/lawsuit-musk-manipulated-twitter-stock-price-in-attempt-to-renegotiate-sale/
Also known as the founder of Tesla and SpaceX, Musk became the company's largest shareholder by acquiring a 9.2% stake in Twitter on April 4, 2022. On the day it was revealed that Mr. Musk had acquired shares in Twitter, the company's stock price had risen by 27%, which is the daily stock price since Twitter went public in 2013. It was the highest rate of increase.
Elon Musk buys 9.2% of Twitter stock and asks the largest shareholder why 'to protect freedom of speech' --GIGAZINE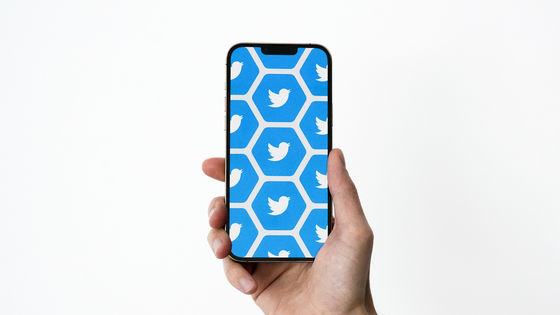 However, Twitter's stock price has continued to fluctuate since then, and eventually it is showing a significant decline. The current stock price has fallen by about 28% from the time when Musk announced that he became the largest shareholder and the stock price jumped the most. Not only Twitter, but Mr. Musk's Tesla's stock price has continued to fall sharply.


In response, Twitter shareholders have filed a class action proceeding against him and Twitter, alleging that Mr. Musk violates California law . Plaintiffs allege that Mr. Musk temporarily concealed his plans to become a Twitter officer in early April by delaying the necessary disclosure of his investment in Twitter, which was economically beneficial.

Specifically, Mr. Musk had acquired more than 5% of Twitter's stake by March 14, but did not disclose this. Plaintiffs point out that this saved Mr. Musk $ 156 million.

The class action also alleges that Musk violated California law by signing a deal on Twitter and then tweeting questions about whether to complete the deal. Musk posted a tweet that questioned the acquisition of Twitter because of the published findings that about 20% of Twitter's active accounts are spam and fake accounts .

Elon Musk tweeted, 'Twitter acquisition can't move forward until Twitter bots prove to be less than 5%.' --GIGAZINE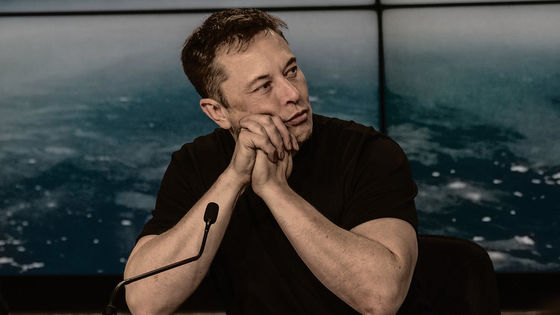 by Daniel Oberhaus

The plaintiffs who filed the class proceedings commented on Mr. Musk's tweet that 'Twitter acquisition cannot proceed until it is proved that Twitter bots are less than 5%.' It's just part of a plan to make the deal itself absent. ' In addition, after this tweet, Mr. Musk plans to reduce the total acquisition amount of Twitter by 25%, which plaintiffs point out that it will be possible to save 11 billion dollars (about 1.4 trillion yen). ..