Google tablet 'Pixel Tablet' will be released in 2023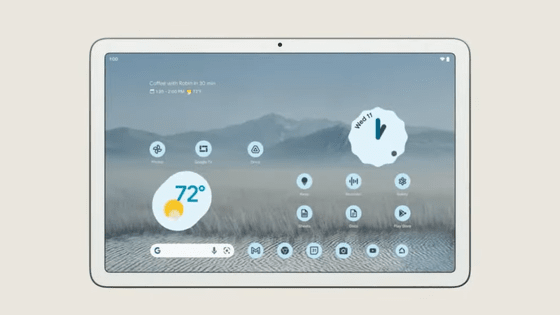 Google announced the new tablet ' Pixel Tablet ' at the 2022 developer conference '
Google I / O
'. It is equipped with the Google chip 'Google Tensor' that is also installed in the Pixel 6 series, and is scheduled to be released in 2023.
Google Keynote (Google I / O '22) — American Sign Language --YouTube
Here's a sneak peek at our upcoming Pixel tablet ????

A next-generation @Android tablet powered by Google Tensor, designed to complement your Pixel phone. #GoogleIO pic.twitter.com/5WU6O09UKd

— Made By Google (@madebygoogle) May 11, 2022


Details of the Pixel Tablet have not been released, only the appearance of the main body has been slightly revealed. First of all, the front of the main unit looks like this, and you can see that a slightly thick white bezel surrounds the display.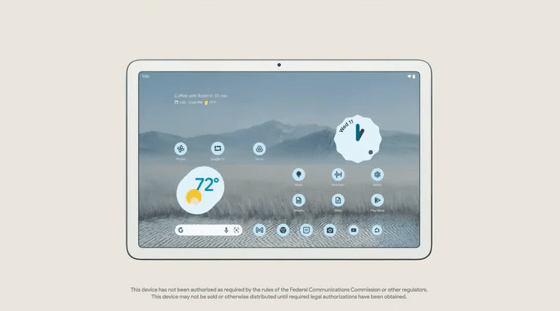 Equipped with a single camera on the back. You can see that there are at least two buttons on top of it.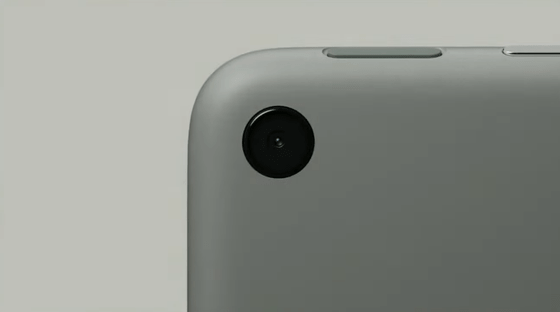 You can also see the four pin terminals under the logo on the back.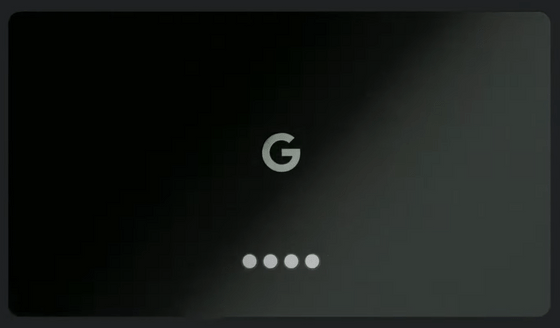 Google hasn't released a tablet for the first time in about four years since the 2018 Pixel Slate . Rick Osterlow, Senior Vice President of Device Services at the conference, said of the Pixel Tablet: 'It's designed to be the perfect companion for your smartphone. It's a bridge between life on the go and life at home, everything. It works seamlessly with your Pixel device to provide the most useful experience possible. '