The story that the battery of Apple Watch broke down in just 4 months and I was paid the full terminal fee when I tried to repair and replace it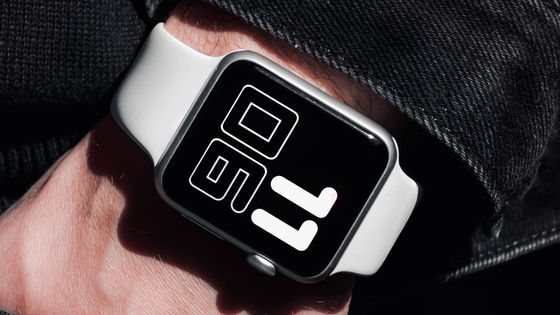 Apple's official repair service includes 'bring-in repair' where you bring the device you want to repair to the store and have it repaired, and 'delivery repair' where you have the repair terminal picked up by an Apple-designated delivery company and repair it. There are types. For people who do not have a target store near their house or who live in rural areas, 'delivery repair' is a very convenient service that allows people to pick up their devices at home. I have encountered a situation where the full terminal fee is paid even though it is within the warranty period.

An Apple-FedEx debacle had a local man caught in the middle, batted back and forth --The Boston Globe

https://www.bostonglobe.com/2022/05/09/business/an-apple-fedex-debacle-had-local-man-caught-middle-batted-back-forth/
In February 2022, Vic San, 70, noticed that the battery of his Apple Watch, which was only four months old, broke down and became unusable. When he purchased the Apple Watch, he had subscribed to Apple
Care +
, which can extend the warranty period of the hardware product to two years, so he decided to use 'delivery repair' to repair the Apple Watch.
In the case of Apple's official delivery repair, you can send the device for repair and receive a switch, a so-called substitute. Mr. Sun designated FedEx as the delivery company, and after the exchange arrived, he sent his failed Apple Watch via FedEx to Apple's repair center. At this time, there was a condition that 'the defective terminal must be returned to Apple within two weeks after receiving the exchange', so Mr. Sun said that he quickly returned the defective terminal.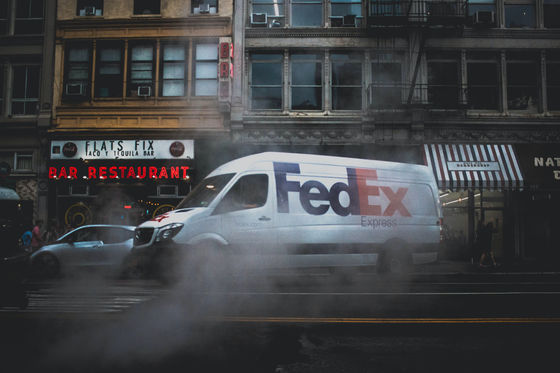 The following month, when Sun checks his credit card statement, he notices that Apple has charged him $ 328. Mr. Sun had purchased the Apple Watch for $ 309 (about 40,000 yen), so it will be a higher charge than at the time of purchase.

In delivery repairs, Apple will hold down the price of the exchange with a credit card in case the terminal to be repaired does not arrive. This prevents losses by selling the switch as is, even if the customer does not send the defective terminal. However, in the case of Mr. Sun, 'Apple Watch is clearly broken without Mr. Sun's fault', and 'I am sending the broken machine for repair during the warranty period of AppleCare +', so the main body of Apple Watch It's obviously strange to be charged.

When Mr. Sun called Apple's customer center, he transferred the call to the person in charge four times and waited for more than two hours, saying, 'Because the defective machine has not arrived at Apple, I will charge the price of the exchange. I heard that it was explained.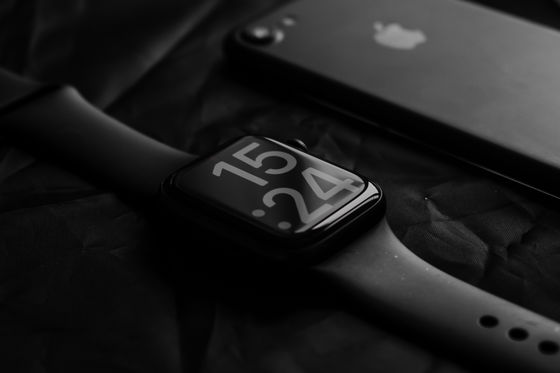 So Sun tells Apple Customer Support the tracking number of the Apple Watch that he sent using FedEx. However, although Apple has specified FedEx as the shipping company, it has said that Apple can not track the product from the tracking number. Therefore, Mr. Sun had to call FedEx himself.

Mr. Sun has been waiting for 90 minutes on the phone with FedEx, and it seems that he could not find the Apple Watch that should have been delivered despite the tracking number. Mr. Sun said he asked FedEx to 'pay for the price charged by Apple', but the company replied a few days later with an email saying 'The investigation has been completed, but we can not meet your request'. It seems that it was only. In addition, the reason why FedEx cannot respond to Mr. Sun's request is that 'According to our records, there is an additional clause in your contract that you agree not to file a claim due to the transportation service provided by FedEx. It is included. '

In response, Mr. Sun asked FedEx for a detailed explanation, but customer support did not contact him. Mr. Sun who was in trouble said that he called Apple's customer support again, but Apple did not break the attitude that 'Please handle the communication with FedEx by yourself' and did not help.

Mr. Sun, who called FedEx for the second time, said that he 'I don't remember agreeing to this' about the additional terms, but FedEx said, 'This is a contract with Apple, so there is a problem. If you feel it, I want Mr. Sun to interact with Apple. '

'Apple and FedEx were blaming each other for each other. I'm a ping-pong ball rallying on a table tennis table,' said Sun, who was forced to call Apple and FedEx customer support over and over again. It was like. '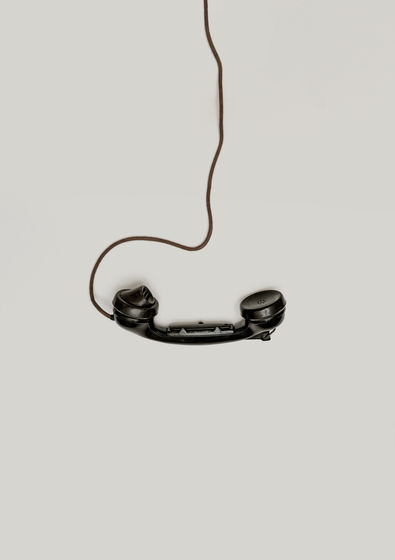 Tired of the phone call, Mr. Sun explained the details of contacting the local newspaper, The Boston Globe . Later, a reporter from The Boston Globe asked FedEx for an explanation, and FedEx told Sun, 'Because Apple's account is used for this delivery, and Apple has a contract with FedEx that includes additional terms. , Allegations like this one must be made by Apple, not the customer. We will contact Apple to have this allegation filed. '

A reporter at The Boston Globe also asked Apple for an explanation, and Apple apologized that the manager of the Corporate Executive Relations team 'it was a mistake to tell Mr. Sun to interact directly with FedEx.' The billed $ 328 has been cancelled.

Mr. Sun is a former salesman, and when a customer suffered a disadvantage due to his mistake, he made up for it, so he felt that it was a mistake to pull it as it is. So, he requested the manager of the Corporate Executive Relations team for a 12.9-inch iPad Pro, but this request did not pass, and AirPods was finally sent to Mr. Sun as an apology.