EU forces Google, Meta, Twitter, Amazon, etc. to monitor content and transparency algorithms, reaching agreement on 'Digital Service Law'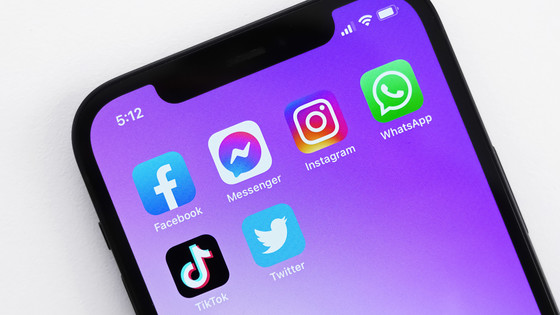 The European Commission is a law between the
European Parliament
and EU member states to eliminate misinformation and targeting advertising from social media and search platforms provided by technology companies such as Google, Meta (Facebook), Amazon and Twitter. Announced that it has agreed on the '
Digital Services Act
(DSA)'.
DSA: Commission welcomes political agreement
https://ec.europa.eu/commission/presscorner/detail/en/ip_22_2545
Digital Services Act: Council and European Parliament provisional agreement for making the internet a safer space for European citizens --Consilium
https://www.consilium.europa.eu/en/press/press-releases/2022/04/23/digital-services-act-council-and-european-parliament-reach-deal-on-a-safer- online-space /
DSA is a law that provides technology companies with greater responsibility for the content displayed on their platforms. Companies must quickly remove illegal content posted on their platforms and impose obligations on users to explain how the algorithm works. If you violate the rules set out in the DSA, you will be fined up to 6% of your annual sales.
EU agrees on 'Digital Services Law' to ban users from targeting ads based on religion, gender and sexual orientation-GIGAZINE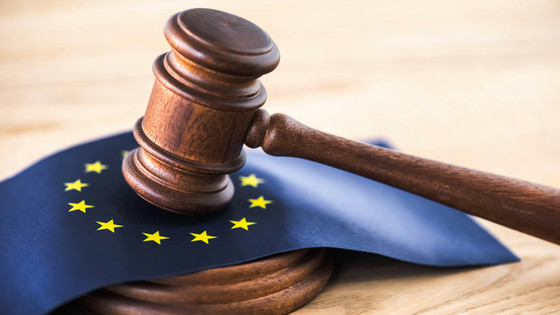 The final draft of the DSA has not been announced at the time of writing the article, and the specific content is unknown, but the EU's obligations to the platform operator in the DSA are as follows.
・ Caution for product and service sellers on online sales platforms
• Monitor and mitigate risks on the platform such as the dissemination of illegal content on digital platforms, adverse effects on basic rights, manipulation of services that affect democratic processes and public security, sexual violence, adverse effects on minors, etc.
・ Prohibition of
dark patterns
・ Transparency of
recommender systems
-Implementation of a mechanism to respond to a crisis situation such as Russia's invasion of Ukraine
・ Protection of minors
'DSA improves the basic rules of all online services in the EU, which keeps the online environment safe and free of expression,' said Ursula von der Leyen, President of the European Commission. You can protect your digital business opportunities. The DSA fulfills the principle that 'what is illegal offline should be illegal online'. The larger the scale, the greater the responsibility of the digital platform. It will be. '
'With the DSA, the platform ensures that its services are responsible for the risks that its services can pose to society and its citizens,' said Marguerite Vestager, Commission's Competition Commissioner. ..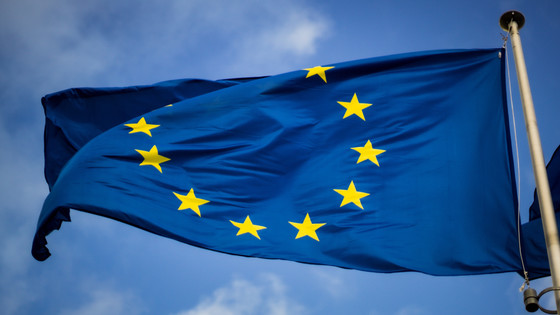 Regulations on major technology companies are being tightened in countries outside the EU, including the United States. Although the enforcement of DSA is only in EU countries, it is highly likely that EU DSA will be referred to in countries where tightening of regulations is being discussed, and it is thought that technology companies will be forced to take further measures in the future. ..