IOS 16 codenamed 'Sydney' has a rumor that the notification function will be greatly improved, and a new healthcare function has also appeared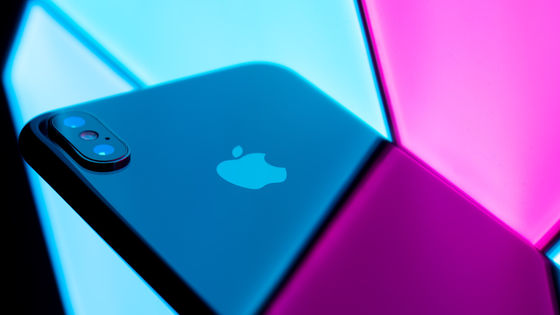 At the event 'Worldwide Developers Conference (WWDC)' held by Apple in June 2022, iOS 16, iPadOS 16, macOS 13, watchOS 9 and tvOS 16 are expected to be announced. Among them, iOS 16 which is the centerpiece will include a new notification function and a new health tracking function, Bloomberg of overseas media reported.

What's Coming at Apple (AAPL) WWDC 2022? iOS 16, macOS 13, tvOS 16, watchOS 9 --Bloomberg

https://www.bloomberg.com/news/newsletters/2022-04-10/what-s-coming-at-apple-aapl-wwdc-2022-ios-16-macos-13-tvos-16-watchos- 9-l1tc8m3s
Gurman: iOS 16 and watchOS 9 to bring major upgrades at WWDC 2022 --9to5Mac
https://9to5mac.com/2022/04/10/gurman-ios-16-and-watchos-9-to-bring-major-upgrades-at-wwdc-2022/
Gurman: iOS 16 to Feature'Significant' Improvements to Notifications, New Health-Tracking Features, But No Major Redesign --MacRumors
https://www.macrumors.com/2022/04/10/ios-16-power-on-gurman-expect/
Apple
announced
on April 5th that it will host its annual WWDC online from June 6th to 10th. According to Mark Gurman of Bloomberg, who is known for leaking Apple products, iOS 16 (codename: Sydney), which will be featured at this WWDC, will not undergo a major redesign that will change usability, but it will have a notification function. It is said that a considerable amount of functions will be expanded as a whole, such as updates and the addition of health tracking functions.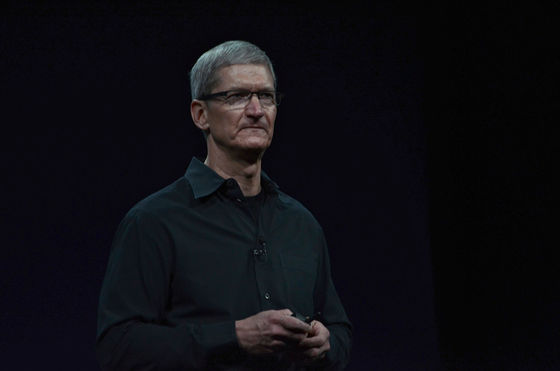 by
Markus Spiering
'Although it hasn't changed much from iOS 7, Apple has no idea of bringing an end-to-end redesign to the iOS interface,' Garman said of the iOS 16 user interface.
In addition, watchOS 9 may also have activity and health tracking upgrades in line with the new features in iOS 16. On the other hand, details of macOS 13 including the code name are unknown. In macOS, major design changes were made in 'macOS Big Sur' released in November 2020, but after that, major changes were implemented including 'macOS Monterey' released in October 2021. Not.
On the hardware side, the MacBook Air and 13-inch MacBook Pro will be redesigned and updated on multiple Macs, including the 24-inch iMac and Mac mini, Garman said.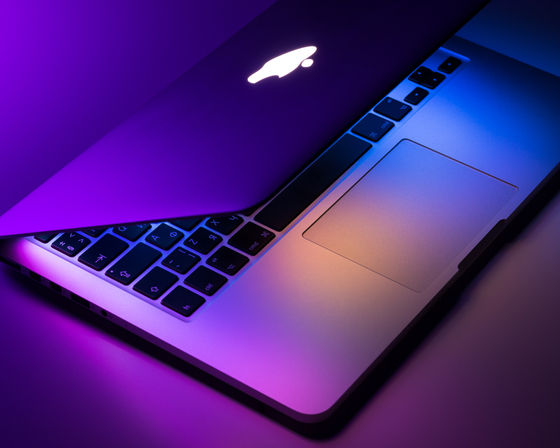 Gurman also expects Apple to forgo the announcement of its planned mixed reality (MR) headset at WWDC. 'As far as I know, MR headsets won't be in full swing in June yet, but I've heard that the beta version of iOS 16 is packed with descriptions of how headsets interact with the iPhone.' Said.