The next "iPhone 6s" is reported as announced on 9th September, what other new products you care about?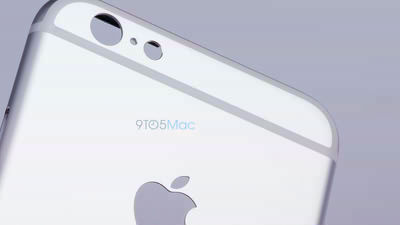 Apple plans to hold a special event in September 2015, and the next iPhone will be "IPhone 6s"Is announced, BuzzFeed News reports.

Apple's Fall iPhone Event To Be Held Sept. 9 - BuzzFeed News
http://www.buzzfeed.com/johnpaczkowski/apples-fall-iphone-event-to-be-held-sept-9#.jlJ3w3P9l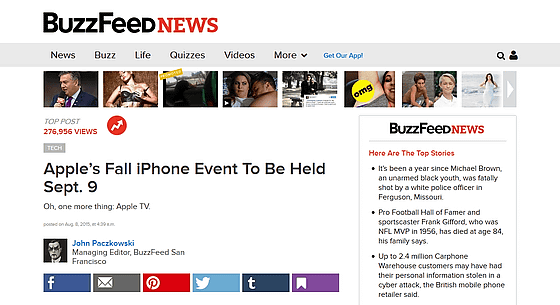 According to information BuzzFeed News got from information sources familiar with Apple, Apple plans to hold special events somewhere in the week of September 7th, and the most likely date for the event is that, It is expected to be September 9 the same as the date of the 2014 year.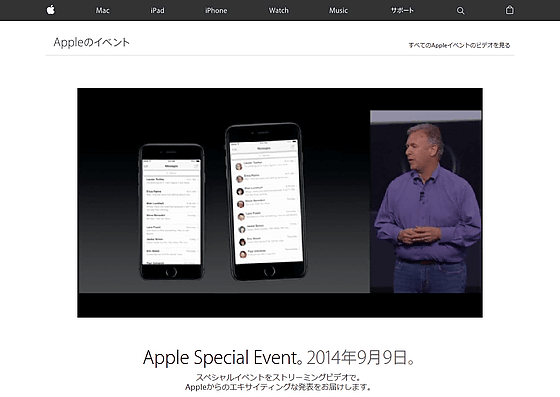 It is carried out every autumnApple Special EventSince iPhone of the next generation model is announced, "iPhone 6s" is expected to appear on 9th September. Information sources also have a 12.9 inch displayIPad ProAndA8 chip · Siri · Next generation Apple TV with new touch pad remote controlIt is planning to announce the announcement.




The next-generation iPhone is farPressure-sensitive touch (Force Touch) display, Improvement of camera function,Improvement of LTE speedAlthough the function such as leak has been done, it is likely that all the truth will be revealed by the iPhone 6s being announced at the event.