Finally the big screen "iPad Pro" and the new "iPad mini 4" are expected to appear in the new iPhone announcement event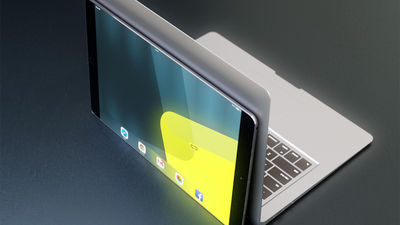 It is expected to be released for a long time, "equipped with a large display"IPad ProIt is reported that it will appear in the new iPhone announcement event to be held on September 9, 2015.

IPad Pro planned for Sept. 9 debut with iPad mini 4; October pre-orders, November launch | 9to5Mac
http://9to5mac.com/2015/09/02/ipad-pro-sep-9-ipad-mini-4-november/

According to information gained by sources familiar with Apple from 9to 5 Mac, iPad Pro is a large screen terminal with a size of 12 inches and the same size as the MacBook, was announced at a special event held by Apple on 9th September 2015, It is scheduled to be booked on November. The announcement of the terminal may carry over to the event of October 2015 also, but the event venue on September 9, Bill Graham auditorium in California, can accommodate about 7000 spectators There are also predictions that it will be a pretty large announcement event.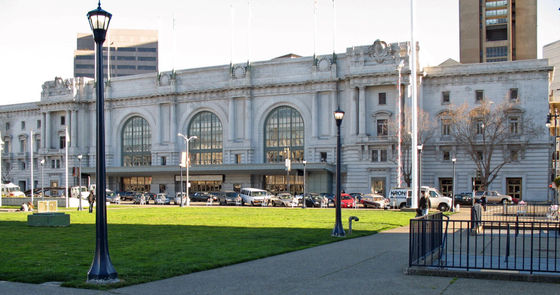 You can read leak information on specifications and functions related to "iPad Pro" by reading the following article.

Summary of previous information on the strongest tablet "iPad Pro" with a large screen exceeding 12 inches - GIGAZINE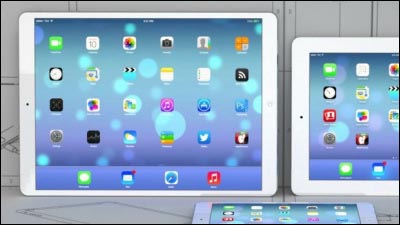 Part of the function of "iOS 9" scheduled to be installed on the large screen 12 inch iPad Pro is revealed - GIGAZINE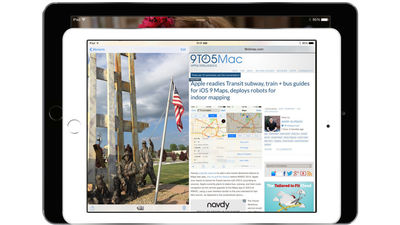 Also, with leaks from multiple sources, it is expected that the new iPad mini 4 will appear simultaneously with the announcement of iPad Pro. It is estimated that the iPad mini 4 will be upgraded as well as the new iPhone 6S with the A series chip which is even thinner than the old model iPad mini 3 and loaded. further,New features in iOS 9 for iPadIt is expected to be able to use "Screen Division Multitasking" etc. already announced as.

In addition, it is reported that the third generation of the thin iPad, "iPad Air 3", is being manufactured, but the source says the release will be in 2016. It is expected that even the new Mac will not appear in this event.

To summarize the leak information of the past about the new iPhone announcement event, in the event "IPhone 6S / 6S Plus"" IPad Pro "" iPad mini 4 ""New Apple TV"The band for Apple Watch Sport is expected to be announced.

Apple Events - Special Event September 2015 - Apple
http://www.apple.com/apple-events/september-2015/