The price of the graphic board continues to fall and is approaching the normal value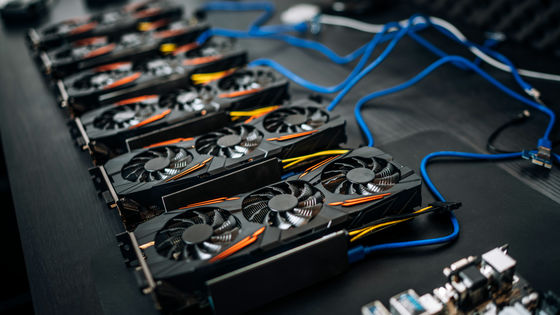 It was reported that the price of graphic boards, which had been rising above the manufacturer's suggested retail price due to the influence of virtual currency mining demand, began to
decline
around January 2022, and PC parts makers at the end of March. ASUS has
announced a price cut of up to 25%
, and prices have been declining. Several IT media reports that the selling price of such graphic boards has been consistently falling from the peak and is approaching the normal price.
Things aren't "back to normal" yet, but GPU prices are steadily falling | Ars Technica
https://arstechnica.com/gadgets/2022/04/things-arent-back-to-normal-yet-but-gpu-prices-are-steadily-falling/
GPU Prices: Tracking Graphics Cards Sold on eBay | Tom's Hardware
https://www.tomshardware.com/news/gpu-pricing-index/
GPUs, they're everywhere • GraphicSpeak
https://gfxspeak.com/2022/04/06/gpus-theyre-everywhere/
GPU is originally a processor specialized in image processing of PC, but in recent years it is
predicted
that '25% of GPU sold from January to March 2021 was purchased for mining use', a virtual currency Prices are skyrocketing due to the increase in demand for mining. On the other hand, it was reported that the price of the graphic board also plummeted due to the plunge in the price of Bitcoin due to the trading and mining regulation of virtual currency in China in June 2021. Similar price changes have occurred in
2018,
where the price of the graphic board has returned to the normal value due to the decline in the virtual currency market.
Graphic card prices plummeted, China's bitcoin regulations tightened-GIGAZINE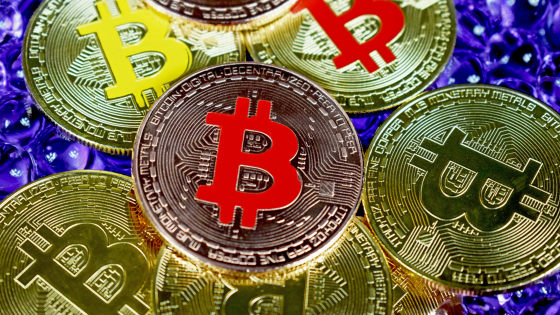 According to data compiled by analyst John Pedi, models that were nearly twice or three times the suggested retail price (MSRP) at peak times are still trading prices higher than the suggested retail price as of March 2022. However, the price has dropped by nearly 30% compared to the peak price (Top Price). In addition, it can be seen that the 'RTX3050' and 'RX6500XT' released in early 2022 have not risen significantly from the beginning compared to other models.


by Graphic Speak

Also, according to Tom's Hardware , an American IT news site that summarizes the number of sales and transaction prices of each graphic board on eBay, a major auction site, the prices of all graphic boards continue to decline every month, and most of them. Has lowered the transaction price by 10% or more. From February 2022 to March 2022, the prices of the latest generation graphics boards have dropped by an average of 12.1%.

'This eliminates supply shortages,' said Peddy, who points out that high-spec models used in gaming PCs and mining are nearly double to triple the retail price of graphic boards installed in laptops. This is because the manufacturer has raised the price in order to do so. ' In response to this, Andrew Cunningham of Ars Technica said that major GPU makers Intel, Nvidia and AMD are all expected to launch new graphic boards within 2022. It's unpredictable for the time being whether the suggested retail price of the new graphics board will rise significantly to match the market so far, or it will gradually decline and fall. However, it can be noted that whether consumers want new graphic boards in the declining virtual currency market will influence the market. '