Samsung provides parts, tools and manuals so that users can repair their smartphones and tablets by themselves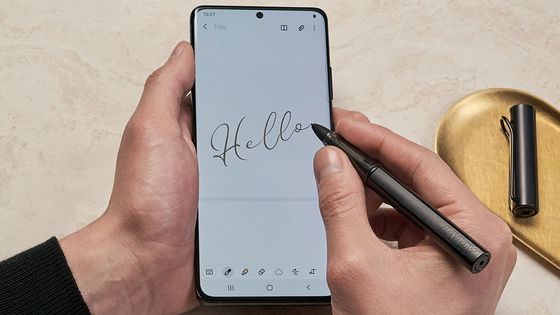 Samsung offers multiple repair services, such as terminal repairs at authorized stores and terminal repairs by technicians visiting the house, but new users can purchase parts themselves and repair the terminal. Announced that we will start providing services to ensure that Samsung is available.

Samsung Expands Customer-First Care Experience with New Self-Repair Program --Samsung US Newsroom

https://news.samsung.com/us/samsung-self-repair-program-ifixit-customer-first-care-experience/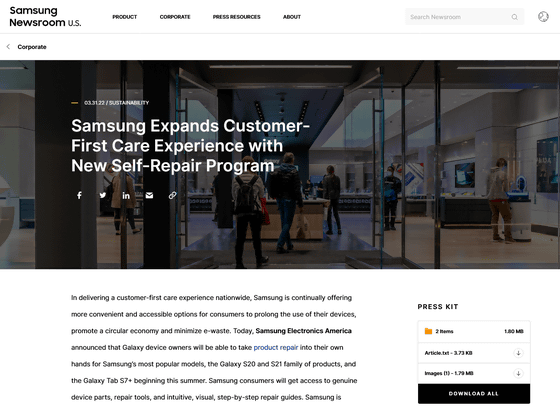 According to Samsung, the program will work with the device repair community
iFixit
to provide users with genuine replacement parts, repair tools and easy-to-understand repair manuals.
The parts provided are the display assembly, back glass and charging port. The replaced used parts will be sent to Samsung for recycling.
The target terminals are Galaxy S20 family, Galaxy S21 family, Galaxy Tab S7 +, and the latest model Galaxy S22 family at the time of article creation is not included, but the target will be expanded in the future.
In this type of measure, Microsoft decided to provide and sell parts and tools in October 2021 and Apple in November 2021.
Microsoft agrees to provide users with Xbox and Surface parts-GIGAZINE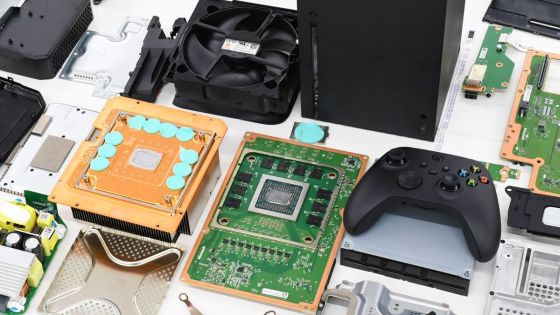 Apple finally announces general sale of parts and tools that can repair iPhone by yourself-GIGAZINE