Official release of 'Firefox 96' with comfortable video conferencing and improved performance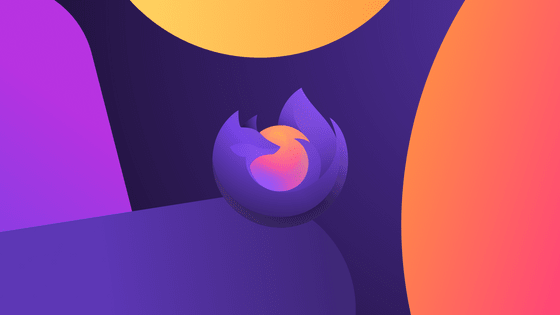 The official version of the web browser ' Firefox 96' has been released. It's easier to use with improved voice processing and performance, as well as improved security and support for new APIs.

Firefox 96.0, See All New Features, Updates and Fixes

https://www.mozilla.org/en-US/firefox/96.0/releasenotes/


◆ Improved voice processing to improve the overall user experience
The noise reduction function and echo suppression function have been updated, including the auto gain control function that automatically adjusts the volume of the voice. This is believed to make video conferencing more comfortable.
◆ Improved performance
Operability is improved by reducing the load on the
main thread.
◆ Changed default cookie policy to improve security
To prevent CSRF
attacks, the default setting for not setting the Cookie Policy has been changed to
'Same-Site = lax'.
Also, if a different scheme is used, such as when moving from http to https, it has been changed to be regarded as a 'different site'.
◆ Update for developers・ A new option is added to the color specification method.
A 'hwb ()
' function has been added to
specify the color by selecting 'Hue', '
Whiteness', and 'Blackness'.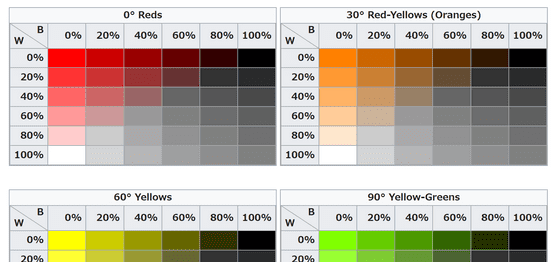 -Supports color-scheme property in CSS

-Supports 'reversed ()' that specifies the reverse order in the counter-reset property

-Web Locks API is enabled by default
Until now, if you wanted to use the Web Locks API, you had to enable it manually from the setting screen, but since Firefox 96, it has been enabled from the beginning.

-Supports WebP format images with Canvas
Canvas data can now be output in WebP format.

-Fields that were scheduled to be abolished in the WebRTC Statistics API will be deleted.
'Bitrate Mean' 'bitrate Std Dev' 'framerate Mean' 'framerate Std Dev' 'dropped Frames' have been deleted.

Firefox 96 also includes a number of security fixes.

The next major version, Firefox 97, will be released on February 8, 2022, local time.