'Patients with new corona need only be quarantined for 5 days if they are asymptomatic,' the US Centers for Disease Control and Prevention recommends quarantining in half.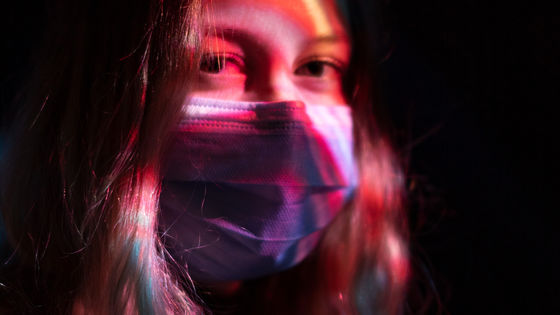 On December 27, 2021 local time, the Centers for Disease Control and Prevention
(CDC), which leads the control of infectious diseases in the United States, announced that the recommended quarantine period for patients with asymptomatic new coronavirus infection (COVID-19) will start from 10 days. It will be shortened to 5 days. '
CDC Updates and Shortens Recommended Isolation and Quarantine Period for General Population | CDC Online Newsroom | CDC
https://www.cdc.gov/media/releases/2021/s1227-isolation-quarantine-guidance.html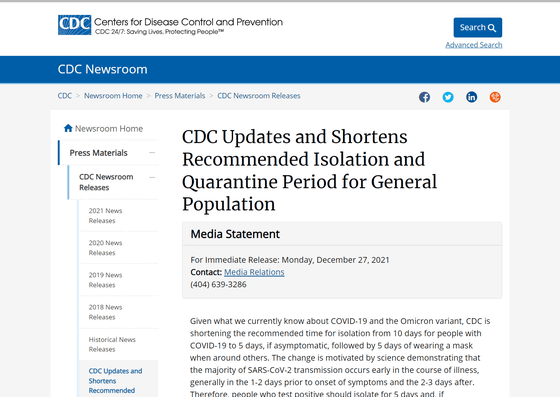 COVID-19 patients only need to isolate for five days as long as symptoms are gone, CDC says --The Verge
https://www.theverge.com/2021/12/27/22856114/cdc-covid-isolation-guidelines-shortened-omicron
US officials recommend shorter COVID isolation, quarantine
https://news.yahoo.com/cdc-recommends-shorter-covid-isolation-213336599.html
CDC now recommends those with COVID-19 isolate for 5 days, down from 10 --National | Globalnews.ca
https://globalnews.ca/news/8475800/cdc-covid-19-isolation-recommendation/
The CDC has set a recommended quarantine period for asymptomatic COVID-19 patients from 10 days, based on various information revealed about the existing new coronavirus (SARS-CoV-2) and the worldwide rampant Omicron strain. Announced that it will be shortened to 5 days. Also, after a five-day quarantine period, the period for wearing a mask will be shortened to five days. This means isolating patients who test positive for the new coronavirus for 5 days and then wearing a mask for 5 days if they are asymptomatic to minimize the risk of infection to those around them. The quarantine period of '5 days' is set based on the initial research results that the symptoms of people infected with COVID-19 are most infectious 1 to 2 days before the onset and 2 to 3 days after the onset. It has been.
In addition, the CDC has modified the quarantine period for close contacts with COVID-19 patients. COVID-19 patients who have not been vaccinated, have been vaccinated twice with the mRNA vaccine for more than 6 months, or have been vaccinated with the Johnson & Johnson vaccine more than 2 months ago. The CDC recommends a 5-day quarantine if determined to be a close contact. Until now, the CDC guidelines have stated that 'people who have completed vaccination do not need to have a quarantine period even if they become close contacts.' However, the new guidelines state that quarantine is required after a certain period of time after vaccination.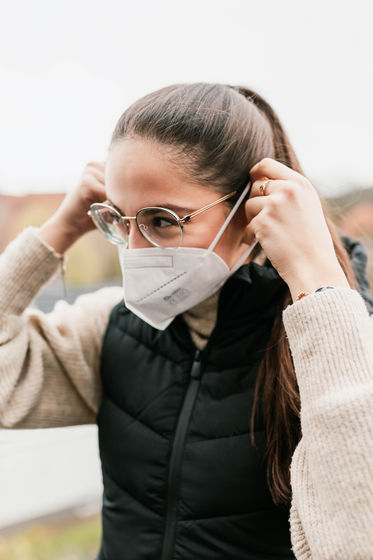 In light of the impact of the Omicron strain spreading in the United States, the CDC relaxed the regulation that 'medical workers can return to work in 10 days if the COVID-19 test is negative' in the fourth week of December 2021. He said he would be able to return to work in seven days.

In addition, the overseas media The Verge said, 'With the advent of the highly contagious Omicron strain, the number of COVID-19 patients is increasing rapidly at an unprecedented level in the United States, and more people are positive for virus tests than ever before. As a result, CDC has been underpressure from various industries, including airlines, to shorten quarantine periods. ' It is supposed to be for.

However, public health expert Megan Ranney, an emergency physician and vice-department director of the Brown University School of Public Health, says the latest virus research guarantees that even short isolation periods are okay.


in Note, Posted by logu_ii