Tencent's app infringes personal information and new apps and updates are banned indefinitely
It is reported that Tencent
, a major Chinese Internet service provider with the world's largest SNS,
WeChat,
has stopped releasing or updating new apps at the direction of regulatory authorities. This measure is temporary, but the specific suspension period has not been clarified.
China tells Tencent to submit new apps, updates for inspection-state media | Reuters
https://www.reuters.com/technology/tencent-says-its-apps-remain-functional-available-download-2021-11-24/
China agency tells Tencent apps have to be approved before they go live --The Record by Recorded Future
https://therecord.media/china-agency-tells-tencent-apps-have-to-be-approved-before-they-go-live/
China suspends Tencent from updating existing apps or launching new apps: report | South China Morning Post
https://www.scmp.com/tech/big-tech/article/3157237/china-suspends-tencent-updating-existing-apps-or-launching-new-apps
Reuters reported on November 24, 2021, that 'Tencent's app was found to violate the rights and privacy of its users, and regulatory agencies have suspended the distribution and update of new apps.' .. China's national broadcaster, China Central Television, and others have reported that the country's Internet regulator
, the Ministry of Industry and Information Technology (MIIT),
said, 'Apps must be inspected before distribution.' It is instructing social media and game companies.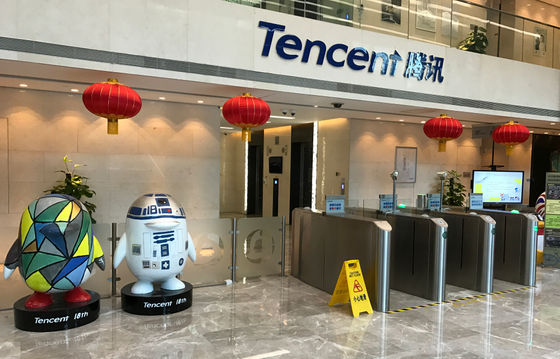 by
Chris Yunker
According to a study by Qimai, an app tracking company, Tencent has more than 70 apps and the company's game division has more than 100 game apps. The injunction is said to be due to temporary administrative guidance towards the enforcement of the new regulatory law, but it is unclear how long the suspension will last.
Tencent said, 'We are continuously working to enhance in-app user protection and regularly work with government agencies to comply with regulations. Our app is still functioning and downloading. It is possible, 'he said in a statement that the app can still be downloaded and used, although it can no longer be updated.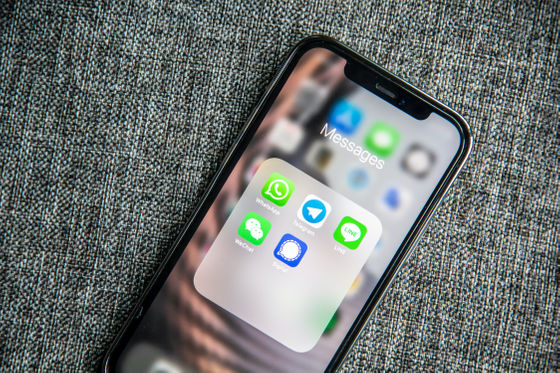 Tencent has been exposed to various regulatory issues regarding the app since 2021, and in July we suspended new registrations with WeChat in order to respond to the regulatory changes. Also in September, with the enforcement of new data protection legislation in China, we are requiring Chinese users to use only either the international version of WeChat or the domestic version of Weixin.

In addition, MIIT informed 38 popular app operators in November that they would be fined if they didn't change the way they collect user data, including three apps developed by Tencent. It was.