Amazon and TikTok developers are ordered by regulators to fix the issue as 'apps infringe user rights'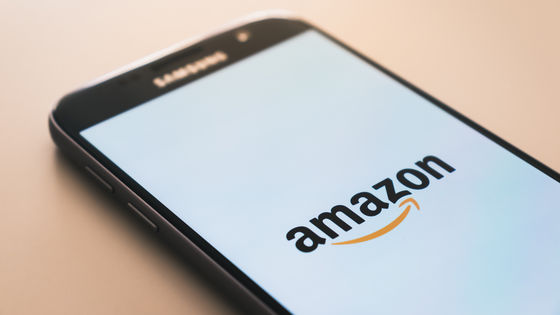 On Monday, July 19, 2021, the
Ministry of Industry and Information Technology
(MIIT) of the People's Republic of China allegedly infringed user rights on 145 applications, saying, 'Take corrective action or pay a fine by July 26. 'Let's do it.' The apps ordered by MIIT to fix the problem will be distributed by well-known companies such as Amazon, which operates the world's largest online shopping site, ByteDance, which is known as the developer of TikTok, and
NetEase, which operates the largest portal site in China.
The app is also included.
Beijing calls out Amazon, ByteDance, NetEase for violating users' rights in latest crackdown | South China Morning Post
https://www.scmp.com/tech/policy/article/3141798/beijing-calls-out-amazon-bytedance-netease-violating-users-rights
MIIT has ordered more than 1,300 apps to fix issues since 2019, saying they 'illegally collected user information, demanded excessive privileges, and misleaded customers.' It has become clear that MIIT has ordered 145 new apps distributed by companies such as Amazon, NetEase, and ByteDance to solve the problem.
MIIT has ordered the Chinese version of the Amazon app and Dashen, an online community app for gamers distributed by NetEase, to 'illegally collect user information' and fix the problem. In addition, TikTok's Chinese version of the app 'Douyin Lite' made for low-end smartphones 'does not clearly display information about the app on the app store,' said Tencent's live game distribution app. One 'Huya' has been pointed out as 'deceiving, misleading, and forcing users to turn on certain permission settings.'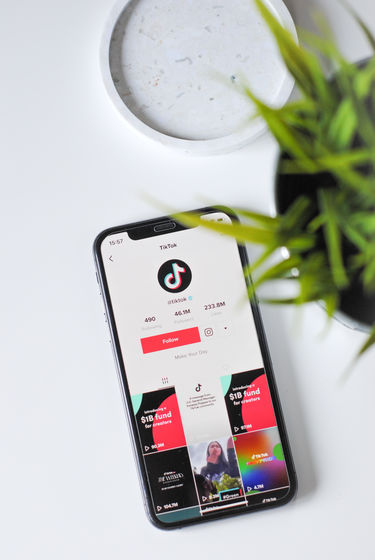 When the South China Morning Post of
Hong Kong Media contacted Amazon about the matter, 'We will continue to work closely with the ministry to ensure that we meet the requirements of MIIT.' It seems that a statement was returned.
The Chinese government has frequently criticized Chinese-made apps through MIIT, and in 2021 issued a correction order for problematic apps a total of 15 times, including this point. In addition, cumulatively from 2019, more than 1,300 apps have been pointed out by MIIT for correction.
Among the apps listed this time that violated China's cyber security law and some communication regulations are 'Xunlei', a popular download manager in China, and 'Phoenix News', a news app made by iFeng.com. , Cryptocurrency community app 'Bishijie' etc. are also included.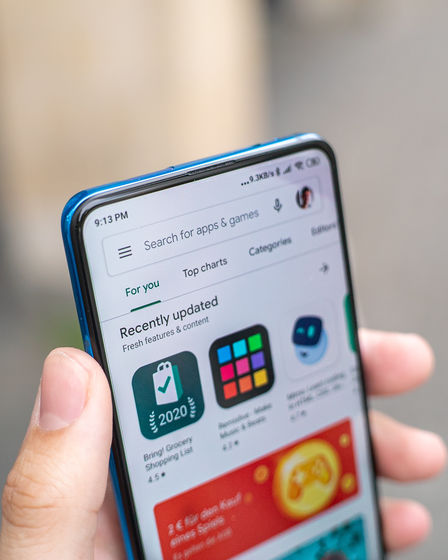 MIIT, like the China Cyberspace Administration (CAC), is an agency with broad authority over technology and the Internet.

When CAC listed the Chinese vehicle dispatch service 'DiDi' in the United States, it said that 'The DiDi app improperly collects and uses user information and violates the law', and suspended new user registration for the DiDi app. I instructed to remove the app from the Chinese app store. After that, CAC announced a new rule that if a technology company with 'more than 1 million user data' is listed outside China, it must undergo a security review by a government agency before listing. I will.

China announces new rules for 'Chinese companies aiming to be listed overseas' --GIGAZINE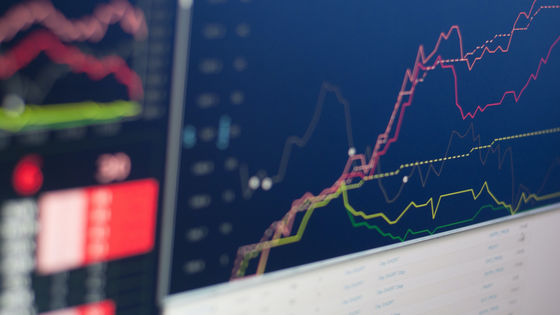 China is the world's largest Internet market with approximately 1 billion users, and is working to eradicate personal privacy infringement. Based on the Personal Information Protection Law enacted in 2020, the Chinese government will fine companies that infringe user privacy up to 50 million yuan (about 850 million yen) or 5% of the company's annual revenue. It is possible.