Apple's senior vice president criticizes sideloading liberalization when malware overflows when 'obtaining apps from other than the App Store' is realized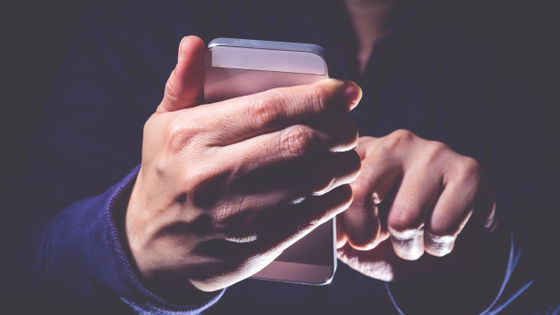 Craig Federighi, Apple's senior vice president of software engineering
, said the move to liberalize sideloading of
apps outside the App Store would encourage cybercrime and put users at risk. Announced the dissenting opinion of.
'Sideloading is a cyber criminal's best friend,' according to Apple's software chief --The Verge
https://www.theverge.com/2021/11/3/22761724/apple-craig-federighi-ios-sideloading-web-summit-2021-european-commission-digital-markets-act
Federigi, who attended the Web Summit 2021
in Lisbon, the capital of Portugal, from November 1, 2021, said on stage, 'Sideloading is the best friend of cybercrime, so that you can sideload on your iPhone. Doing so will lead to a gold rush for the malware industry, 'he said, expressing a sense of crisis about sideloading.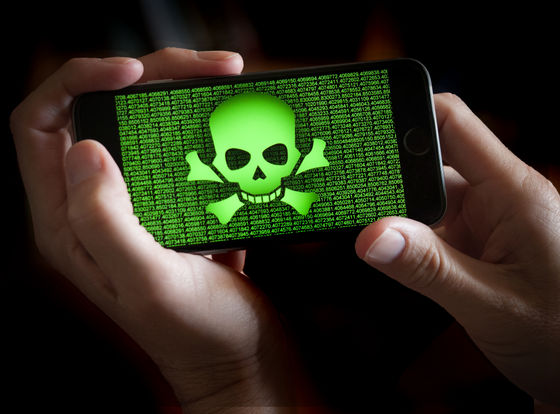 by
Blogtrepreneur
'From previous
is are you in so that it can not get the app from other than the App Store for users of safety
' in the background of Federigi Mr. Apple has opposed the re-side loading 'is set to, enacted in the EU has been advanced
digital
There is a '
market law'.
This law requires large companies that develop large-scale online platforms such as the App Store, so-called
gatekeepers
, to treat their own services and other companies' services equally on the platform, and if enacted, App It will be possible to install apps on the iPhone from external services other than the Store. Allowing apps that Apple doesn't allow to be installed on the iPhone 'will be flooded with malware as if it were coughing,' Federighi said.
Federighi also opposes letting users decide whether to sideload an app. Because cybercriminals cleverly trick users, even tech-savvy users can't rule out the possibility of being fooled by fake sites and fake apps.
In this regard, Federighi said at the end of his speech, 'We cannot support the fact that everyone can be compromised by malware.'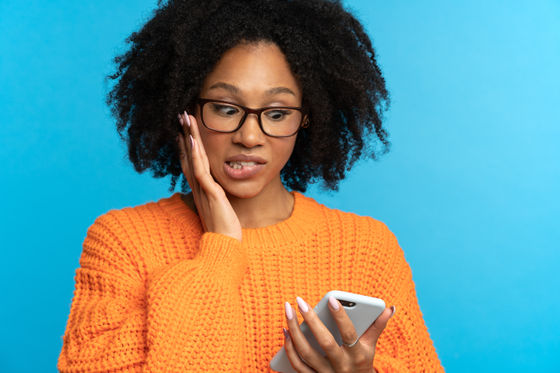 Meanwhile, IT news site The Verge, which took up Federighi's remarks, pointed out that fraudulent apps are already widespread in the App Store. On top of that, 'Federighi's remark completely ignores the fact that'mandating all apps to install from the App Store means that all apps' profits go through the App Store'.' The further emphasis on security risks is to fend off criticism that Apple is abusing its dominance.