EC warns that Apple should not interfere with competition because of 'security and privacy'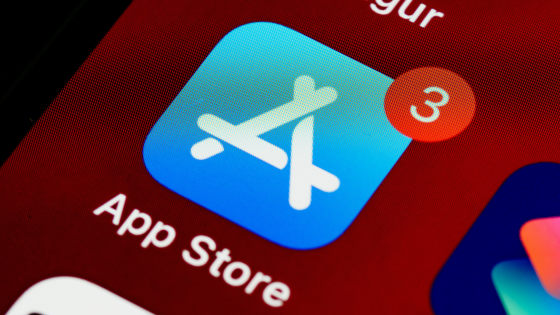 Apple has restricted the distribution of iOS apps to its own app store, the App Store, which is being investigated as a possible violation of antitrust laws. Apple has explained that installing apps via the App Store enhances user privacy and security, but the Vice-Chairman of the European Commission (EC) warned.

EXCLUSIVE EU's Vestager warns Apple against using privacy, security to limit competition | Reuters
https://www.reuters.com/technology/exclusive-eus-vestager-warns-apple-against-using-privacy-security-security-limit-2021-07-02/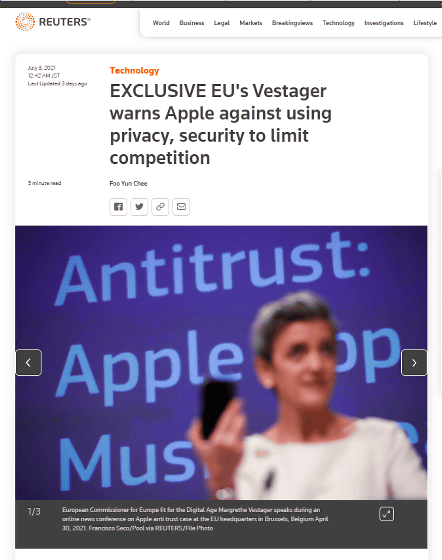 Apple shouldn't use privacy & security to stave off competition, EU antitrust head warns | AppleInsider
https://appleinsider.com/articles/21/07/02/eu-antitrust-head-warns-against-apple-using-privacy-security-to-stave-off-competition

iOS users can only install apps via the App Store, and Apple charges high fees from apps on the App Store, so `` Apple is abusing its advantage and violating antitrust laws. It has been pointed out. Meanwhile, Apple has released a report explaining that it is dangerous for users to install apps from other than the App Store, and that Apple's operation method is essential for increasing security.

Apple released a report saying that it is 'for user safety' that makes apps available only from the App Store-GIGAZINE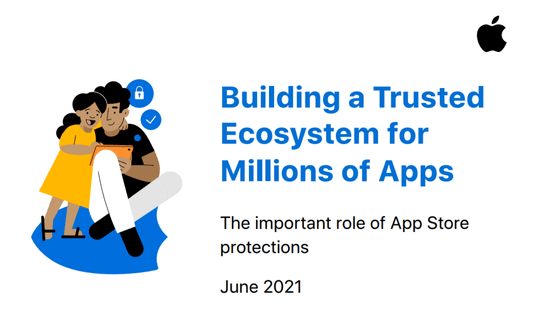 In this regard, EC Vice-Chairman Margrethe Vestage said in an interview with Reuters that 'privacy and security are important to everyone,' but 'importantly, it should be a shield for competition. That's not the case. We believe that even if a user is using another app store or sideloading it, it should not give up security and privacy. ' This appears to be a warning against Apple's use of the logic of 'security and privacy' to justify its app store operations.

Meanwhile, Vestage praises Apple's new privacy framework, App Tracking Transparency .

'I've said it a few times before, but when a provider offers a service, everyone has the same preference, like'whether you want to be tracked from outside your app's use.' So it's nice to be able to set it up easily. '' So far, there's no reason why it doesn't apply to Apple, 'Vestage said. For this reason, it is believed that Apple's new privacy measures are not subject to antitrust investigations at the time of writing.