Google Play subscription fee reduced to 15% overall, ebook / music related reduced to 10%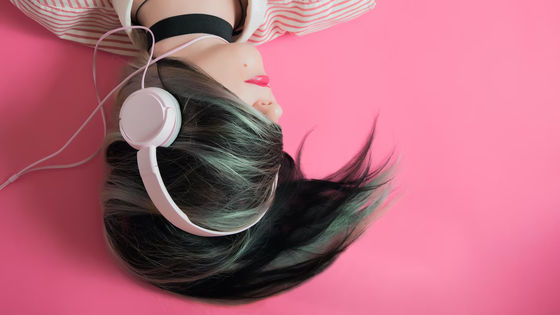 Google has announced that it will reduce its subscription service fees to 15% overall, following the
March 2021 price cuts, in
response to the scrutiny of
app store fees being too high.
bottom. Above all, the price of e-books and music-related services will be reduced to 10%, which is even lower.
Android Developers Blog: Evolving our business model to address developer needs
https://android-developers.googleblog.com/2021/10/evolving-business-model.html
Google lowers Play Store fees for subscriptions and music streaming apps --The Verge
https://www.theverge.com/2021/10/21/22738370/google-play-cut-music-streaming-apps-10-percent-regulation
Google dropping Play Store subscription fee to 15% for devs --9to5Google
https://9to5google.com/2021/10/21/google-play-subscription-fee/
The app store fee for both 'Google Play' and 'App Store' was 30% in the first year and 15% in the second and subsequent years, but developers complained. .. In August 2020,
Epic Games, the developer of 'Fortnite', filed a complaint against
Apple, and Apple decided to reduce fees in November 2020.
Apple launches a program to reduce the App Store's 30% commission to 15%, what are the requirements? --GIGAZINE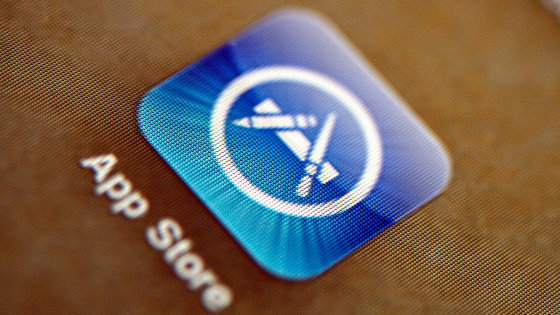 Google followed suit in March 2021 and reduced commissions to 15% from the first year for less than $ 1 million in annual revenue.


Google announces that it will cut Play Store fees in half, unlike Apple, there will be no increase even if revenue increases-GIGAZINE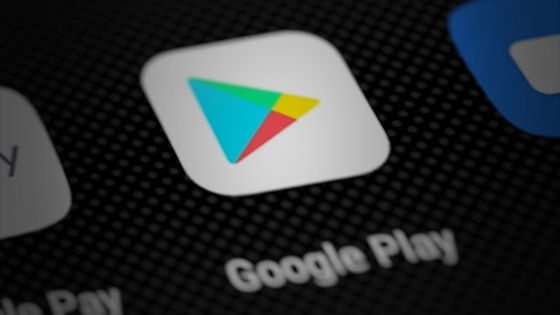 This price reduction is for subscription services that were separate from this, and like paid apps, the fee system was 30% in the first year and 15% after the second year, but from the first day 15 It will be reduced to%. According to Google, 99% of the developers can benefit from this, and developers have already received positive reactions.

It also announced that it will reduce fees to 10% for ebooks and on-demand music streaming services to encourage the growth of the Android platform by building a high-quality cross-device experience that goes beyond smartphones.

Details such as conditions and requirements can be found on the 'Google Play Media Experience Program' page below.

Google Play Media Experience Program | Google Play Console
https://play.google.com/console/about/mediaprogram/