Apple turns out to have earned at least 10 billion yen to get Fortnite out of the App Store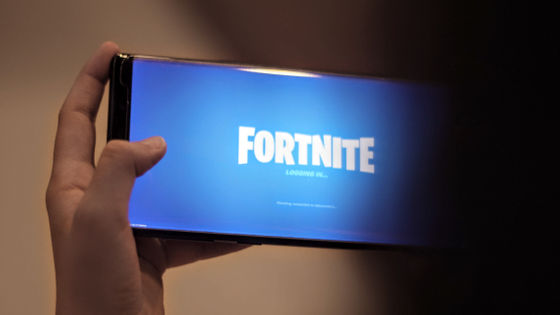 In a trial between Apple and Epic Games
over the removal of
'Fortnite
' from the App Store, Apple revealed that it earned at least $ 100 million (about 10.9 billion yen) as a distribution fee for 'Fortnite' I did.
Apple's Revenue From Epic's Fortnite Topped $ 100 Million --Bloomberg
https://www.bloomberg.com/news/articles/2021-05-19/apple-generated-over-100-million-revenue-from-epic-s-fortnite
Fortnite generated over $ 100M revenue for Apple ―― 9to5Mac
https://9to5mac.com/2021/05/19/fortnite-revenue-apple-100-million/
Apple earned over $ 100 million from'Fortnite' | AppleInsider
https://appleinsider.com/articles/21/05/19/apple-earned-over-100-million-from-fortnite
Apple Earned Over $ 100 Million From Fortnite --MacRumors
https://www.macrumors.com/2021/05/19/apple-earned-over-100-million-from-fortnite/
In August 2020, Epic Games introduced a payment method called 'EPIC Direct Payment' that does not go through the App Store to avoid the '30% of sales' fee charged by the App Store when distributing its Fortnite on iOS. Introduced. However, Apple removed Fortnite from the App Store, saying it violated the terms. Taking this opportunity, Epic Games sued Apple for 'not allowing payments other than the App Store is anti-competitive.'
'Fortnite' developer Epic Games sues Apple-GIGAZINE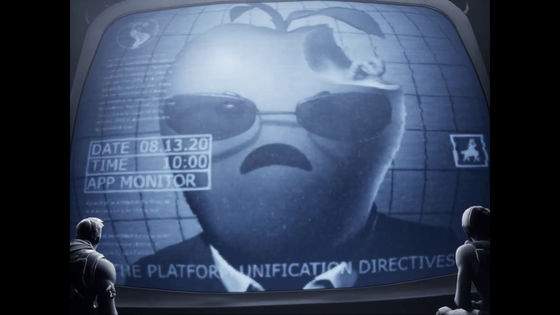 In the Apple vs. Epic Games trial, which started on May 3, 2021 local time, Fortnite has never
made a profit of 1 trillion yen
or the sale of the Xbox itself.
'Apple has earned at least about $ 100 million in Fortnite,' said Michael Schmidt, head of App Store business development, summoned as a witness on May 19, 2021. It turns out that they were making a lot of money from Fortnite's sales commissions.
In connection with this, Schmidt also said, 'Apple has spent $ 1 million on marketing Fortnite on the App Store in the last 11 months,' but Epic Games said. A lawyer has argued that 'just spending $ 1 million on content that makes $ 100 million would be a good deal.'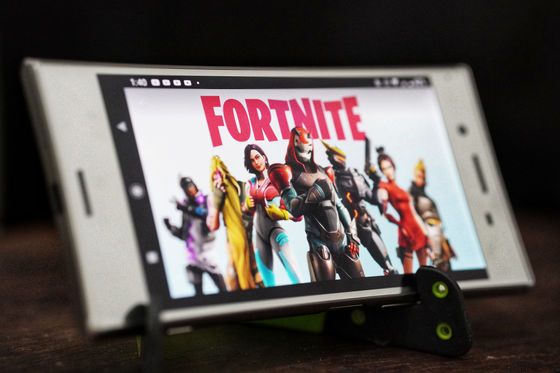 Schmidt said the fees he got from Fortnite were 'at least $ 100 million,' but when asked about the specific amount and whether it was over $ 200 million, 'publication is inappropriate. I am refraining from answering. Meanwhile, mobile app market research firm Sensor Tower said, 'Fortnite has sold about $ 1.2 billion (¥ 131 billion) on the App Store and charged Apple about $ 354 million (¥ 38.6 billion). 'The actual sales could be much higher than Mr. Schmidt's declaration,' the press reports.