President El Salvador announces bulk purchase of Bitcoin following falling Bitcoin prices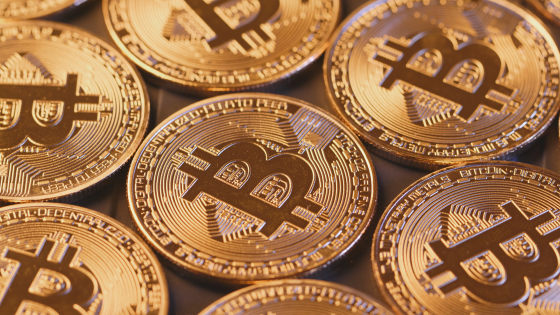 Bitcoin prices hit a record low since August on September 20, 2021, but it turned out that El Salvador bought a lot of Bitcoin during this period. El Salvador's president, Nayib Bukele, posted on Twitter: 'No one can beat you if you buy when the rate plummets.'

El Salvador buys 150 more bitcoins, worth $ 6.8 million
https://www.theblockcrypto.com/linked/118055/el-salvador-bitcoin-btc-buy-150-more

Bitcoin price flash crash prompts El Salvador president to'buy the dip' | The Independent
https://www.independent.co.uk/life-style/gadgets-and-tech/bitcoin-price-latest-el-salvador-b1923245.html

China's Evergrande Group, a major real estate developer, is facing a huge default risk, and the stock markets in Shanghai, Hong Kong and other Asian countries have fallen sharply. It is reported that the Bitcoin price fell below $ 42,000 (about 4.6 million yen) on the 20th of March. This is the lowest price since the beginning of August.

Meanwhile, Mr. Bukele, the president of El Salvador , who used Bitcoin as the legal tender for the first time in the world, told Twitter, 'We have acquired 150 new Bitcoins in response to the price drop. Now El Salvador has 700 Bitcoins. I will have it. ' At the time of writing the article, 1 bitcoin is about 4.68 million yen, so 150 bitcoin is equivalent to about 700 million yen and 700 bitcoin is equivalent to about 3.27 billion yen.

We just bought the dip.

150 new coins!

El Salvador now holds 700 coins. #Bitcoin ????????

— Nayib Bukele ???????? (@nayibbukele) September 20, 2021


President Bukele also tweeted, 'If you buy when the rate plummets, no one can beat you.' 'It's president's advice.' In addition, since Bitcoin became legal tender in El Salvador, the price of Bitcoin has fallen by 16%.

Presidential advice ??????????

— Nayib Bukele ???????? (@nayibbukele) September 20, 2021


Bitcoin has become the world's first legal tender in El Salvador since September 7, 2021. However, there are still loud voices of opposition, protests are continuing, and the ATM of the Bitcoin wallet 'Chivo' is being set on fire .

Actividad En El La Centro Historico De San Salvador Transcurre Sin Sobresaltos Mientras Un Cajero Chivo Es Consumido Por El Fuego Tras Las Manifestaciones Contra La Bitcoinizacion De El Salvador. Video LPG / Michael Huezo. Pic.Twitter.Com/fMPdWt7MNk

— La Prensa Gráfica (@prensagrafica) September 15, 2021


Before Bitcoin became legal tender on September 7, there were voices of 'insufficient preparation' due to lack of explanation to the public.

What's happening in El Salvador, the world's first legal tender for Bitcoin? --GIGAZINE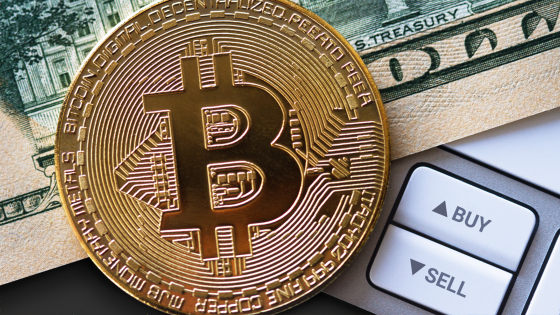 In recent weeks, the wallet app Chivo has been introduced so that the general public can use Bitcoin, and efforts have begun to allow people who have registered with the Chivo app to receive $ 30 (about 3300 yen). A law has also been passed to create a $ 150 million fund to facilitate the exchange of Bitcoin for US dollars. In addition, the government is working to install Chivo ATMs in the United States to make remittances from the United States easier and cheaper.

in Note, Posted by darkhorse_log