International Monetary Fund Calls on El Salvador to Stop Bitcoin Fiat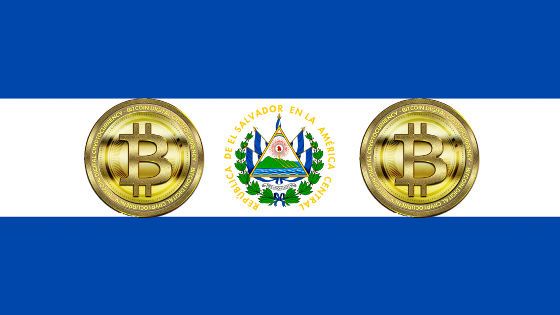 by Blockzeit CH

The International Monetary Fund (IMF) Board has called on El Salvador, which has made Bitcoin the legal tender since 2021, to remove Bitcoin from the legal tender.

IMF Executive Board Concludes 2021 Article IV Consultation with El Salvador
https://www.imf.org/en/News/Articles/2022/01/25/pr2213-el-salvador-imf-executive-board-concludes-2021-article-iv-consultation

Drop bitcoin as legal tender, IMF urges El Salvador
https://www.cnbc.com/2022/01/25/drop-bitcoin-as-legal-tender-imf-urges-el-salvador.html

In September 2021, El Salvador became the world's first legal tender to use Bitcoin. In El Salvador, there are many people who 'go to the United States to work and send money to El Salvador', so it is mentioned as a big merit that the cost of remittance can be reduced by introducing Bitcoin. It is also an advantage for these people to have access to financial services, as many do not have a bank account or credit card and rely on remittances from the United States.

What's happening in El Salvador, the world's first legal tender for Bitcoin? --GIGAZINE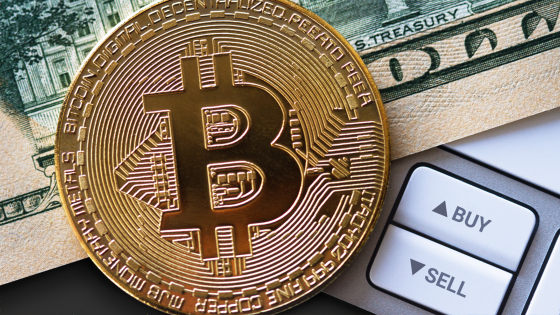 President Nayib Bukele, who decided to make Bitcoin the legal tender in El Salvador, announced in November 2021 that he would 'build a coin-shaped city based on Bitcoin.'

El Salvador announces construction of 'Bitcoin City' to turn the economy with Bitcoin --GIGAZINE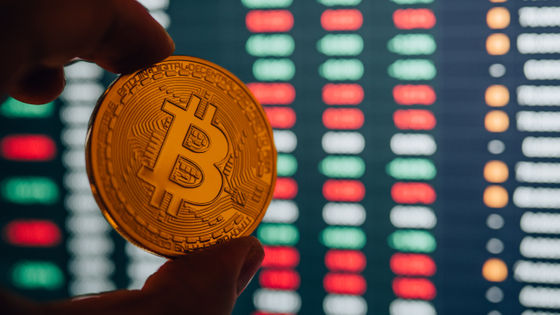 It shows the devotion to Bitcoin, such as purchasing a large amount of Bitcoin when the Bitcoin price drops.

El Salvador buys Bitcoin 410 BTC for about 1.7 billion yen, total Bitcoin holdings to 1801 BTC --GIGAZINE



However, it has long been pointed out that making Bitcoin a legal tender 'raises many macroeconomic, financial and legal issues and requires very careful analysis.'

And anew, on January 24, 2022, the IMF's board of directors consulted with El Salvador to use Bitcoin for financial stability and integrity, consumer protection, and contingent financial debt. The IMF pointed out that this would be a major risk. In addition, the IMF requested that Bitcoin be removed from legal tender and that the scope of the bill to make Bitcoin legal tender be limited.

The IMF Board acknowledges that El Salvador's official Bitcoin wallet 'Chivo' may facilitate digital payments and help financial inclusion , but 'strict regulations' on Bitcoin as fiat currency. He said that 'and monitoring' is necessary.

in Note, Posted by logq_fa